Our development programme for partners in GP practices
Winner of the HCP Training Programme/Provider of the Year at the 2022 General Practice Awards.
Join our award-winning Pathway to Partnership programme unleash your partnership potential.
The role of GP Partner is continuously evolving. We understand the challenges you face while delivering excellent patient care. And as a GP Partner, you're in a unique position to boost the resilience and sustainability of your practice.
Whether you're a new, experienced or prospective partner, our Pathway for Partnership programme is for you.
This programme can be commissioned at scale for Primary Care Networks and Integrated Care Boards. Please get in touch for more information.
Organisations worked with
Pathway to Partnership: everything you need to develop as a world-class healthcare leader.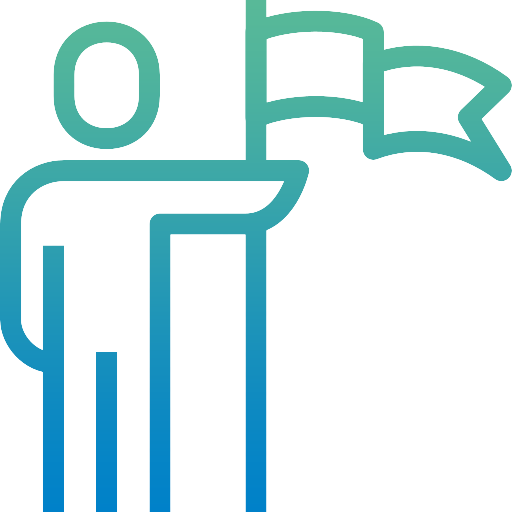 Leadership
Grow as a leader, maximise your team's performance and learn how to implement change in turbulent times

Strategy
Build a strategy aligned to your vision and mission, with clear organisational design, risk management and governance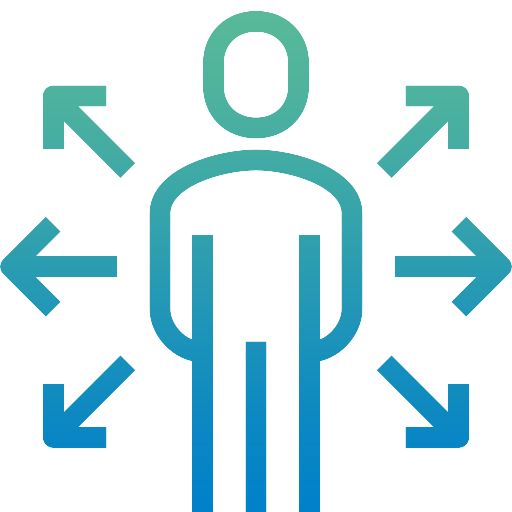 Operations
Lead a high-performing, profitable practice with engaged, satisfied staff and patients
Is Pathway to Partnership for you?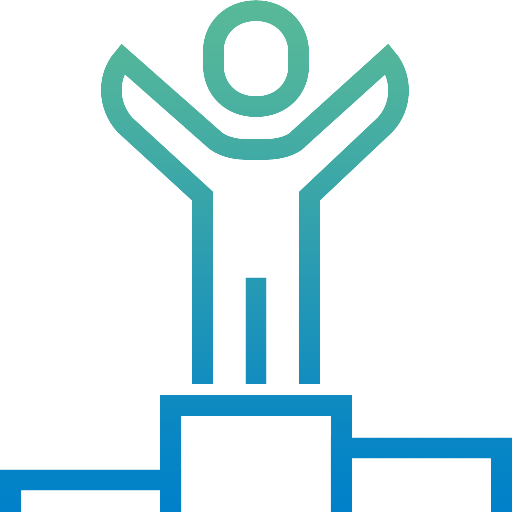 Are you a partner at a general practice?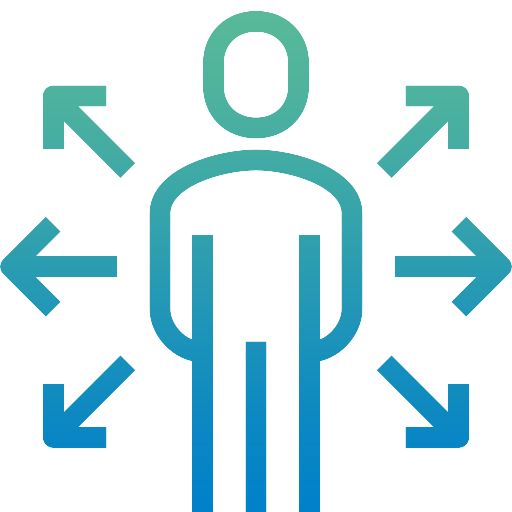 Does your practice have 3000+ patients and 2+ partners?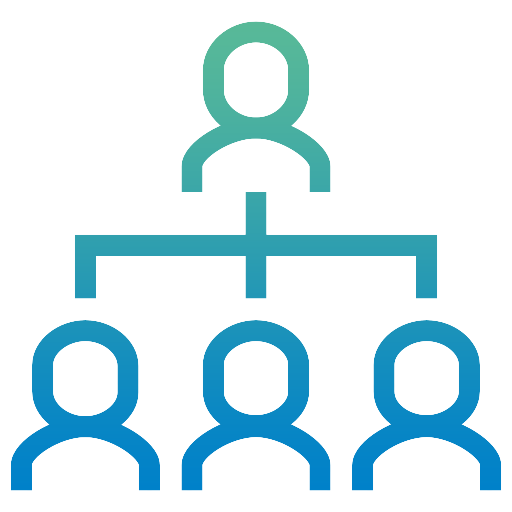 Are you looking to increase your confidence as an effective practice leader?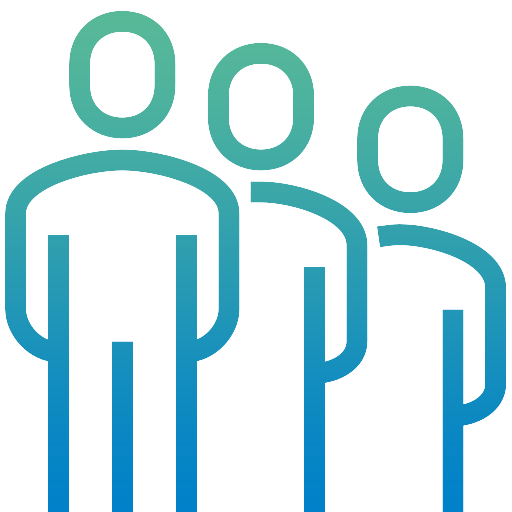 Would you like to improve your understanding of practice finances?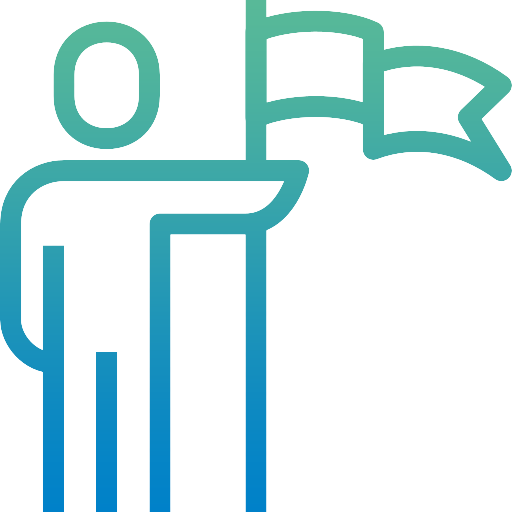 Would you like to explore ways to run your practice more efficiently?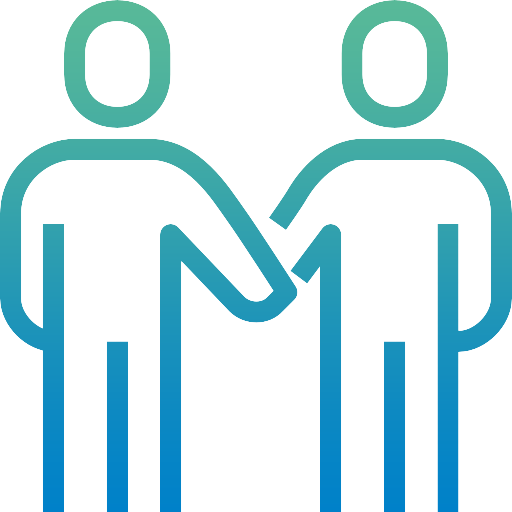 Are you hoping to take your practice from good to outstanding – but aren't sure where to start?
If you answered yes, then Pathway to Partnership is the development programme for you.
For FAQs and a full list of dates
What past participants say about our programme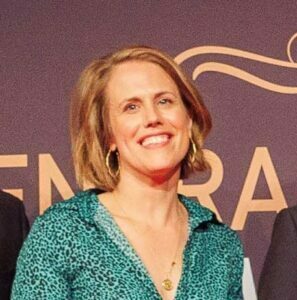 My confidence as a partner has increased exponentially because of this programme. It has given me time and space to be able to consider what I am actually meant to be doing and has been invaluable.
Katrina Humphreys
GP & Partner at Lisson Grove Health Centre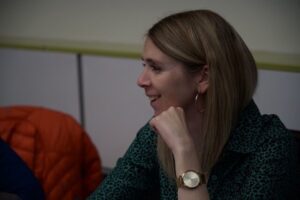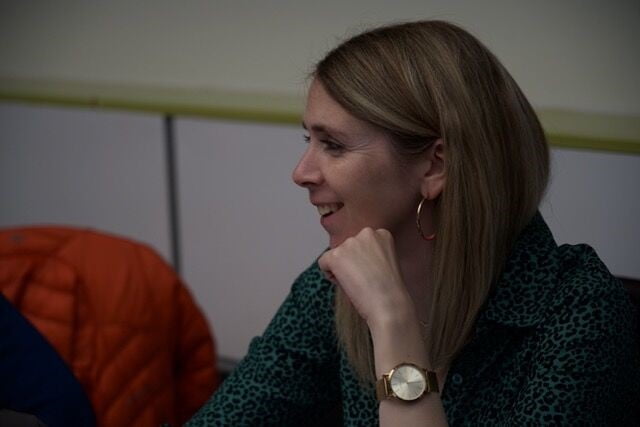 Pathway to Partnership helped us develop a clear vision and culture. We feel more galvanised and positive as a result, which has had a huge impact on day-to-day working in the practice.
Dr Alex Watters
GP & Partner, Brookside Surgery
We're proud to offer training programmes accredited by the Institute of Leadership & Management, and are an accredited provider with the CPD Group.