Pathway for High Performing Teams
Free Partnership development assessment
Develop your organisation
It's a well-worn phrase, but your people are your greatest asset. Investing in their skills and prioritising their engagement are key to building a high-performing team.
Join Pathway for High Performing Teams and learn how to build a robust people strategy. Become a more effective leader, get the best from your people and maximise your organisation's potential.
Take our Scorecard Challenge and see how your team is performing
Book now
Our full six month programme starts on the 5th December 2023.
Secure your place with a £500 deposit.
You then have a choice to pay for just one place at your practice at £3,000 or two places for £4,500, saving you £1,500
Organisations worked with
What to expect from Pathway for High Performing Teams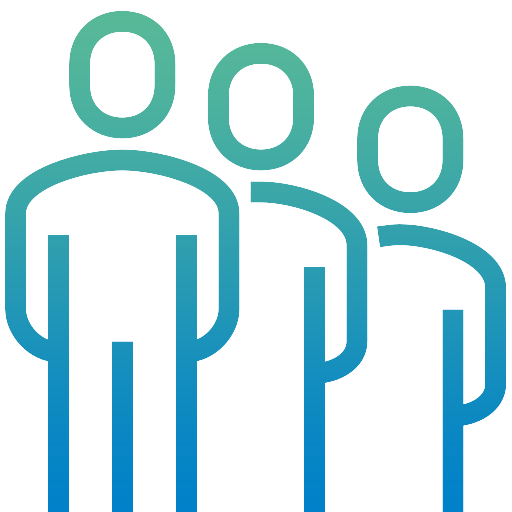 Recruiting for success
Find the best fit for your team by recruiting with a clear sense of your own 'why'. Effective recruitment and selection boosts performance, productivity, satisfaction and retention.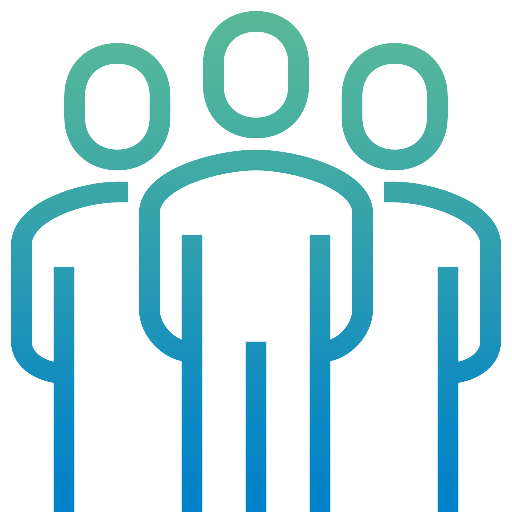 Getting people on board
First impressions count. Every practice needs a strong onboarding experience for new employees. Learn how to embed new recruits into your practice and support their transition to their new role.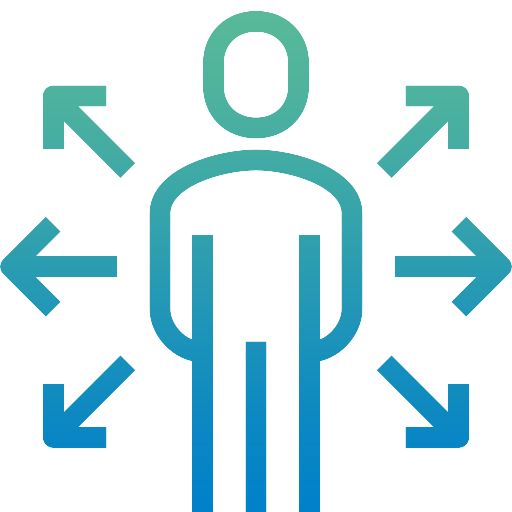 Going for growth
Support your people with a positive approach to performance management. Learn to make use of objectives and co-create development plants that support your employees' growth and wellbeing.

Leadership as coaching
Unlock the potential of each person in your team with a coach approach to leadership. Your people will learn to embrace growth and stay ahead of the game in the ever-changing environment of primary care.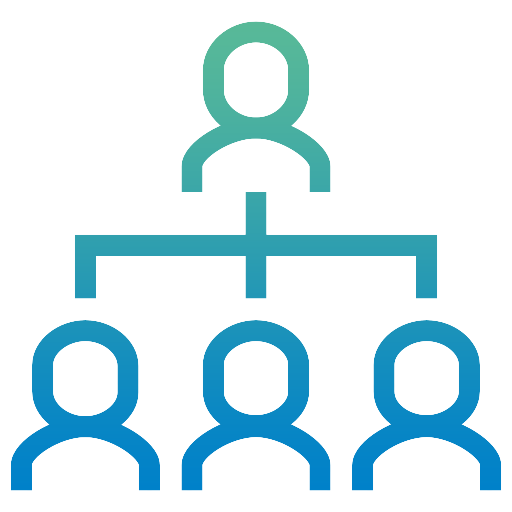 Building a high performing team
Effective teams are more likely to achieve their goals. Ultimately, this boosts practice efficiency and improves patient outcomes. Set your practice up for success with the skills you need to build a high-performing team.

Managing change
Change starts with an ending – and ends with a beginning. Our final module gives you the skills to lead and support your employees through change.
The programme will also offer you an opportunity to become more effective as a leader by taking stock of your preferences, style and approach, values and motivation and how these may help or hinder you in getting the best from people.
Interested in finding out more?
Useful information and FAQs
Who is the programme for?
Pathway for High Performing Teams is for healthcare leaders looking to develop their organisation.
The programme will also support you to become more effective as a leader. This includes taking stock of your leadership style, approach and values to make sure you are getting the best from your people.
What's the time commitment?
Pathway for High Performing Teams is a 6-month programme. You'll take part in 6 full-day sessions and 4 virtual check-in sessions, with practical exercises in between.
By the end of the programme, you'll master how to create a people strategy for your practice. This includes a framework for recruitment, retention and development, aligned with your strategic vision.
What are the dates?
Our next programme starts on Tuesday 5th December
How much does it cost?
Pathway for High Performing Teams costs £3,000 per person, or £4,500 for two people from the same organisation.
Sign up for our FREE taster session before committing.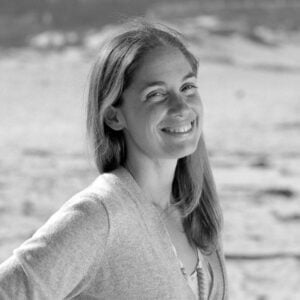 "Eye opening session in terms of what leadership is, roles of a leader, how to encourage leadership in the workplace"
Emma Pollard
Crick Medical Centre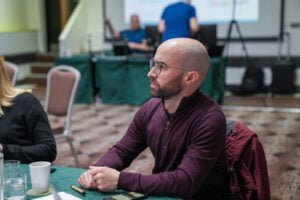 "Understanding importance of culture=values and behaviours - shedding a light on the underlying building blocks of relationships that is often not considered. Thinking inside and outside of the box - where does our practice fit in local community and how is our practice influenced by external forces Considering our practice strategy"
Chris Turner
Ottershaw Surgery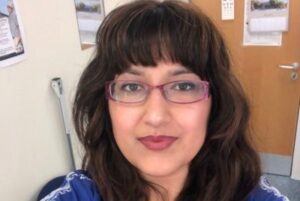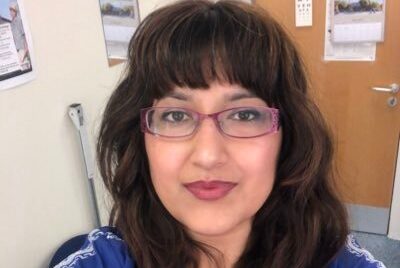 "Qualitas' support has been invaluable. We are in a period of transformation but Qualitas is making that far easier and far more productive than if we'd tried to do this alone."
Dr Meenakshi Varia
GP & Partner, Parcliffe Medical Centre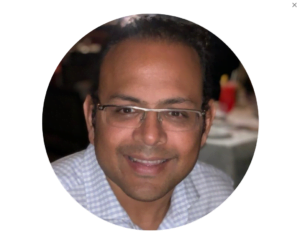 "What sets Qualitas apart is that they genuinely care rather than just deliver a slide deck or project document and this comes across with a truly human touch"
Dr Ujjal Sarkar
Lead Partner at Medicus Health Partners
We're proud to offer training programmes accredited by the Institute of Leadership & Management, and are an accredited provider with the CPD Group.