Free Partnership development assessment
Supporting Practice Managers and CQC Leads to be ready for inspection every day
Join our interactive webinar series and always be ready for CQC inspection
Across 2 webinars, learn how to get your practice ready for an outstanding Care Quality Commission inspection. We'll share top tips for maintaining performance year-round and do some myth-busting.
You'll also have the chance to connect with others, to share ideas during the programme and beyond.
You can commission this programme at scale for your Primary Care Networks and Integrated Care Boards. Get in touch for more information.
Take our Scorecard Challenge and see how your practice is currently performing
Book Now
Our next programme starts on the 9th November 2023 and costs just £200 per practice.  To secure your place, book now to be taken to our secure payment page
Organisations worked with

Capture
Understand how your practice currently approaches inspections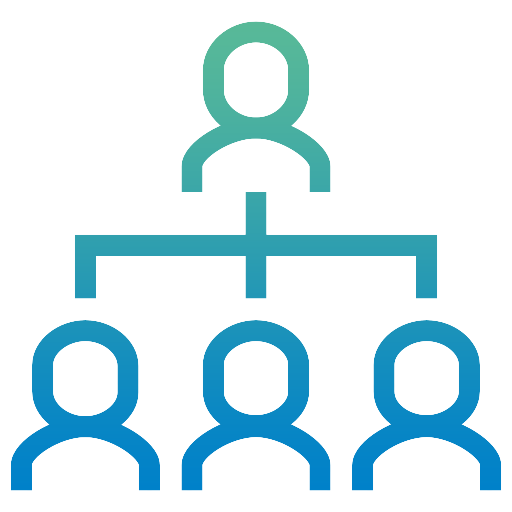 Assess
Evaluate the sustainability and effectiveness of your current approach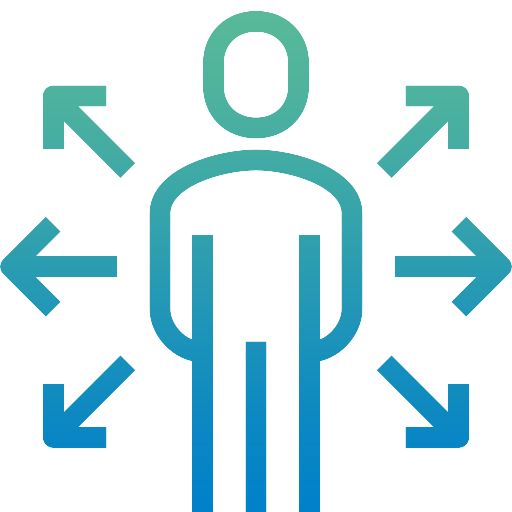 Identify
Explore changes that could help your practice be ready for inspection every day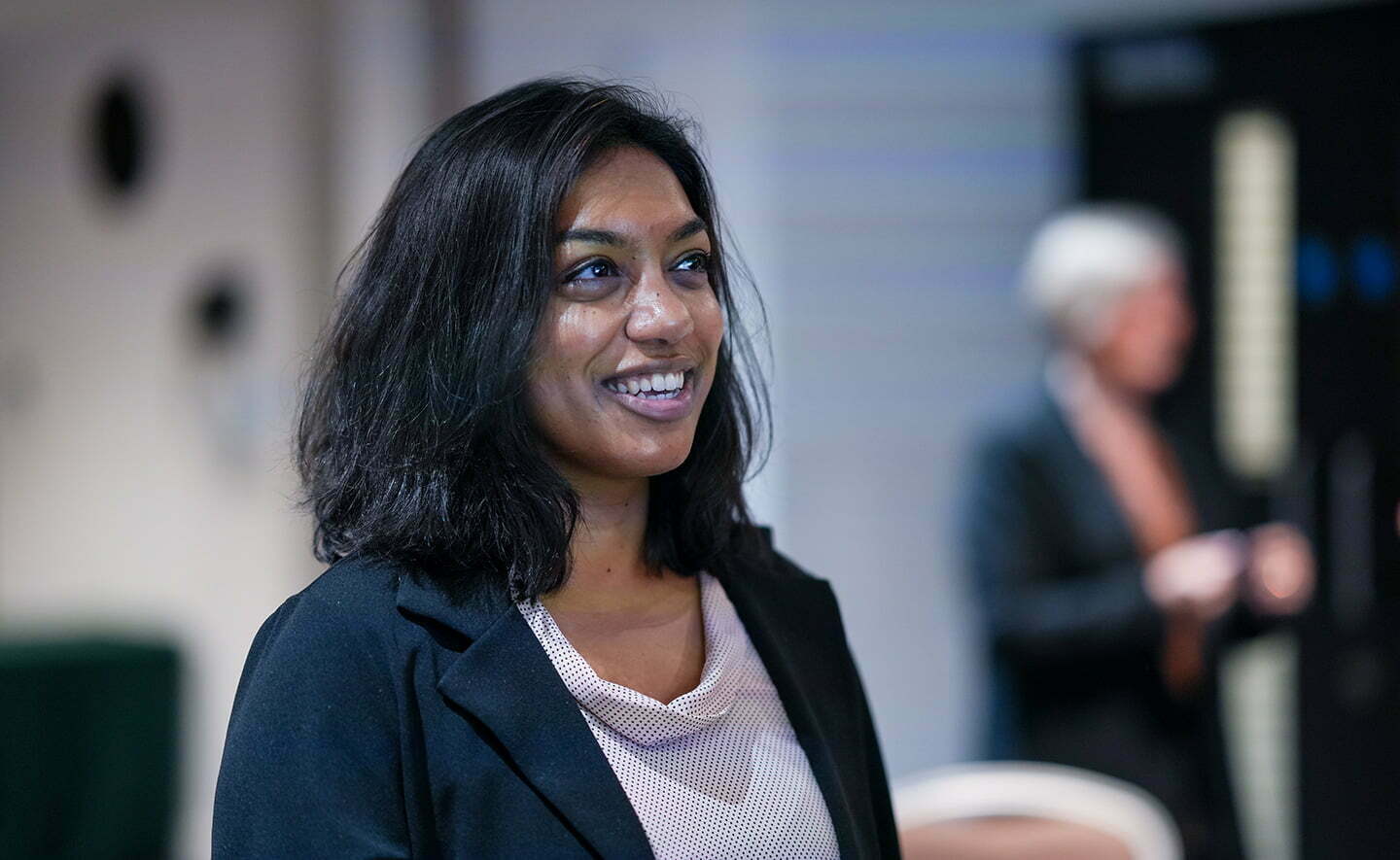 What to expect from CQC Ready Every Day
+ The fundamentals of CQC inspection, including the Practice Operating Model
+ What the CQC looks for and how it works
+ What an Outstanding practice looks like
+ How to get your teams ready for inspection every day and maintain performance throughout the year
+ How governance, leadership and management affect CQC performance
+ Tools and models to make changes, including taking a plan-do-study-act approach
+ The changing requirements of CQC and new quality standards
+ Learn from practices who have recently gone through the 'new' inspections
Useful information and FAQs
Who is the programme for?
CQC Ready Every Day is tailored for Practice Managers and CQC Practice Leads
What's the time commitment?
The programme is delivered as two x  2 hour, interactive webinars. Each session is different and you should plan to attend both.
You will complete a self-assessment form ahead of webinar 1.
What are the dates?
We offer a free introductory webinar so you can learn more before committing.
Our next programme starts on 9th November 2023
How much does it cost?
CQC Ready Every Day costs £200 per practice.
Use our secure payment system to book below
Can I commission at scale?
CQC Ready Every Day can be commissioned at scale by Primary Care Networks and Integrated Care Boards.
Please get in touch for more information and to discuss quotes.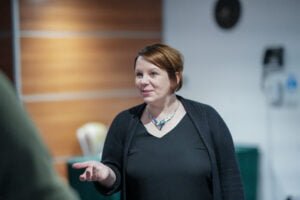 I found these two sessions insightful. The session about potential changes at the end was very useful. The preparation template and the RACI model, which I haven't seen before before, are both very helpful.
Sarah Burleigh
Orchard Surgery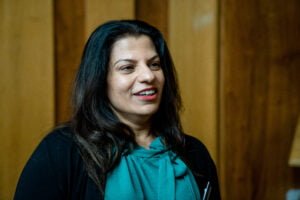 "The entire content of the session was very useful . Examples and the exercise was very good"
Lucy Proctor
Mayfield Medical Practice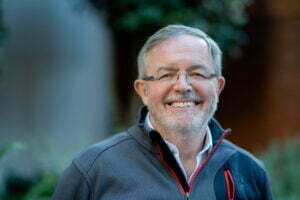 "Always looking to improve the service that we offer and maintain profitability, our work with Qualitas has helped us to successfully restructure and merge two practices, increase profitability and go from a CQC rating of Good to a rating of Outstanding. Any one of these is a significant challenge, managing all of them is an indication of the excellent support that Qualitas offer."
Dr Tony Naughton
GP & Senior Partner at The Thornton Practice
We're proud to offer training programmes accredited by the Institute of Leadership & Management, and are an accredited provider with the CPD Group.