Project Management in Practice
Free Partnership development assessment
Equipping practice leaders and healthcare professionals with skills to confidently manage change
Learn how to drive strategic change in your practice, without disrupting your business-as-usual
Across 6 weeks, learn the skills and tools to implement change and improve operations in your practice – ultimately improving the patient experience.
This webinar-based programme is tailored for healthcare professionals and leaders in primary care.
This programme can be commissioned at scale for Primary Care Networks and Integrated Care Boards. Please get in touch for more information.
Take our Scorecard Challenge and find out your strengths
Equipping practice leaders and healthcare professionals with skills to confidently manage change
Book Now
Our next programme starts on the 2nd November and costs just £500  To secure your place, book now to be taken to our secure payment page
Organisations worked with
What will you learn from Project Management in Practice?

Go digital
Support your patients to engage online and free up time for your front-of-house staff

Service proposition design
Implement a directory of service to include all the services your practice offers

Consultations diary
Optimise your consultations with different types of appointment and modes for patients to get in touch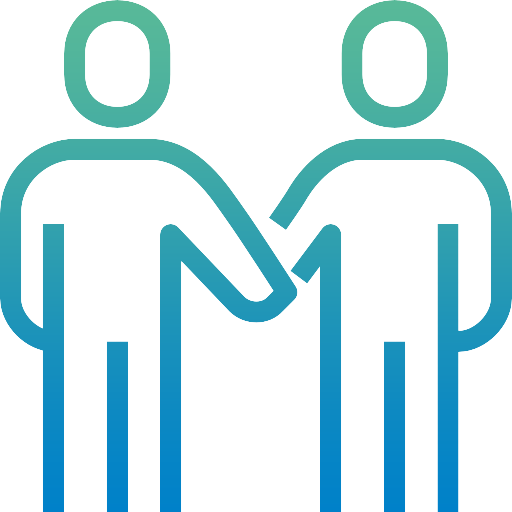 Performance Management
Manage and support your team's performance with a competency-based framework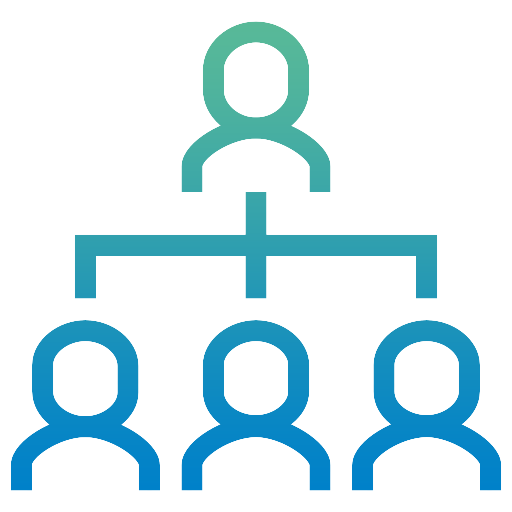 Group Consultations
Help patients manage long-term conditions with group consultations that integrate ARRS roles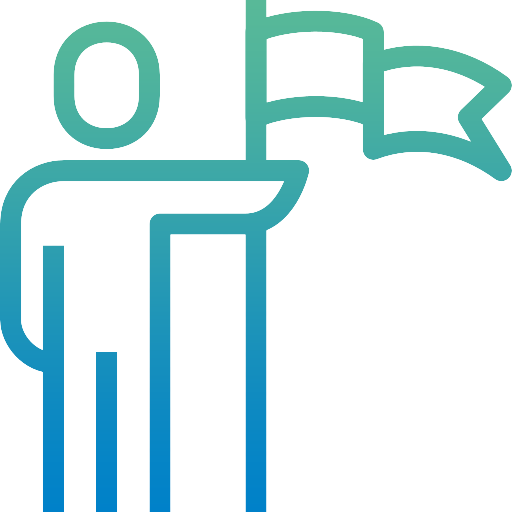 Apprenticeship Schemes
Create a talent pipeline and support your operations with an apprentice scheme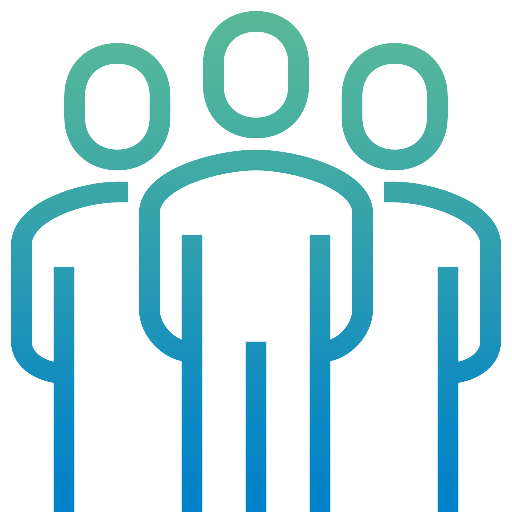 Supercharge your Patient Participation Group
Give your patients a voice and improve their overall experience

Outsourcing Operations
Streamline your operations by contracting certain aspects, such as medical reports
Useful information and FAQs
Who is the programme for?
Our Project Management in Practice programme is tailored specifically for healthcare professionals and leaders working in primary care.
What's the commitment?
Project Management in Practice is an 6-week programme.
You'll take part in four x 1.5 hour interactive webinars, spread across 6 weeks.
What are the dates?
The next programme starts on 2nd November 2023 and runs on the 2nd, 16th, 30th November and 7th December.
Who delivers the programme?
The programme is designed and delivered by a qualified Practice Manager, and a Project Manager with practical industry experience.
How much does it cost?
Project Management in Practice costs £500 per person.
Can I commission at scale?
Project Management in Practice can be commissioned at scale by Primary Care Networks and Integrated Care Boards.
Please get in touch for more information and to discuss quotes.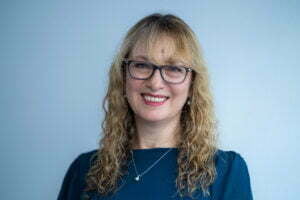 I would completely recommend this session to others. Incorporating into business planning and the link to the project planning priorities of cost, quality and time were both extremely helpful.
Nina Jenkins
South View Partnership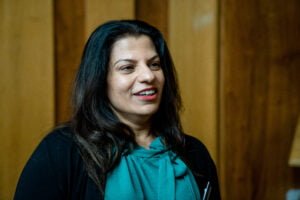 "The entire content of the session was very useful . Examples and the exercise was very good"
Lucy Proctor
Mayfield Medical Practice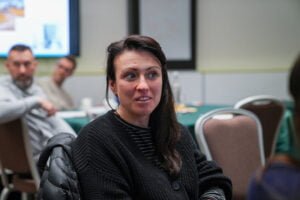 "Brilliant, compounds what we are already trying to do, with a few extra pointers! Thank you"
Hannah Rosser
Hucclecote Surgery
We're proud to offer training programmes accredited by the Institute of Leadership & Management, and are an accredited provider with the CPD Group.