Challenging Patient Conversations
Free Partnership development assessment
Our FREE webinar shares top tips for front-of-house reception teams
Sign up for our FREE webinar
Your reception team handles challenging situations every day. And we know that, for a variety of reasons, these difficult situations are on the rise.
Our webinar supports your team to handle these situations with resilience and efficiency.
It's completely FREE and is accredited by CPD which will earn you 1 CPD point. Sign up to our Challenging Patient Conversations webinar below.
Organisations worked with
What our participants have to say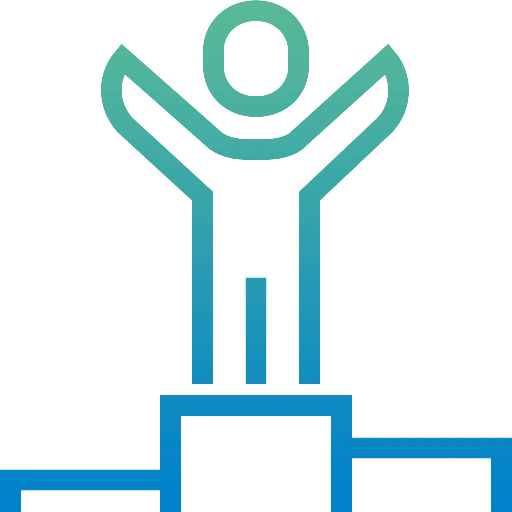 97% would recommend this session to others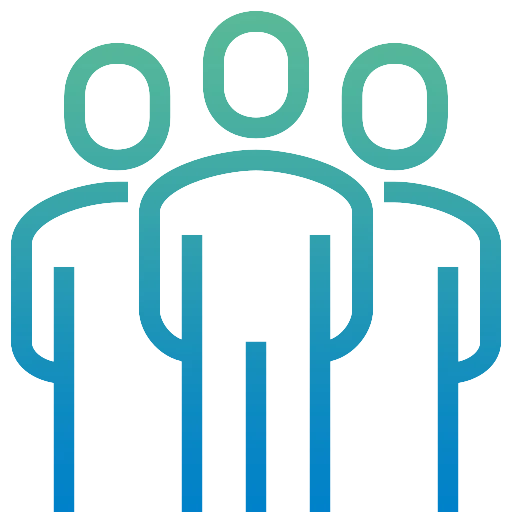 96% said what they learned would be useful in their role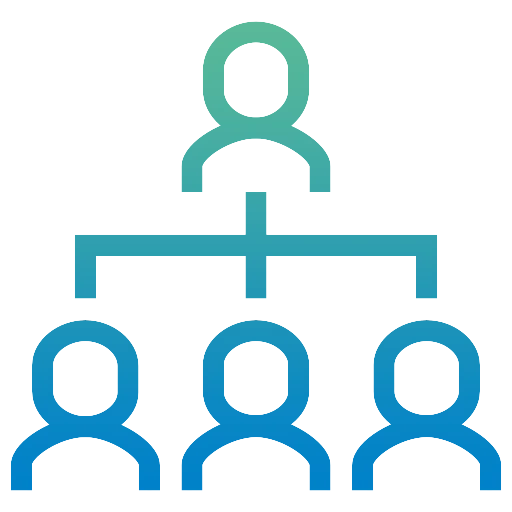 95% said the session met their needs and met the stated aims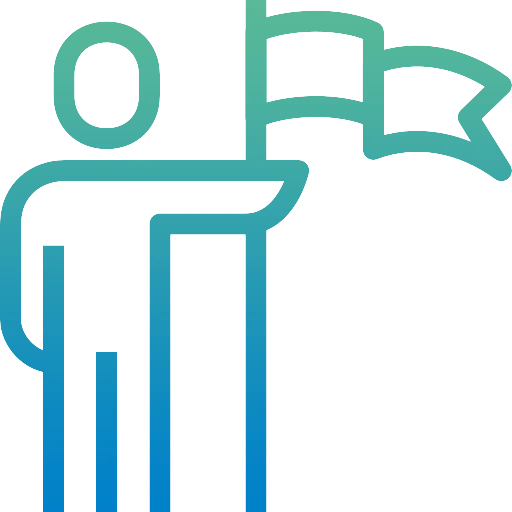 97% said the facilitators' knowledge of the subject was good or excellent
Challenging patient interactions are on the rise – and many factors contribute to this.
At Qualitas, we help to tackle some of these underlying factors. Our development programmes support your teams to become resilient providers of worldclass healthcare.
Get in touch to find out how we can help.
Useful information and FAQs
What is the commitment?
This is a FREE 1-hour interactive webinar accredited by The CPD Group and earning you 1 CPD point.
We run these sessions once a month.
What do I need to attend?
The session is run through Microsoft Teams. You don't need to have Teams installed, but you will need access to a computer, laptop, phone or tablet.
The session is interactive so you will need to use the chat box to contribute. You won't need a microphone or camera.
How can I sign up my team?
Use the below form. Sign up to as many dates as you like.
You'll receive an invite and email, which you can forward to the rest of your team.
Sign up now
Please use this form to secure your place on our FREE webinar. You can sign up to as many sessions as you like.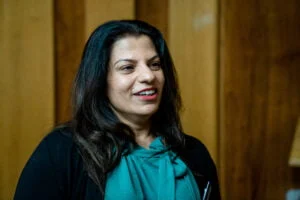 "The entire content of the session was very useful . Examples and the exercise was very good"
Lucy Proctor
Mayfield Medical Practice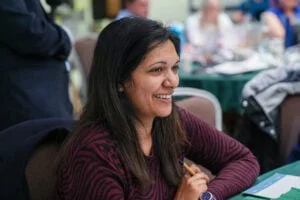 "As a Manager I wanted to listen to this seminar in order to feed back to staff who couldn't be part of this. I found it very informative and interesting, I will certainly use some of your ideas when re training or inducting new staff. Many Thanks"
Chloe Standley
School Lane Surgery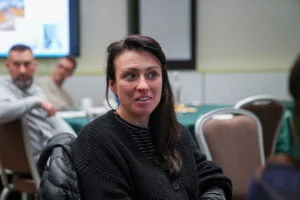 "Brilliant, compounds what we are already trying to do, with a few extra pointers! Thank you"
Hannah Rosser
Hucclecote Surgery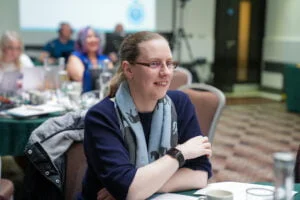 "The session was "spot on" to what our Practice is experiencing. I am hoping that other members of my Team will log into future dates you have made available"
Lyndsey Tunney
Simpson Medical Practice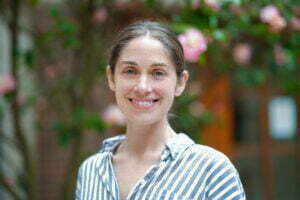 "Useful course, Great tips. Would encourage all reception staff to attend this. Will reflect on my personal approach. Thank you"
Paula Khawaja
Lisson Grove Health Centre
We're proud to offer training programmes accredited by the Institute of Leadership & Management, and are an accredited provider with the CPD Group.