How We Help: Our Programmes
Free Partnership development assessment
Working with Integrated Care Boards, Primary Care Networks, Local Medical Committees and General Practice
At Qualitas, we partner with you to deliver award-winning development programmes. We empower your staff to become resilient providers of world-class care.
Explore our range of programmes below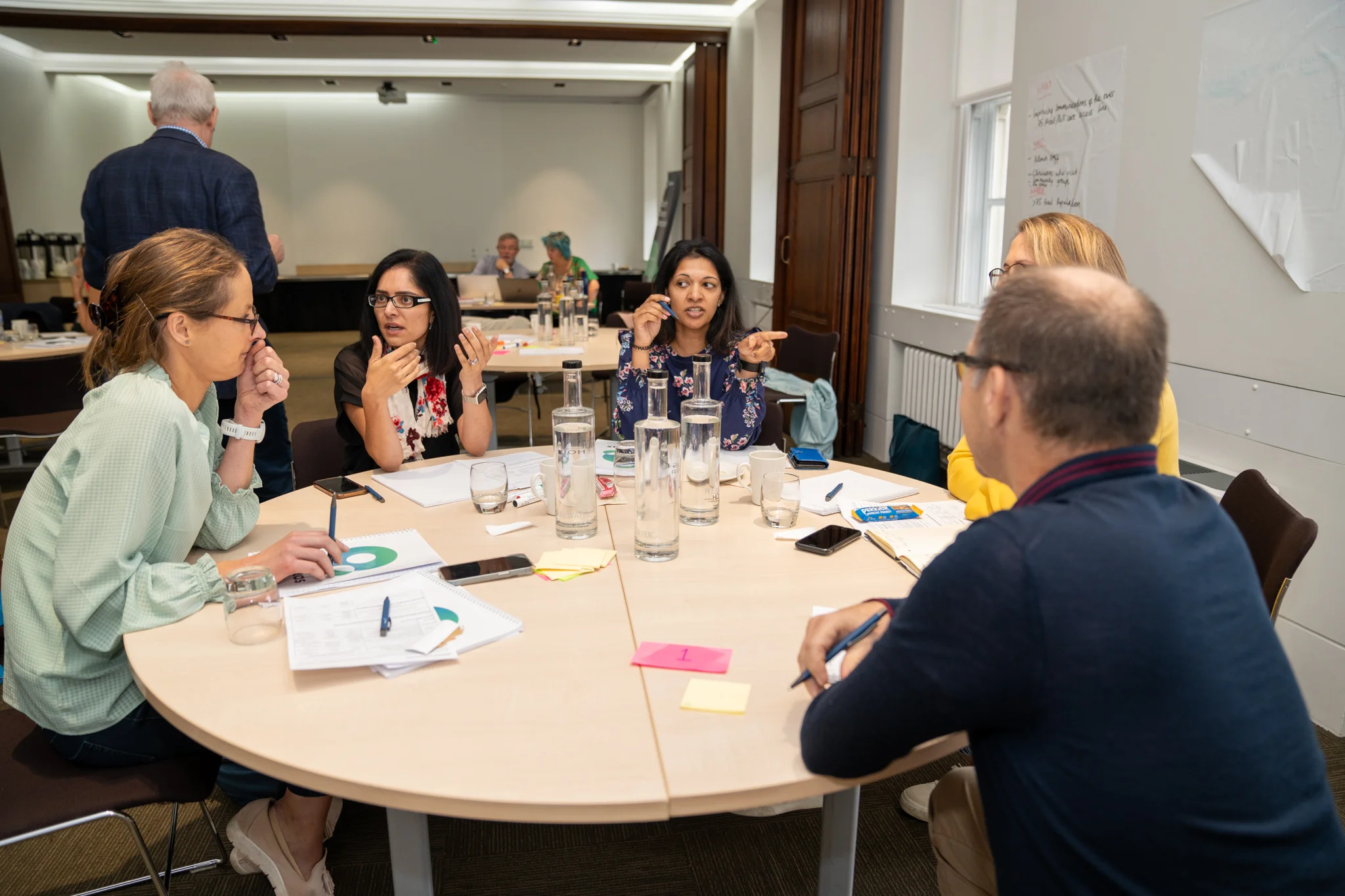 Pathway for High Performing Teams
The people in your practice are your greatest asset – and their skills are key to sustainable performance.Equip your practice leaders with strategic leadership skills. They'll learn how to create a people strategy to achieve the mission, vision and objectives for your practice.
Learn more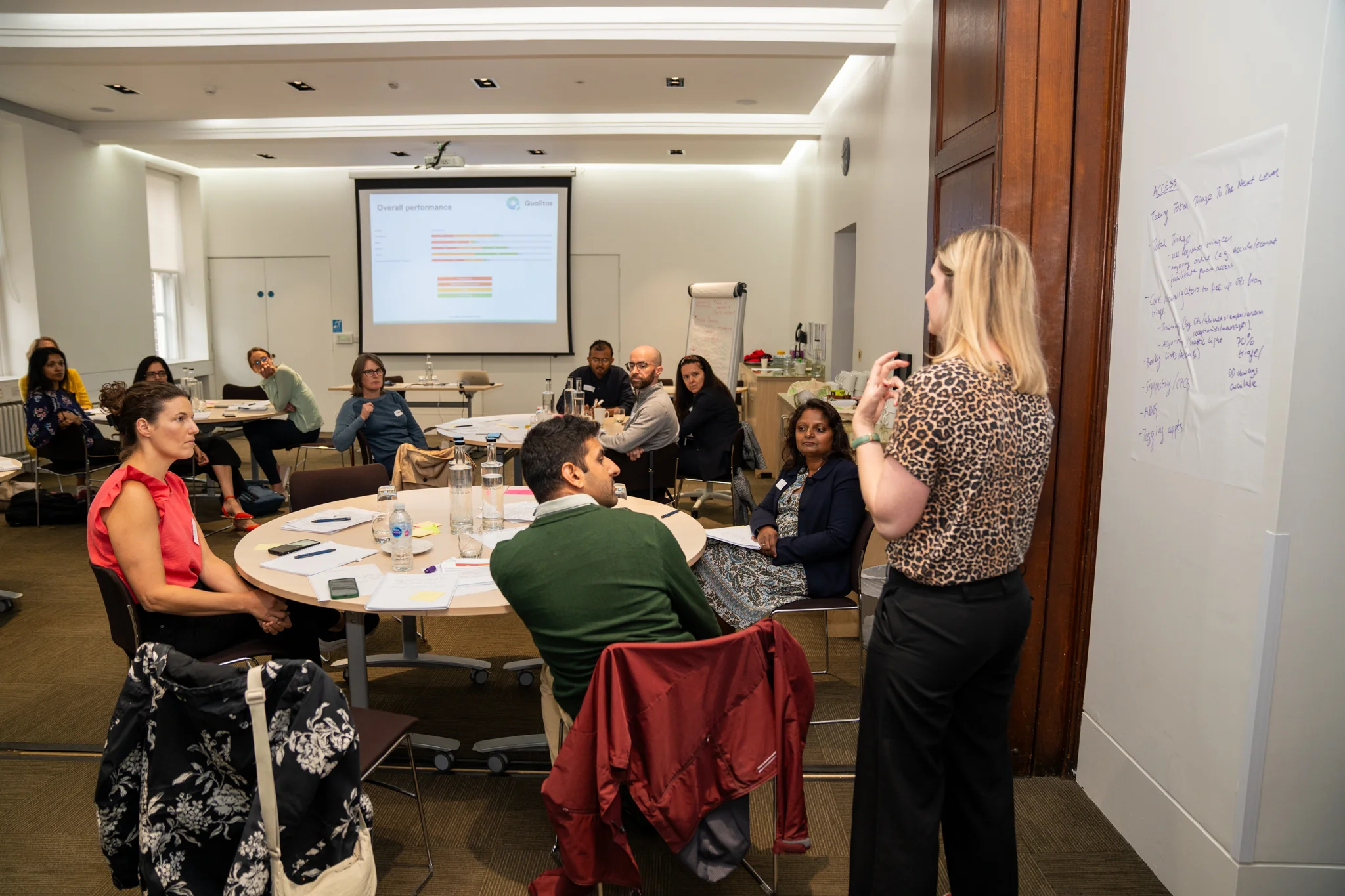 Pathway for Integrated Neighbourhood Teams
Pathway for Integrated Neighbourhood Teams: support your Primary Care Networks to deliver integrated, person-centric care. Commission this 12 month, in-person programme, delivered in your locality, with sessions tailored for all leaders in your network.
Learn more
Client Insights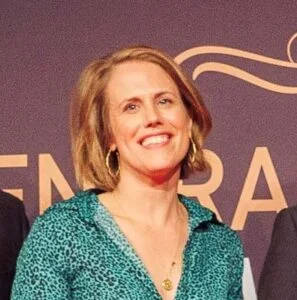 My confidence as a partner has increased exponentially because of this programme. It has given me time and space to be able to consider what I am actually meant to be doing and has been invaluable.
Katrina Humphreys
GP & Partner at Lisson Grove Health Centre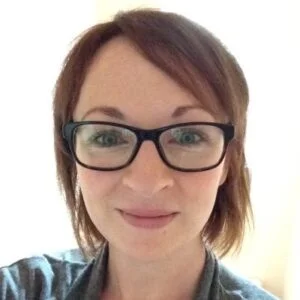 "Communication from initial engagement through to delivery of the programme has been excellent. Qualitas have worked with us to accommodate our specific needs and we have found colleagues from Qualitas to be flexible, experienced and we have felt confident in their ability to deliver the workshop."
Zoe Norris
Medical Director, Humberside LMCs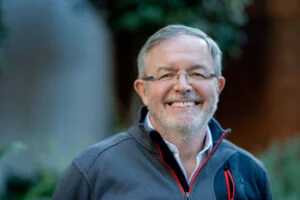 "Always looking to improve the service that we offer and maintain profitability, our work with Qualitas has helped us to successfully restructure and merge two practices, increase profitability and go from a CQC rating of Good to a rating of Outstanding. Any one of these is a significant challenge, managing all of them is an indication of the excellent support that Qualitas offer."
Dr Tony Naughton
GP & Senior Partner at The Thornton Practice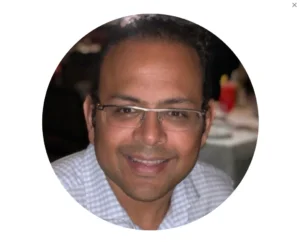 "What sets Qualitas apart is that they genuinely care rather than just deliver a slide deck or project document and this comes across with a truly human touch"
Dr Ujjal Sarkar
Lead Partner at Medicus Health Partners
Qualitas is an official partner of NHS England, working to support meaningful change in primary care.
We're proud to offer training programmes accredited by the Institute of Leadership & Management, and are an accredited provider with the CPD Group.