Workforce Insights & Development Package
Free Partnership development assessment
What's on offer?
Our comprehensive Workforce Insights and Development Package will provide you with a holistic view of your workforce sentiments, attitudes, and engagement levels. By collecting anonymous feedback, we can uncover the factors that contribute to a positive work experience as well as identify areas that require improvement. Our team of experts will then analyse the results and provide you with a detailed report, highlighting both the strengths and areas for development within your workforce.
But we don't stop there. Our ongoing support aims to empower you with the tools and knowledge necessary to implement positive changes. We will collaborate with you to develop tailored action plans, provide guidance on fostering a supportive workplace culture, and assist in addressing any concerns or challenges that may arise along the way.
We encourage Practices and PCNs across the UK to take advantage of this FREE offer and embark on a journey towards enhancing workforce development and building a stronger, more resilient healthcare system.
Organisations worked with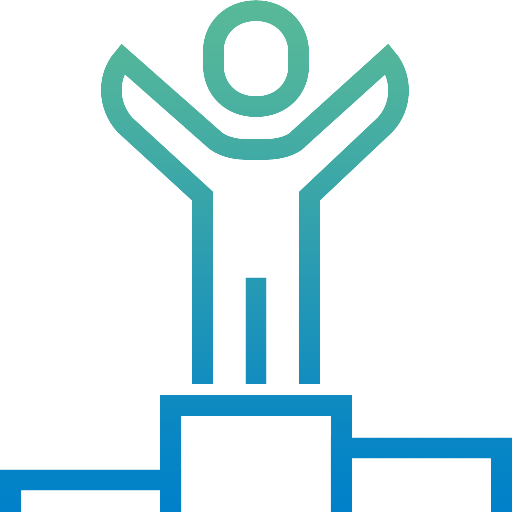 Kick-off webinar
We'll explain the entire process, including how we gather staff views and how you can engage your team to take part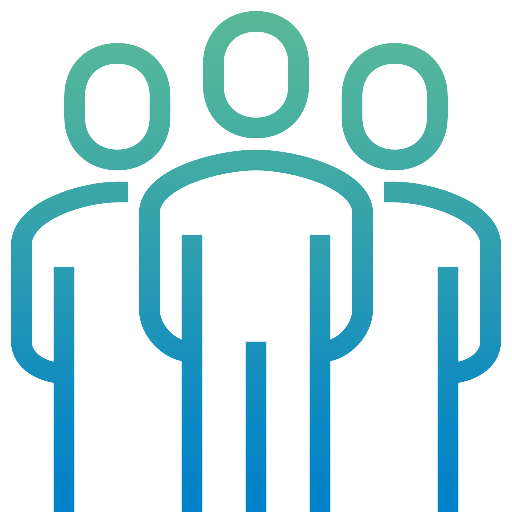 Online survey
We share a unique link to your survey, to share with both clinical and non-clinical staff in your practice. The survey is live for 3 weeks.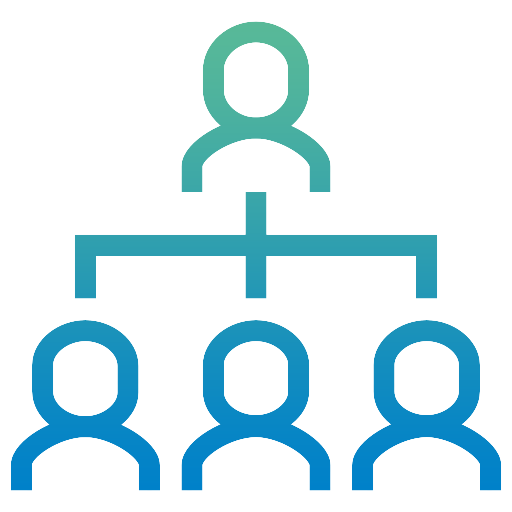 Analysis
We provide you with a detailed report, including easy-to-read data, key insights from your staff and suggested actions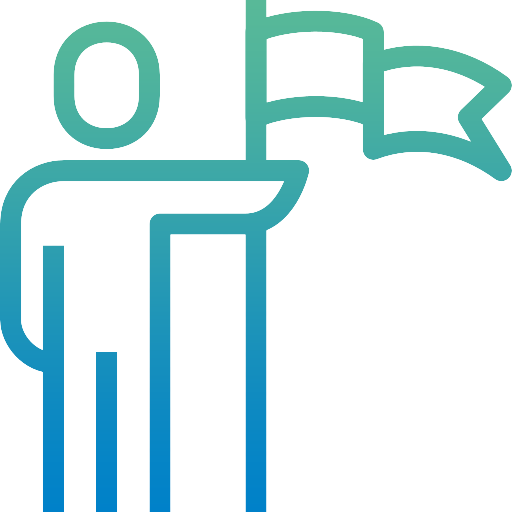 Follow-up webinar
See how your results compare with others in your peer group. Receive practical tips to make changes in your practice
Our 2023 package is now closed
We have reached maximum capacity in our free offering and we will be running this again at the beginning of next year (2024)
Please express an interest using the form below
Get to know the programme – A Partner's perspective
Dr Alexandra Watters, Brookside Surgery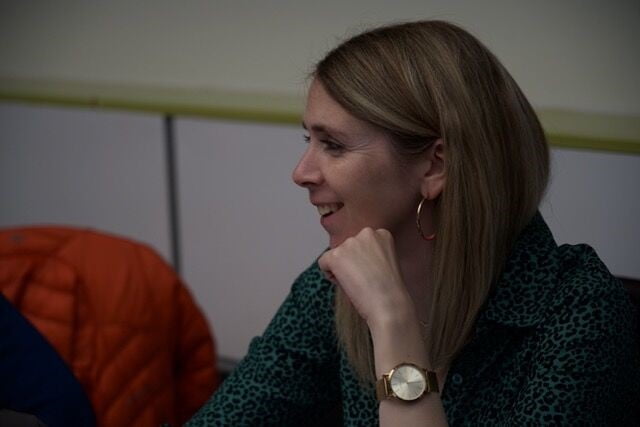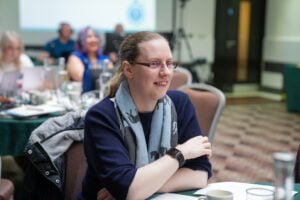 "The session was "spot on" to what our Practice is experiencing. I am hoping that other members of my Team will log into future dates you have made available"
Lyndsey Tunney
Simpson Medical Practice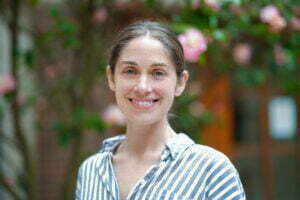 "Useful course, Great tips. Would encourage all reception staff to attend this. Will reflect on my personal approach. Thank you"
Paula Khawaja
Lisson Grove Health Centre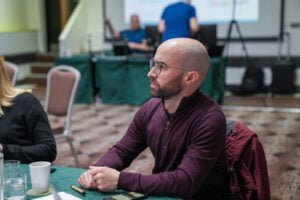 "Understanding importance of culture=values and behaviours - shedding a light on the underlying building blocks of relationships that is often not considered. Thinking inside and outside of the box - where does our practice fit in local community and how is our practice influenced by external forces Considering our practice strategy"
Chris Turner
Ottershaw Surgery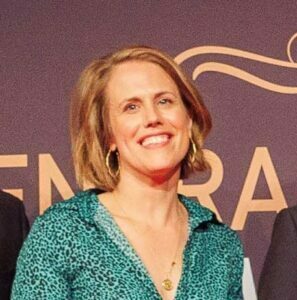 My confidence as a partner has increased exponentially because of this programme. It has given me time and space to be able to consider what I am actually meant to be doing and has been invaluable.
Katrina Humphreys
GP & Partner at Lisson Grove Health Centre
We're proud to offer training programmes accredited by the Institute of Leadership & Management, and are an accredited provider with the CPD Group.