Pathway for Integrated Neighbourhood Teams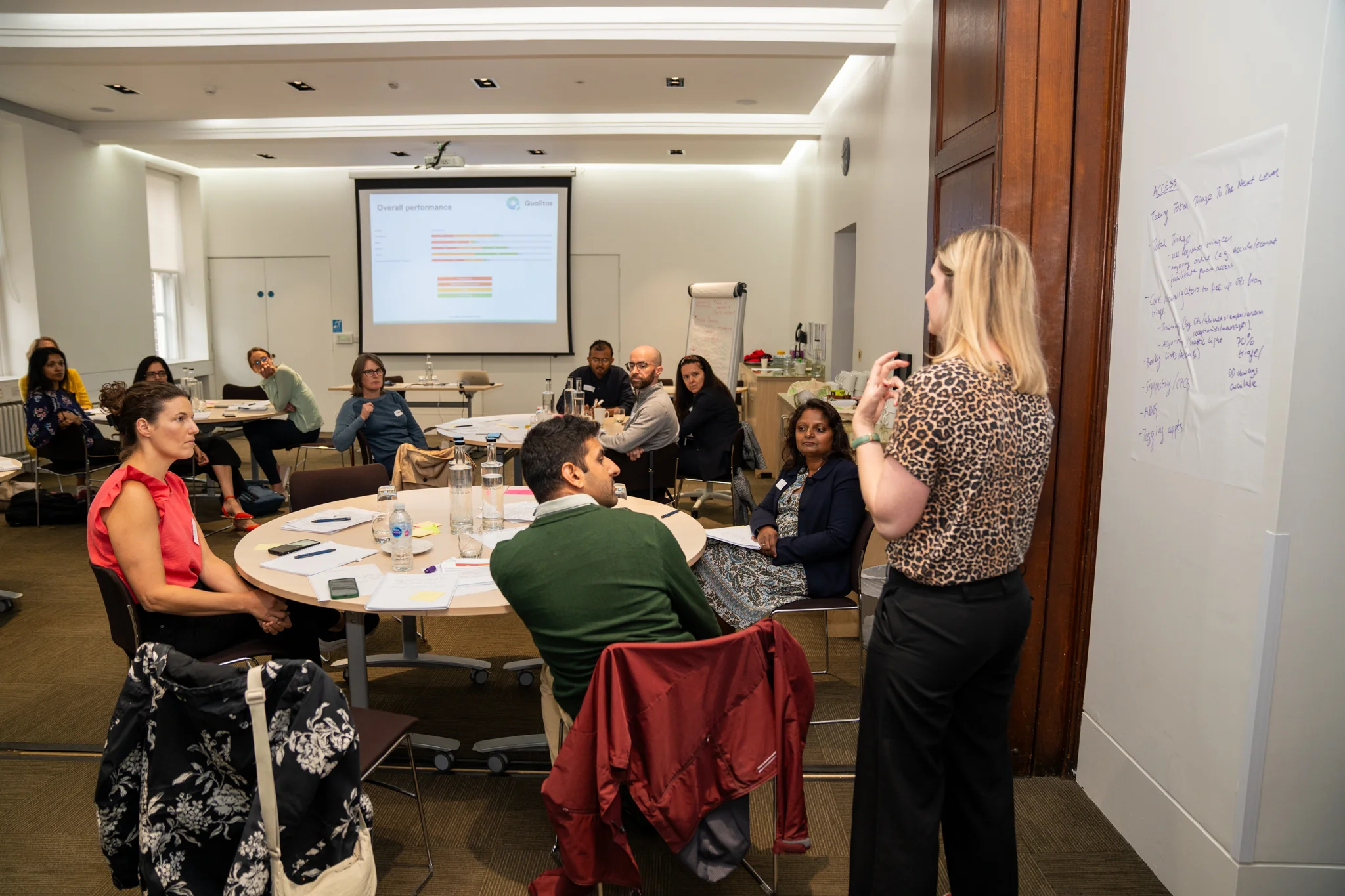 What to expect from Pathway for Integrated Neighbourhood Teams
* Supporting the development of your Primary Care Networks and Practices – the building blocks of integrated care.
* We provide your teams with the skills they need to reach their potential, and deliver world-class care with people at its heart.
* Supporting the development of your workforce as a whole, providing tools, skills and knowledge for the whole network to mature.
* Training is tailored for different members of your team. For example, some sessions are relevant for clinical directors. Others are appropriate for practice managers.
* Your workforce will become resilient providers of healthcare, able to respond to change and challenge.
Programme information
Who is the programme for?
Pathway for Integrated Neighbourhood Teams supports the development of your entire care system.
This includes your Integrated Neighbourhood Team, Primary Care Networks, Local Medical Committee and Practices.
Different sessions are tailored for different members of the network. For example, some are applicable for those at board level. Others are more relevant for network or practice managers.
When does the programme start?
We schedule sessions that work for you.
What's the time commitment?
Pathway for Integrated Neighbourhood Teams is a 6 month programme.
Attendees take part in 3 full-day and 3 half-day sessions, with practical exercises in between.
Full-day sessions are delivered in-person, close to your workforce. Half-day sessions are virtual. We also deliver hybrid sessions.
How do I book?
Please get in touch to discuss your priorities. We will provide a quote.
Who delivers the programme?
We have a great team that specialises in working with primary care teams. We partner with best-in-class experts in law, HR and business to deliver the course.
How is the programme accredited?
Pathway for Integrated Neighbourhood Teams is accredited by the Institute of Leadership and Management and CPD Group and offers 30 CPD points.
Prefer to speak to someone?
Curriculum highlights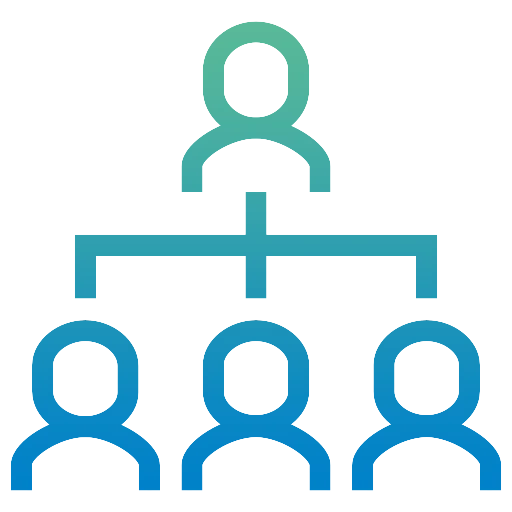 Leading and collaborating across boundaries
Including negotiation, conflict management and co-delivery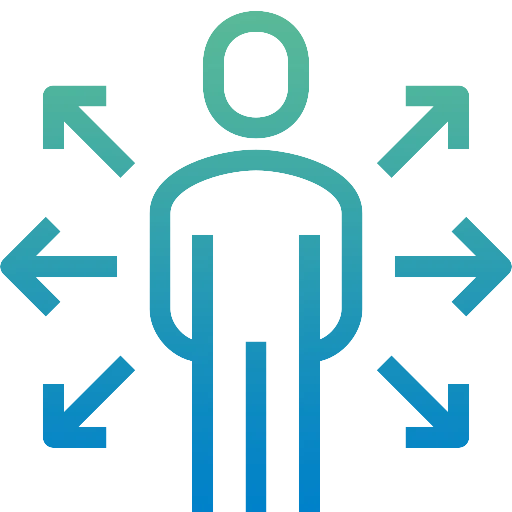 Developing a strategy
Build and achieve a strategic plan for local patients and practices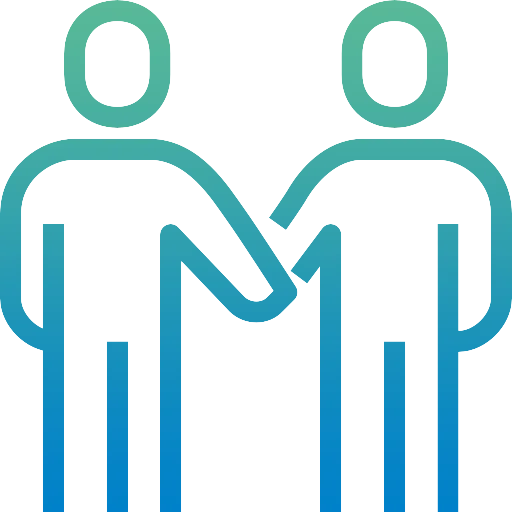 Governance structure
Skills and tools to manage risk and maximise opportunity across your network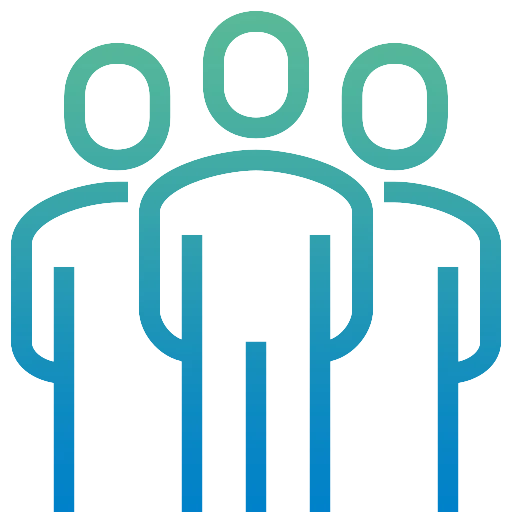 Building a high-performing team
Including work-force planning, retention and culture development

Communication and trust
Skills and tools to engage and manage stakeholders effectively

Performance management
How to monitor and manage your network's performance

Facilities and estates
How to manage and maximise the facilities within your network

Project management
Tools to set up, oversee and deliver effective projects across your network
You can commission the programme within a single integrated care system. This can include all the networks and practices within your system, or just a selection. We would deliver this in-person and close to your region.
Alternatively, commission places as part of a national programme.
Organisations worked with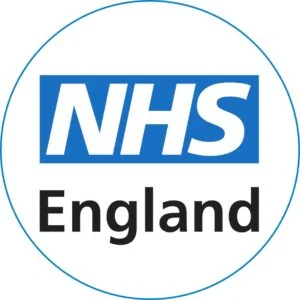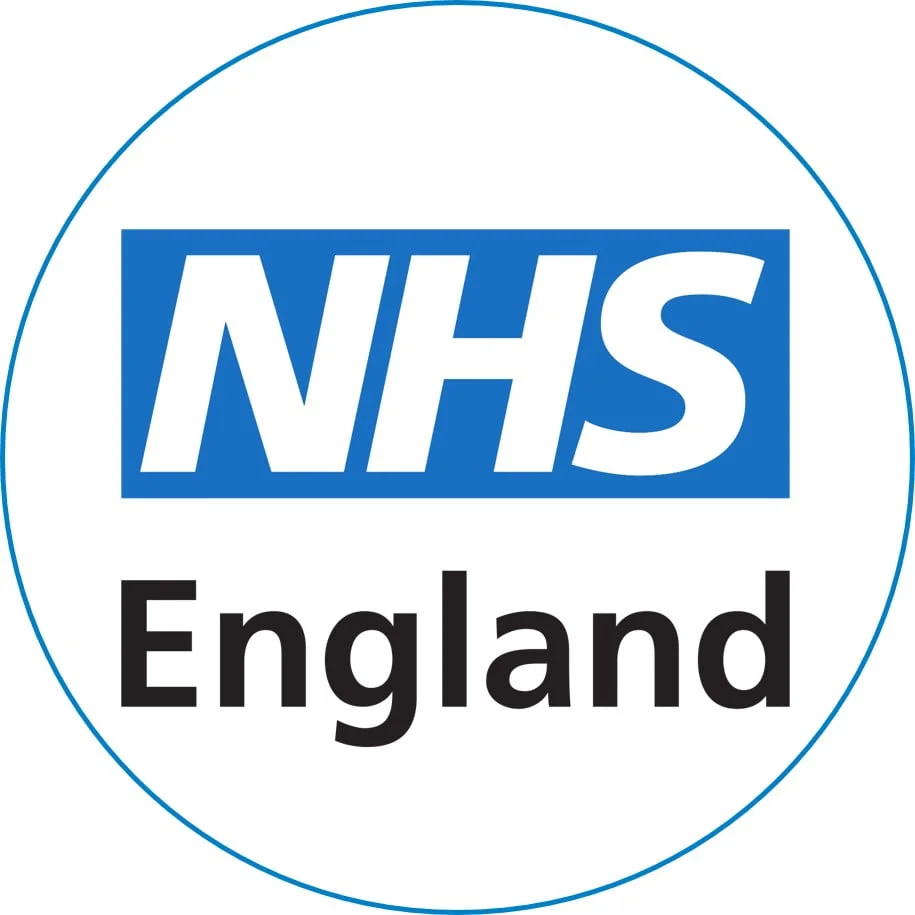 "There were staff members both clinical and non-clinical who had worked in the NHS for a long time and had set work patterns for a long time; Working with Qualitas opened their eyes to the potential benefits of improvement and change. Everything achieved has been hugely beneficial and important"
Coastal Health ICB
Practice Manager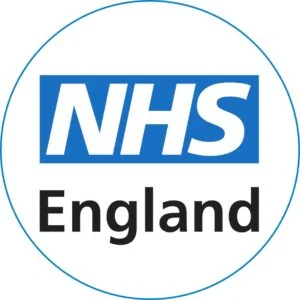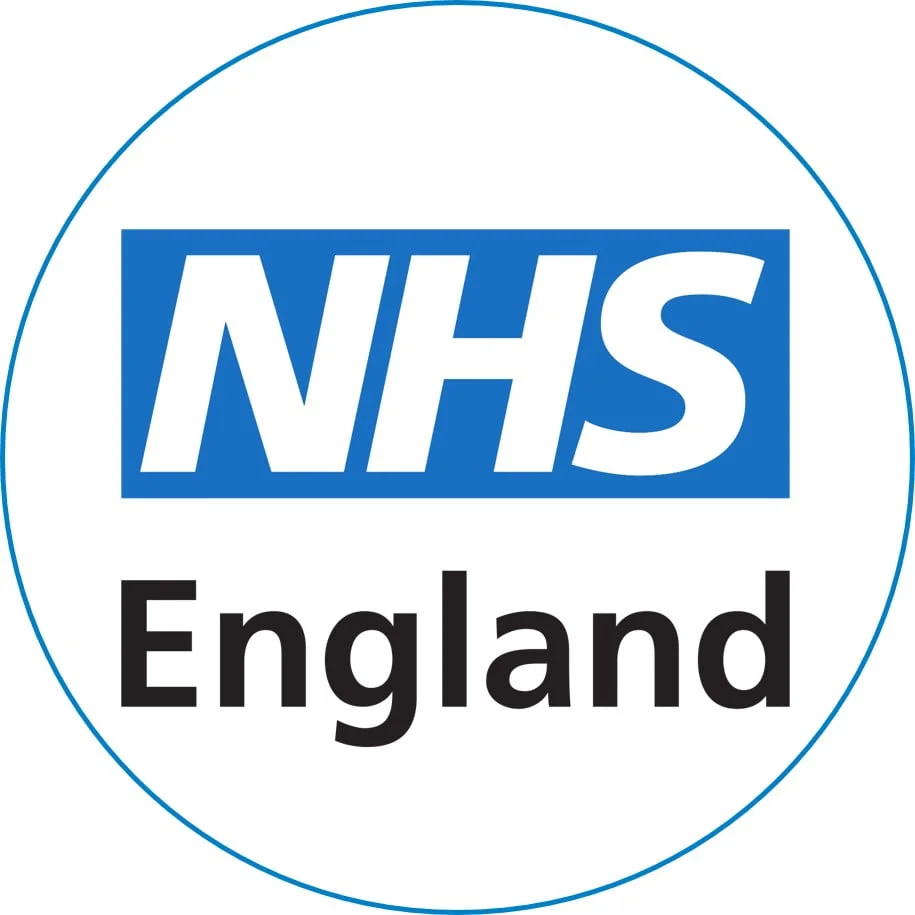 "Working with Qualitas has enabled me to work more effectively with patients, develop clear guidelines, and has reduced the pressure on me. I've enjoyed the opportunity to be able to work with the Qualitas coach, other Social prescribers and share good practices across PCNs. I feel we have a clear vision now on what the team can work towards together."
Brent, Harness
Lead Social Prescriber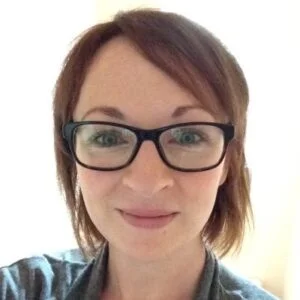 "Communication from initial engagement through to delivery of the programme has been excellent. Qualitas have worked with us to accommodate our specific needs and we have found colleagues from Qualitas to be flexible, experienced and we have felt confident in their ability to deliver the workshop."
Zoe Norris
Medical Director, Humberside LMCs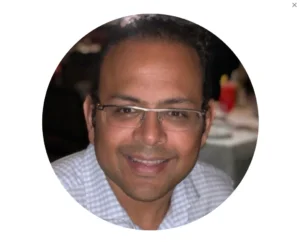 "What sets Qualitas apart is that they genuinely care rather than just deliver a slide deck or project document and this comes across with a truly human touch"
Dr Ujjal Sarkar
Lead Partner at Medicus Health Partners
We're proud to offer training programmes accredited by the Institute of Leadership & Management, and are an accredited provider with the CPD Group.