Top Tips for High Performing Teams
Free Partnership development assessment
Our FREE live webinar for business leaders working in primary care
Your Team: Your Biggest Investment​
This is the perfect workshop Primary Care Leaders including PCN Managers, Clinical Leads, Practice Managers, anyone who leads a team in Primary Care.
Organisations worked with
Objectives for this webinar

To explore the characteristics of a fixed mindset person or a growth mindset person and why that might matter​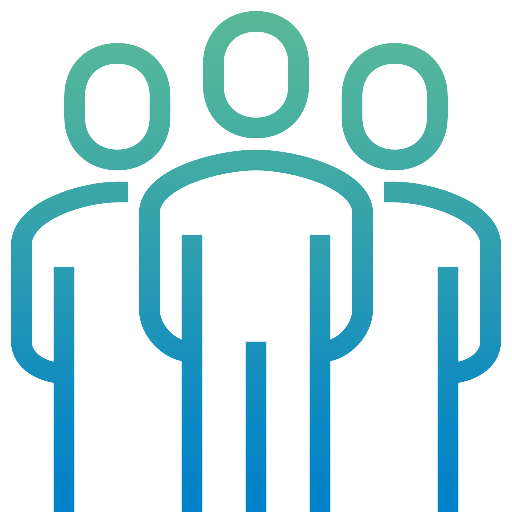 To consider the key ingredients of a people strategy to help your practice team succeed and nurture your business​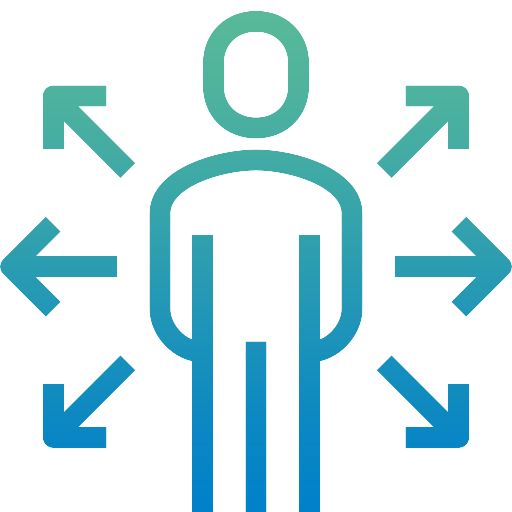 To explain employee value propositions as the glue that knits things together and the difference that they make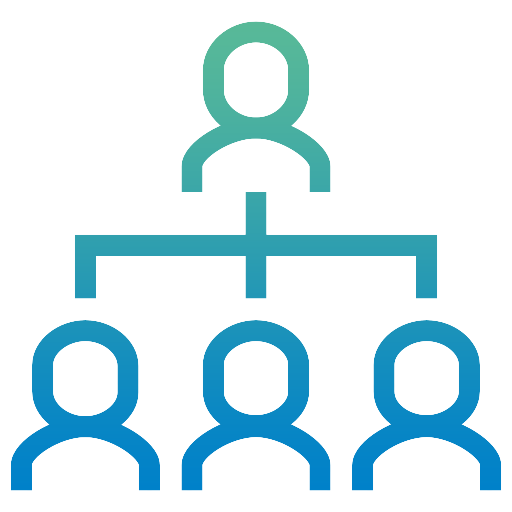 To consider the benefits of trying out a values-based approach to recruitment​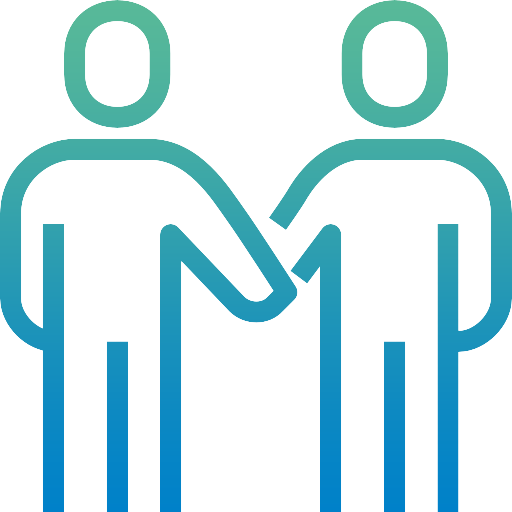 ​To emphasise the importance of personal development plans​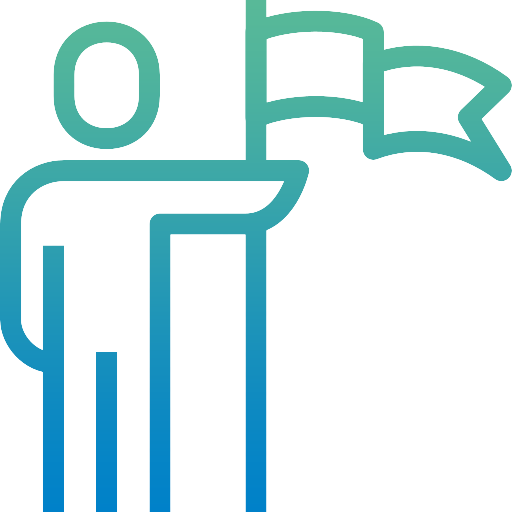 To explore the terms of a "deal" that will enable people to thrive​
Useful information and FAQs
Workshop Details:
Date: Tuesday 8th August and Tuesday 5th September
Time: 12:30pm – 1:30pm
Duration: 1 hour
Workshop Overview:
The Top Tips for High Performing Teams Workshop is an interactive session aimed at providing practical strategies and insights for creating and managing high-performing teams within your organisation. Whether you're a leader, practice manager, or aspiring to enhance team performance, this workshop is designed to equip you with the necessary tools to drive success.
How to Attend:
To participate in the Top Tips for High Performing Teams Workshop, simply click on the registration link below and reserve your spot. The workshop will be conducted virtually, allowing you to join from the comfort of your own workspace.
Limited Availability:
Please note that spots for this workshop are limited to ensure an interactive and engaging experience for all participants. We encourage you to secure your spot as soon as possible to avoid missing out.
Join Us and Elevate Your Team's Performance:
Don't miss out on this opportunity to gain valuable insights and practical tips for building high-performing teams. Register now and secure your spot for the Top Tips for High Performing Teams Workshop. Take the first step towards unlocking your team's full potential and maximizing your organisation's success.
We look forward to welcoming you to this transformative workshop!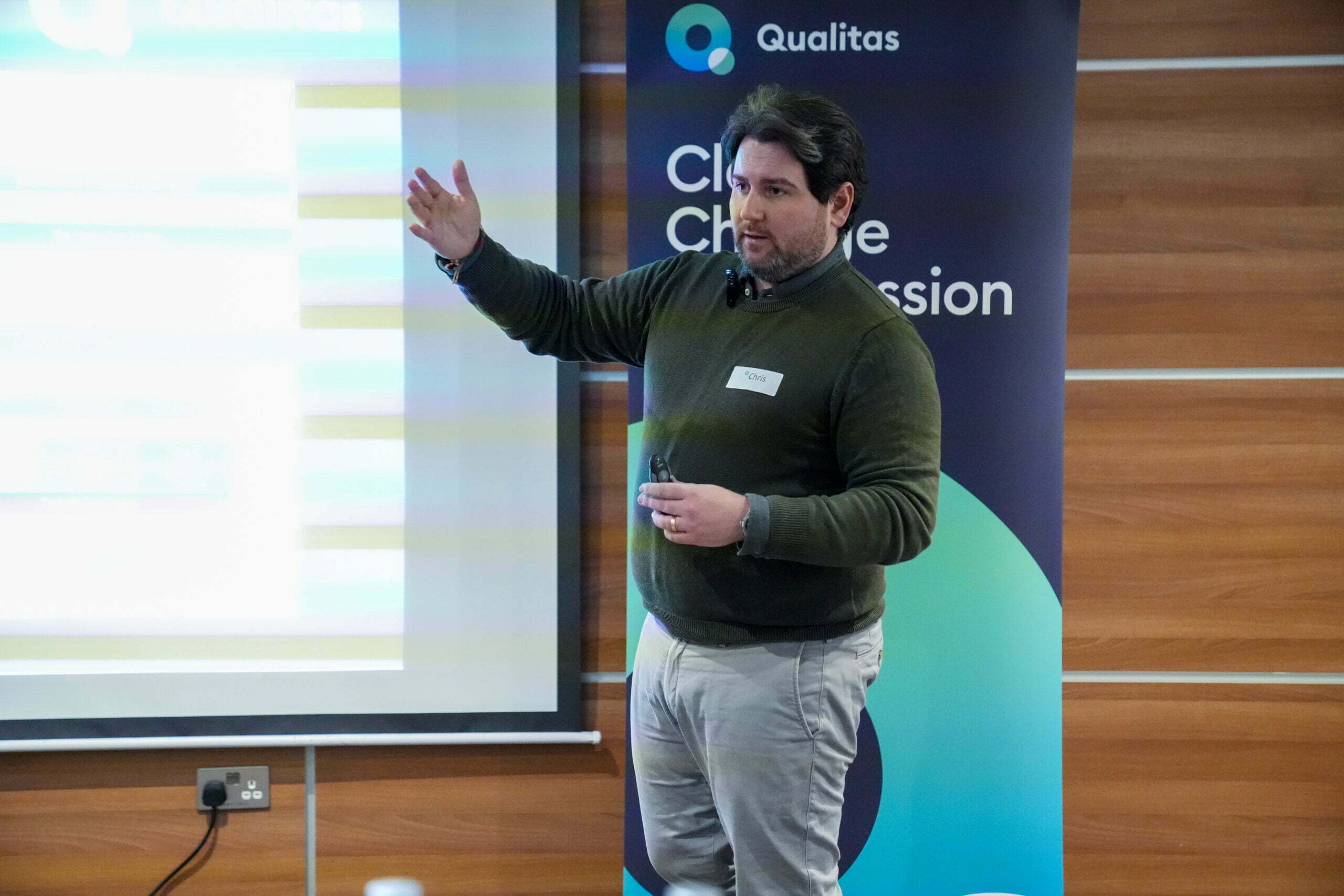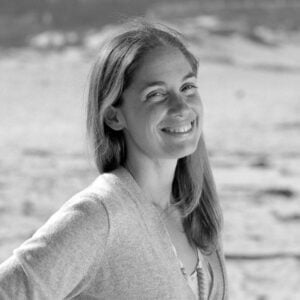 "Eye opening session in terms of what leadership is, roles of a leader, how to encourage leadership in the workplace"
Emma Pollard
Crick Medical Centre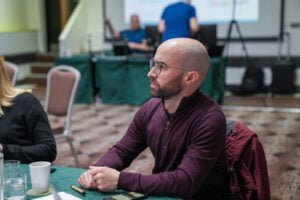 "Understanding importance of culture=values and behaviours - shedding a light on the underlying building blocks of relationships that is often not considered. Thinking inside and outside of the box - where does our practice fit in local community and how is our practice influenced by external forces Considering our practice strategy"
Chris Turner
Ottershaw Surgery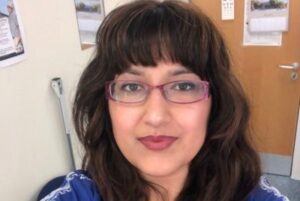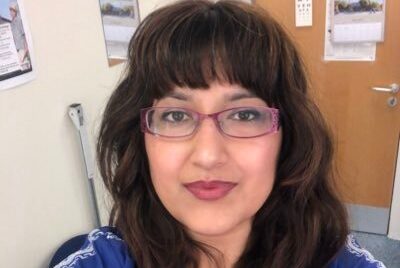 "Qualitas' support has been invaluable. We are in a period of transformation but Qualitas is making that far easier and far more productive than if we'd tried to do this alone."
Dr Meenakshi Varia
GP & Partner, Parcliffe Medical Centre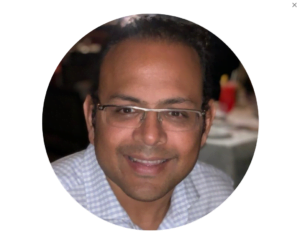 "What sets Qualitas apart is that they genuinely care rather than just deliver a slide deck or project document and this comes across with a truly human touch"
Dr Ujjal Sarkar
Lead Partner at Medicus Health Partners
We're proud to offer training programmes accredited by the Institute of Leadership & Management, and are an accredited provider with the CPD Group.