Staff Satisfaction Survey & Analysis
Our FREE programme to help you improve staff morale and retention
Sign up for our FREE staff survey
General Practices across the country are looking to improve staff morale and retention. We understand the pressures you face while continuing to deliver excellent patient care.
The first step is to understand the situation, and our survey gives your staff a platform to be heard. We analyse their answers and provide you with clear actions and suggested next steps.
We're offering 50 FREE surveys and follow-ups to practices across the country.
Organisations worked with
What's on offer?
Our comprehensive package is completely FREE and will help you boost staff morale in your practice.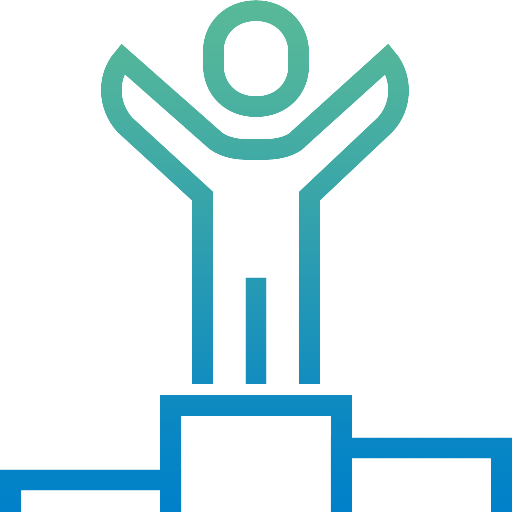 Kick-off webinar
We'll explain the entire process, including how we gather staff views and how you can engage your team to take part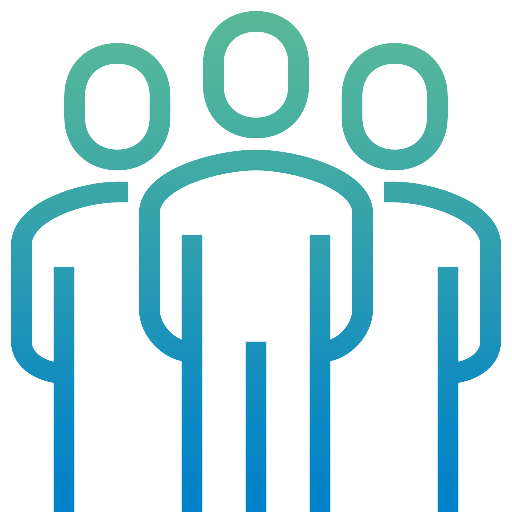 Online survey
We share a unique link to your survey, to share with both clinical and non-clinical staff in your practice. The survey is live for 3 weeks.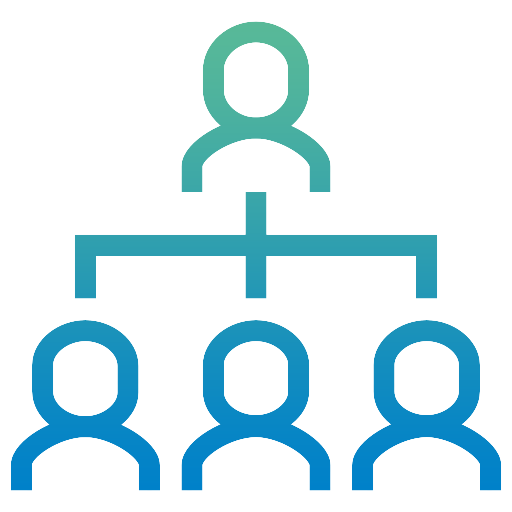 Analysis
We provide you with a detailed report, including easy-to-read data, key insights from your staff and suggested actions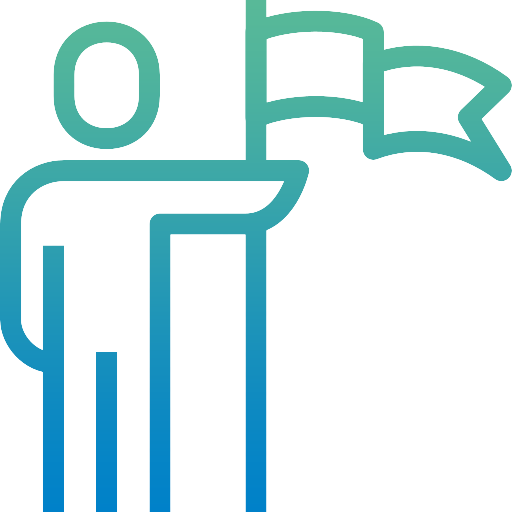 Follow-up webinar
See how your practice compares with others in your peer group. Receive practical tips to make changes in your practice
This offer is completely free to the first 50 practices. Avoid disappointment – Sign up today
Sign up criteria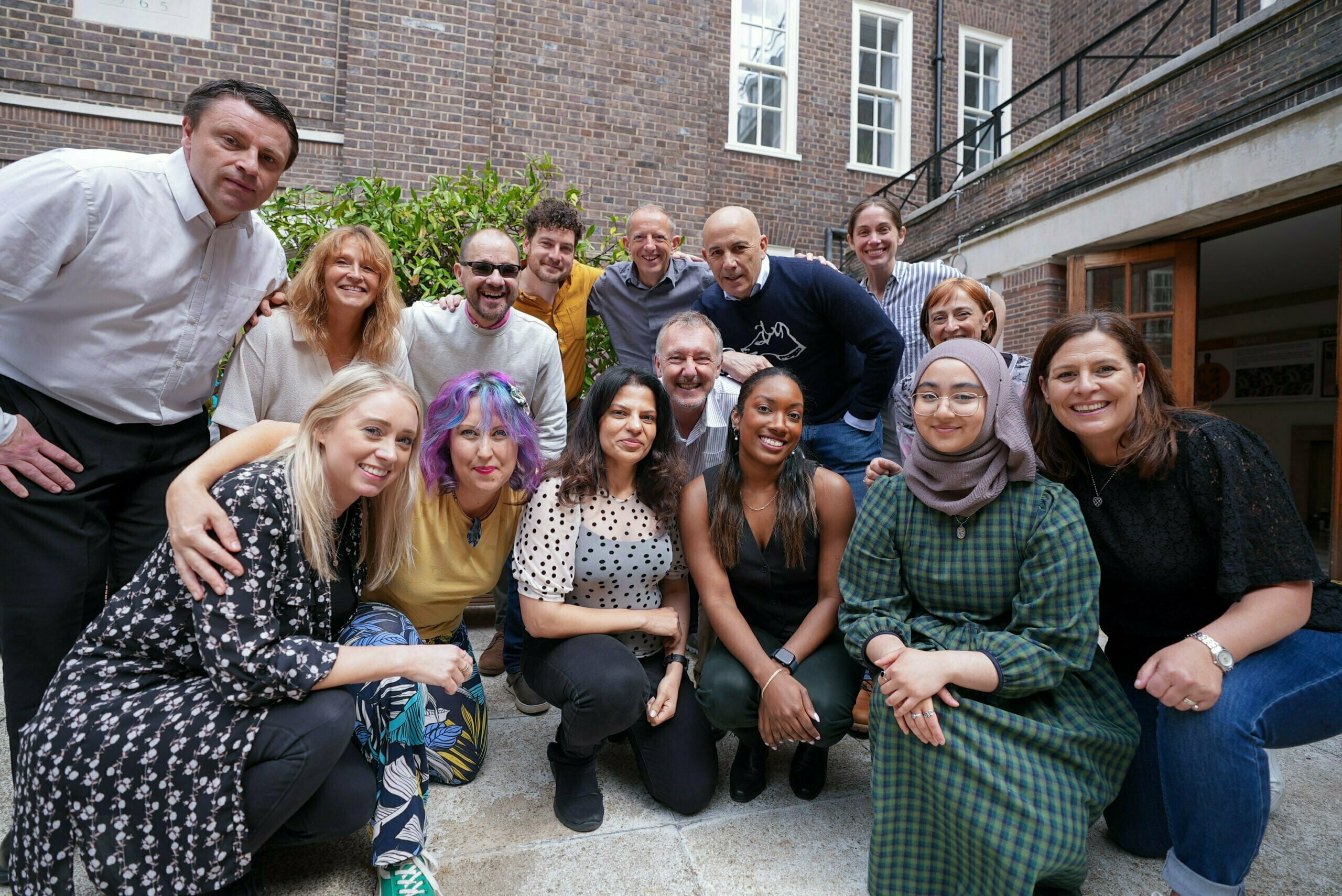 Your practice has 20+ staff members
This is to ensure the survey is the right method to understand your staff. For practices below 20, we recommend holding a meeting with staff to capture their views.
Contact us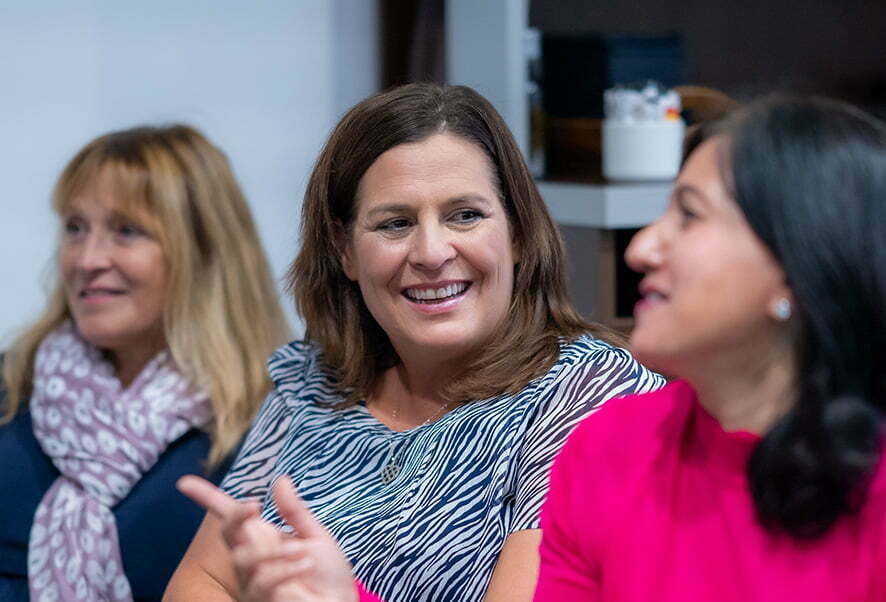 You are signing your practice up as a partner (or with partner approval)
We see a big difference in staff engagement when the practice partner leads or advocates for this exercise.
Sign my team up
Low staff morale is a ticking timebomb
Stressed, unhappy staff can impact patient experiences. They're also  more likely to move on, leading to staff turnover and disruption.
Importantly, low staff morale won't resolve itself – it needs to be tackled head on.
The first step is to understand what your people are thinking and feeling. Provide a platform to air their views, listen to their concerns and, where appropriate, act on their ideas.
Our staff satisfaction survey and analysis will help you.
FAQs and useful information
Why not carry out my own staff survey?
People are often more honest in independent third-party surveys. Our tried-and-tested survey uncovers key issues without skewing results with leading questions.
Because we work with many practices, you can compare your data with your peers'. In the past year alone, we've supported more than 100 practices to understand how their staff are feeling and take positive steps to improve morale.
Our survey is easy to use and you'll get a detailed follow-up report with clear suggested actions. And although we do work with NHS England, your results are for you alone and will never be shared with the NHS.
What's the commitment?
By signing up, you commit to 1 kick-off and 1 follow-up webinar.
You'll also be responsible for encouraging your staff to take part when the survey is live. We'll share our tips for engaging your staff with the survey at the kick-off session.
You'll receive detailed results and suggested actions to discuss with your co-partners and staff.
At the final webinar, we'll share our tips on how to address the survey's findings in your practice.
Is now the right time to engage my staff?
We know your practice has gone through a lot over the past couple of years. Asking staff about their views can cause feelings to bubble to the surface – which we know can be overwhelming.
But most people find this a useful, positive experience – even during periods of high change. Often, staff members come up with great ideas to improve morale within the practice.
Showing your intent to support your team, especially through tough times, can make a big difference to your staff morale.
How can we make changes when we're so stretched?
We understand how much you have going on, with increased demand and reduced resource.
Implementing small changes can go a long way to boosting the morale, and retention, of your team.
Your report will include clear actions and next steps, and at the follow-up webinar you'll get tips on how to make these changes.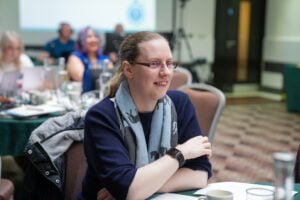 "The session was "spot on" to what our Practice is experiencing. I am hoping that other members of my Team will log into future dates you have made available"
Lyndsey Tunney
Simpson Medical Practice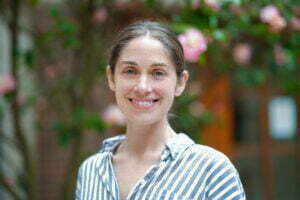 "Useful course, Great tips. Would encourage all reception staff to attend this. Will reflect on my personal approach. Thank you"
Paula Khawaja
Lisson Grove Health Centre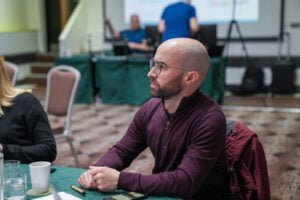 "Understanding importance of culture=values and behaviours - shedding a light on the underlying building blocks of relationships that is often not considered. Thinking inside and outside of the box - where does our practice fit in local community and how is our practice influenced by external forces Considering our practice strategy"
Chris Turner
Ottershaw Surgery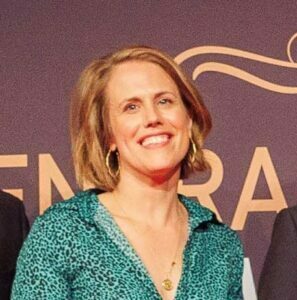 My confidence as a partner has increased exponentially because of this programme. It has given me time and space to be able to consider what I am actually meant to be doing and has been invaluable.
Katrina Humphreys
GP & Partner at Lisson Grove Health Centre
We're proud to offer training programmes accredited by the Institute of Leadership & Management, and are an accredited provider with the CPD Group.