Free Partnership development assessment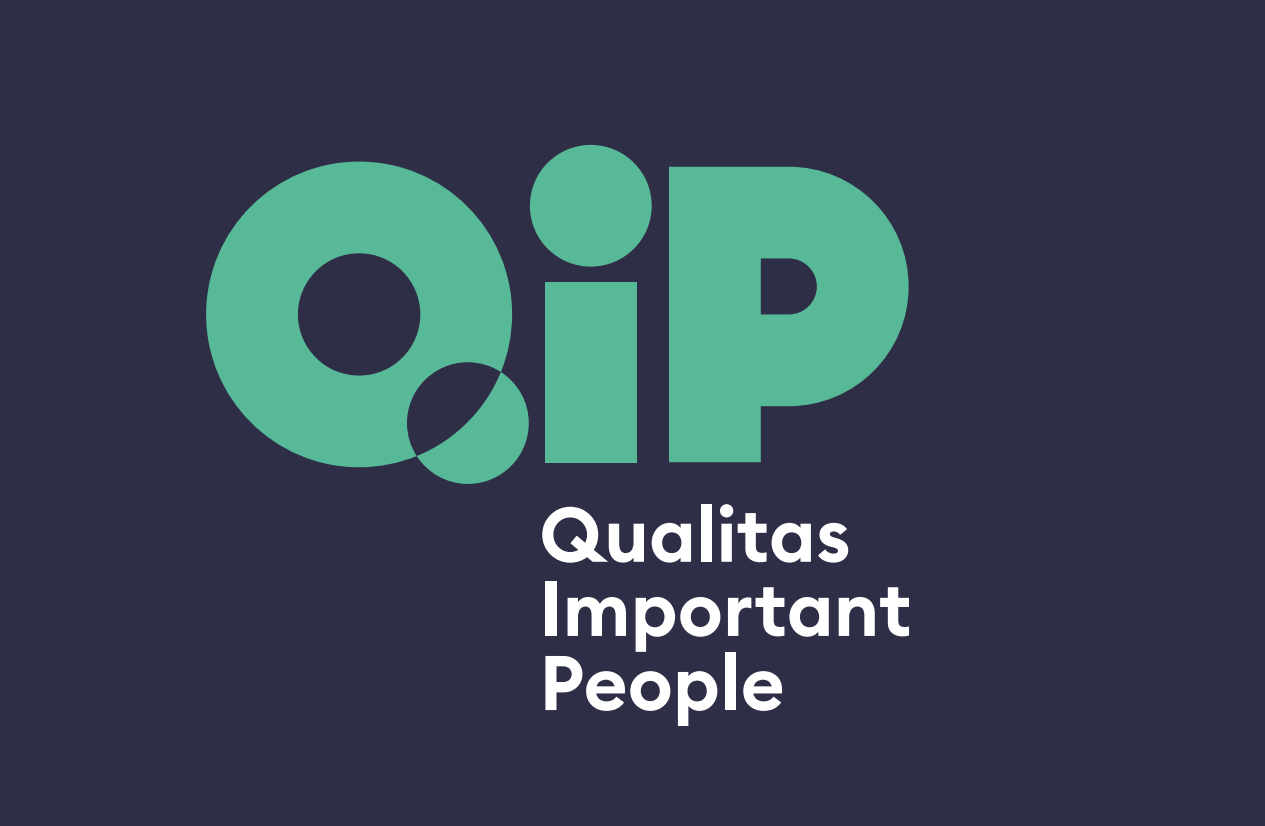 Welcome to Qualitas Important People (QiP)
Discover the Power of QiP
At Qualitas, we firmly believe that your success lies within the strength of the relationships developed over the course of your participation in our development programmes. The value of shared experiences and bonds developed, will stand the test of time, benefiting not only you, but your alumni peers, your practice partners, staff and patients.
Embrace Your QiP Status
We are delighted to welcome you as a member of the Qualitas Important People initiative. This community is designed to enable the ongoing personal and professional development of its members, whilst always remembering that collectively, we aim to improve the health outcomes for everyone in our wider community.
Are you ready for Winter?
Prepare for the upcoming winter season with confidence through our Winter Planning Scorecard Challenge. By completing 17 targeted questions, you'll receive a personalised report filled with expert tips to bolster your winter planning strategy.
Interested in how others are preparing for Winter?
Get Together (South of England) 
We are excited to collate the results and present them during an in-person facilitated QiP event lead by Professor Nigel Lockett in central London on the 20th of September from 10am to 3pm  at Friends House, Euston (opposite Euston train station)
The session will be a great opportunity to get together and share ideas and as a bonus you can pick up 6 CPD points through attending!
We sincerely hope you'll join us for this insightful session.
Enjoy QiP Privileges
As a privileged member of QiP, you are at the forefront of our community. With exclusive access, you will be the first to receive industry insights, formed from our extensive customer industry research in the form of blogs, newsletters, data reports, plus first invitations to any upcoming programmes, supporting yourself and your peers within the QiP community to make informed choices for your personal and professional development and for colleagues in your practice.
But that's not all – your QiP status grants you complimentary access to a range of benefits:

Engaging Webinars
Delve deeper into topics that matter. Enjoy complimentary access to our enriching webinars, crafted to provide you with fresh perspectives and insights from industry experts.

Immersive Facilitated Sessions
Join us for FREE in-person sessions that foster collaboration, growth, and connections, bringing industry knowledge and experience from around the country and facilitate an environment to address challenges and opportunities together as a network for shared learning and meaningful discussions.

Solutions for all
Navigating complexity and uncertainty together. Membership of a network of likeminded individuals on a journey to develop and support our modern primary care / modern General Practice
All of this comes to you FREE of charge, FOR LIFE!
Celebrating You
Why do we extend these privileges to you? Because we recognise the outstanding work you do and the incredible dedication you bring to your role. We want to be a part of your journey, celebrating your achievements and supporting your ongoing success.
Participation in the QIP Community
Welcome to a community that values your commitment, cherishes your involvement, and stands by your side on your journey of growth. The Qualitas Important People community is a testament to your excellence, and we can't wait to see where this journey takes us together.
You are QIP. You are Essential. You are Extraordinary.
Become a QIP today and continue shaping a brighter future, not just for yourself, but for everyone touched by your journey.
Qualitas Important People: Where You Belong.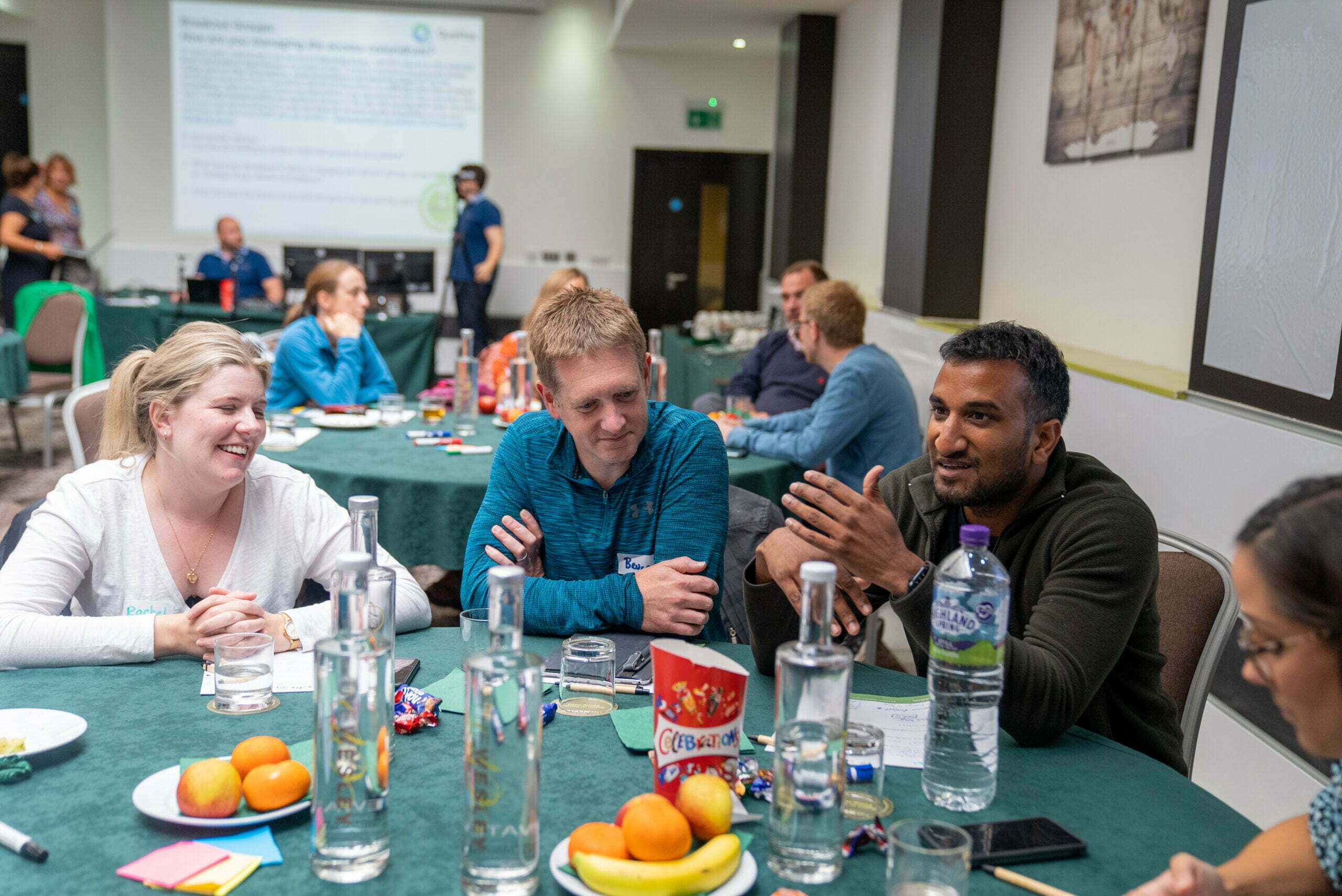 Stay Tuned for More
We fully understand the demands of your schedule and recognise that investing valuable time keeping abreast of information on our website is unrealistic. This is why we are committed to keeping you informed.
We will provide personalised notifications informing you of activities such as webinars, full day sessions, valuable templates, data analysis and useful reports, to name a few.
Your QIP membership is designed to enhance your experience and make sure you never miss out on the latest opportunities for growth.
Your Journey, Your Success
As a QIP member, the value to you of the time spent with us is of vital importance. Enjoying the benefits of your QIP membership and the new journey this takes us all on will ensure that value is achieved.