The Right Place For You
At Qualitas, we partner with primary care teams to deliver award-winning development programmes. We're passionate about supporting people to become resilient, world-class providers of primary care.
We're looking for talented professionals to help deliver our mission. If you're looking to join a motivated, collaborative, talented team – and above all, make a difference – check out our current vacancies.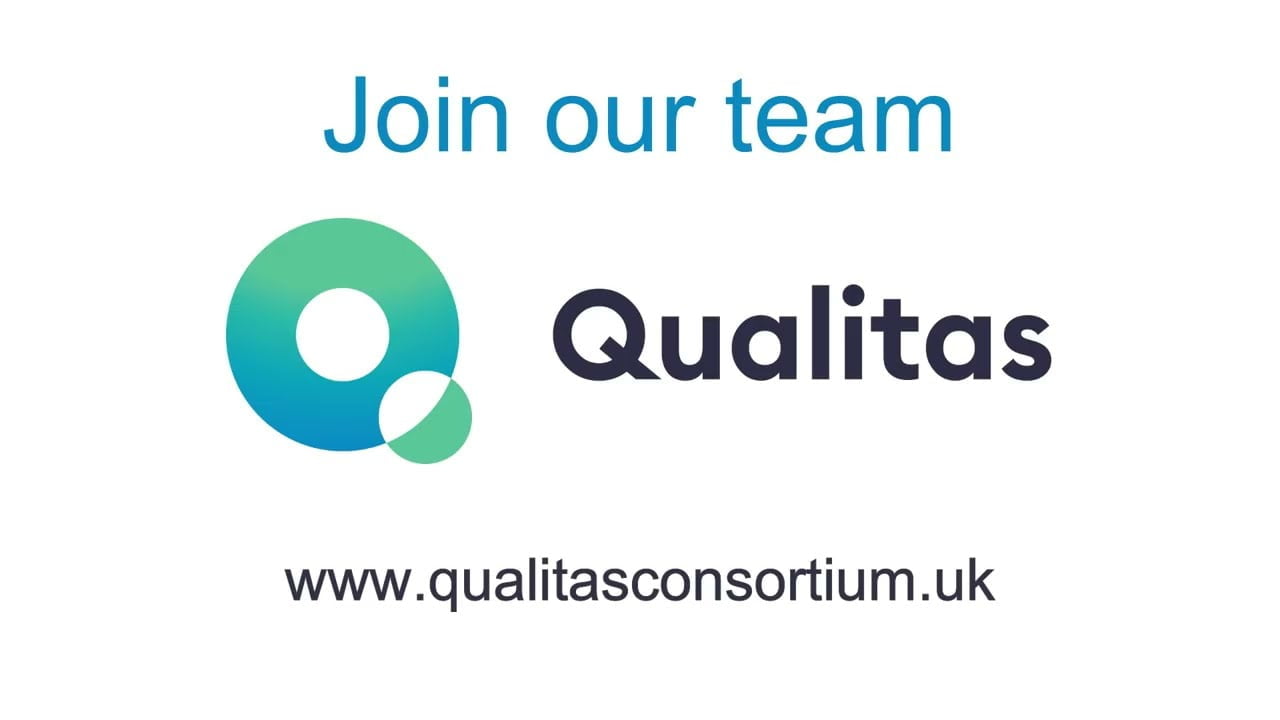 Current Vacancies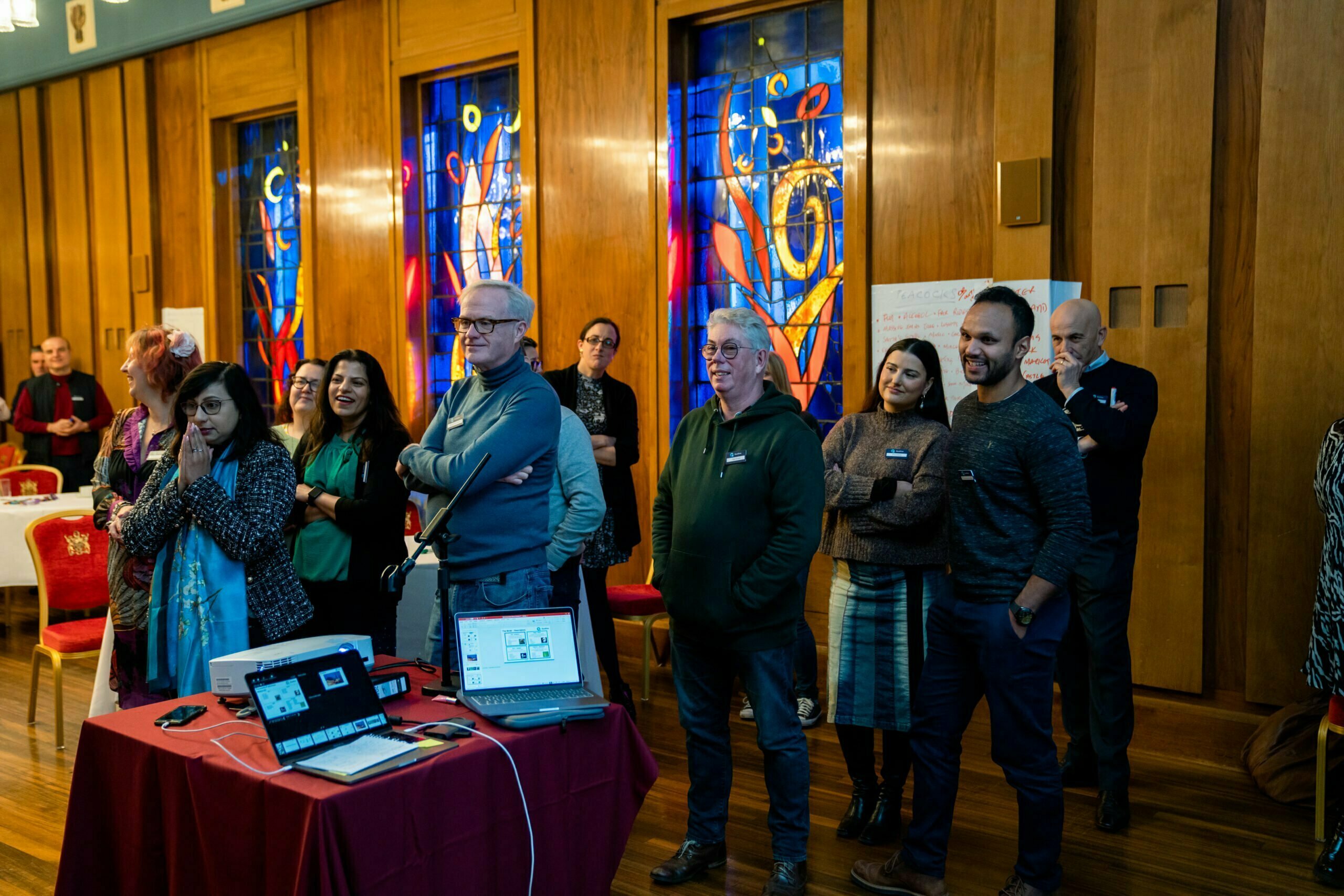 Associate Consultant / Facilitator
We are looking for Facilitators who are willing to join our current pool of exceptional Associates to deliver work this year. There are opportunities to partner with GP practices to deliver a programme of excellence, and when combined with your people skills and industry experience you will deliver the highest level of organisational improvement. As a facilitator you will need to be proactive, responsive, and agile given internal and external environmental variances. You will have the confidence to steer the client to be the best version of themselves by refining each and every area through process improvement and collaboration. There maybe other opportunities within the broader consultancy services so please let us know your strengths.
Our team makes us special, and our core principles of Excellence, Partnership and People are more than words. They're behaviours we all live by, making Qualitas a powerful place to work.