Our in-house experts and network of consultants are here to help you provide the best primary care for your community.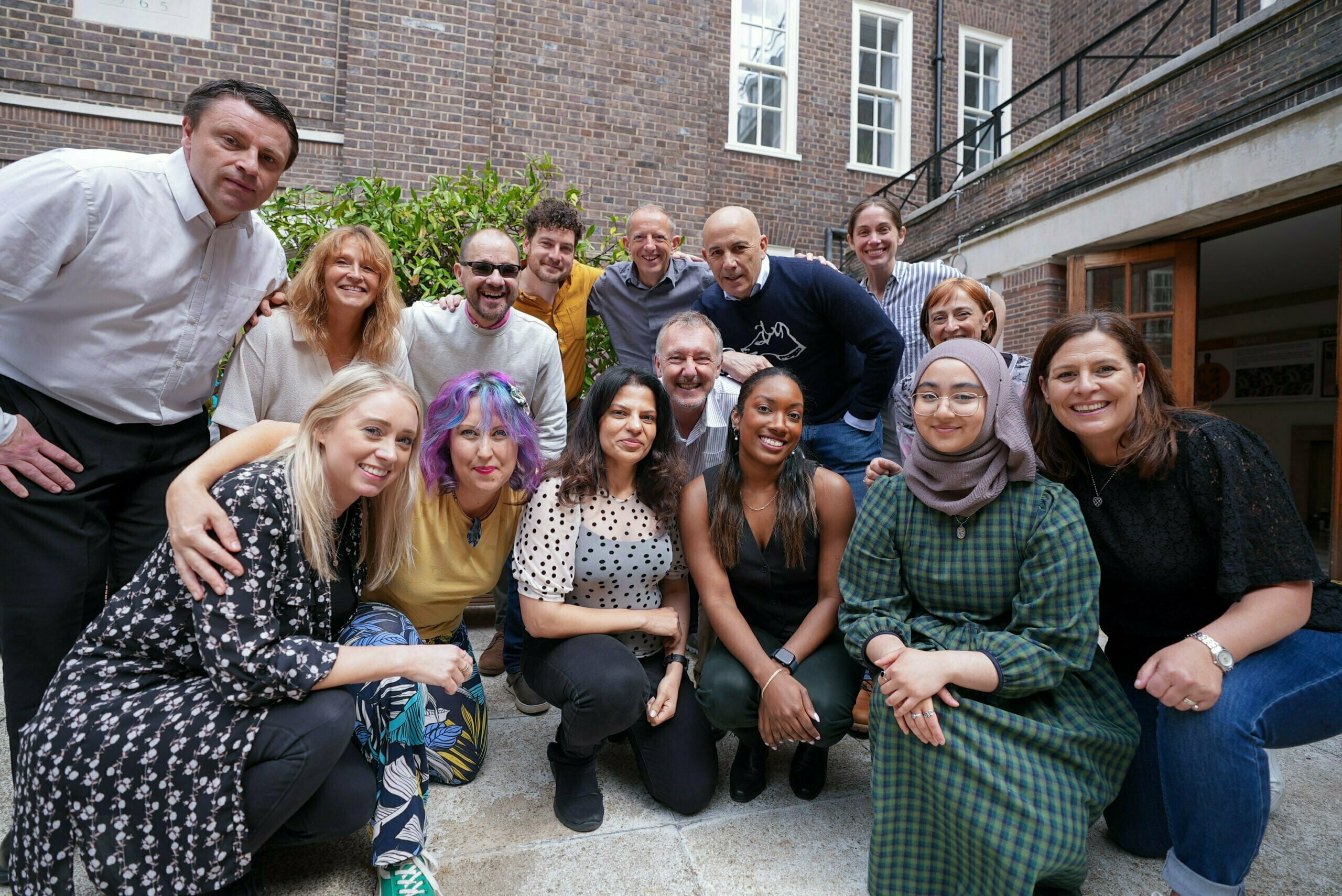 Core Team
We're passionate about the human side of change. Our in-house experts take the time to get to know your team, to identify unique opportunities for development.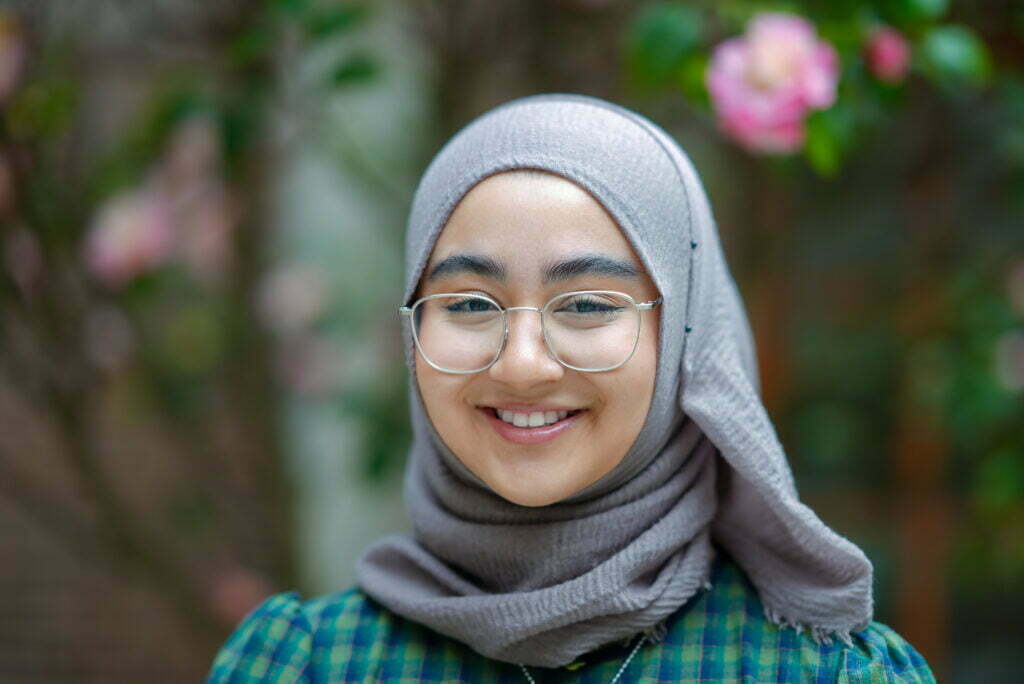 Mariam Atchia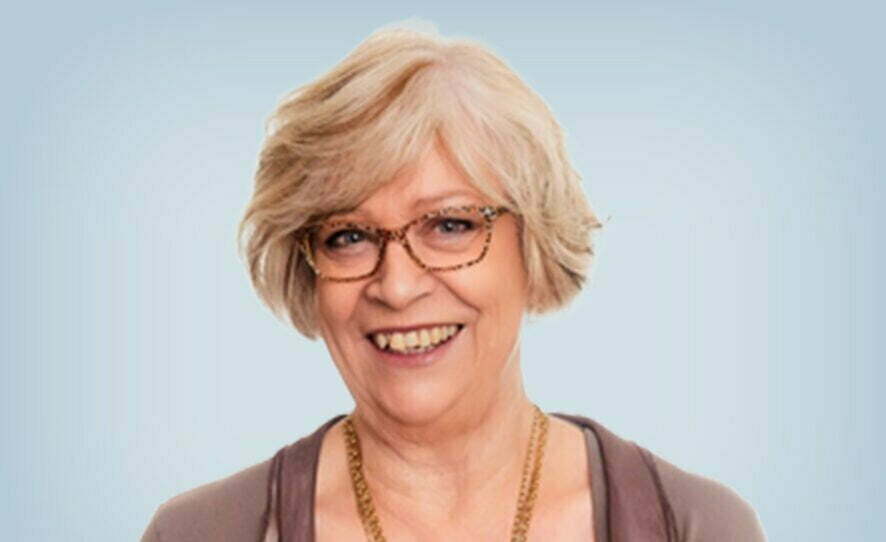 Marion Dixon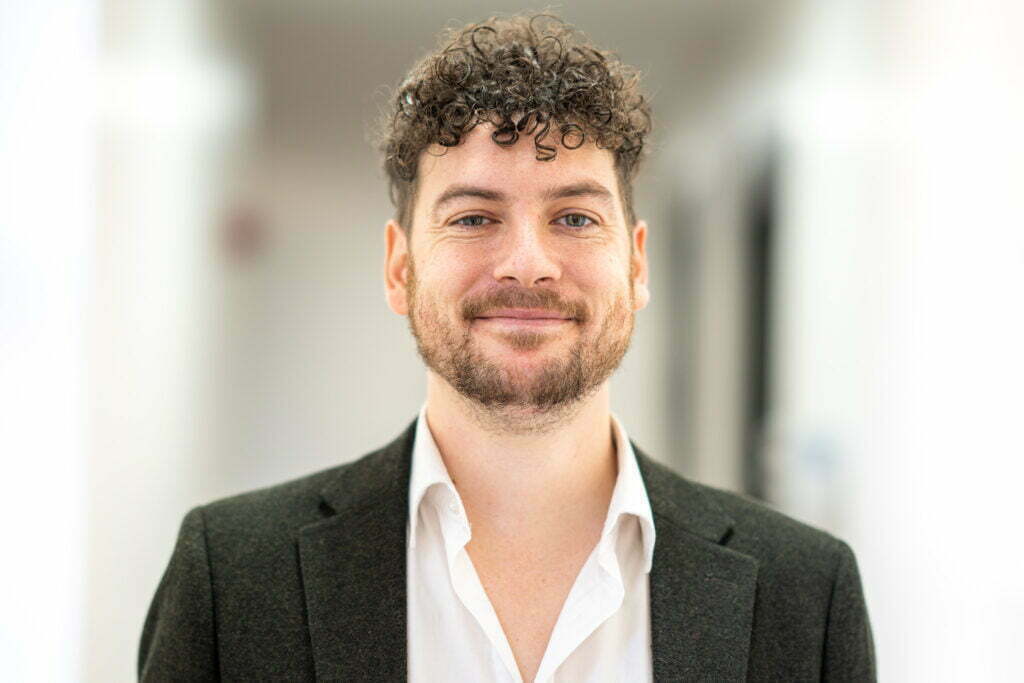 Hamish Goodwin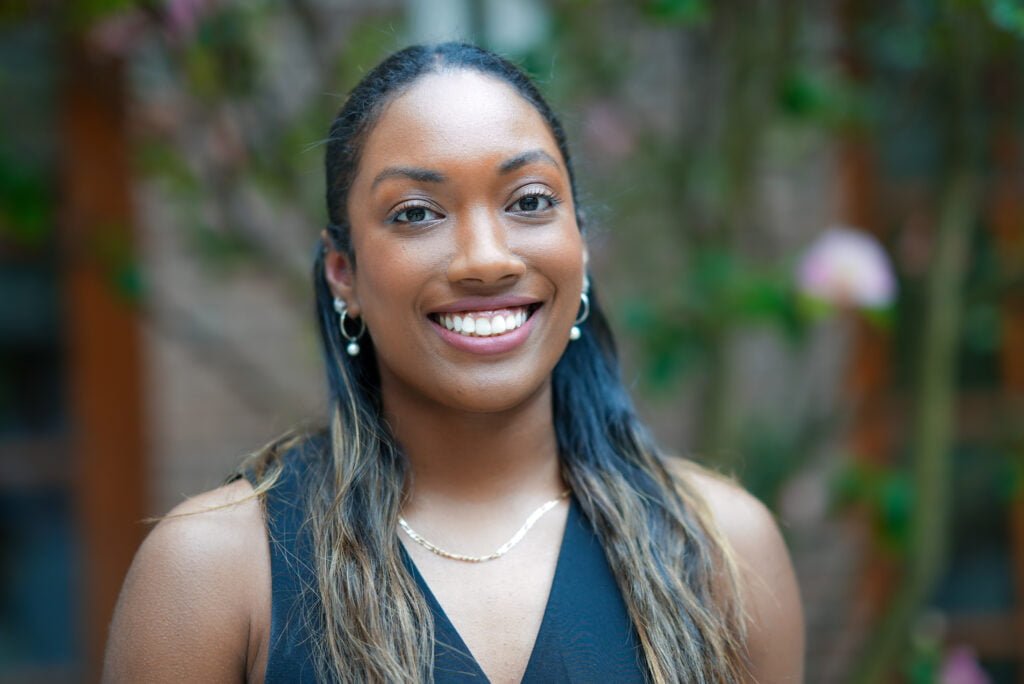 Keira Tardiel
Join our team
Our team makes us special. If you're looking to join a motivated, collaborative, talented team – and above all, make a difference – check out our current vacancies.
Qualitas Associates
Our network of consultants are leaders in a wide range of disciplines, delivering quality improvement coaching, leadership, and organisation development. This means we can build you a support team tailored to your specific needs.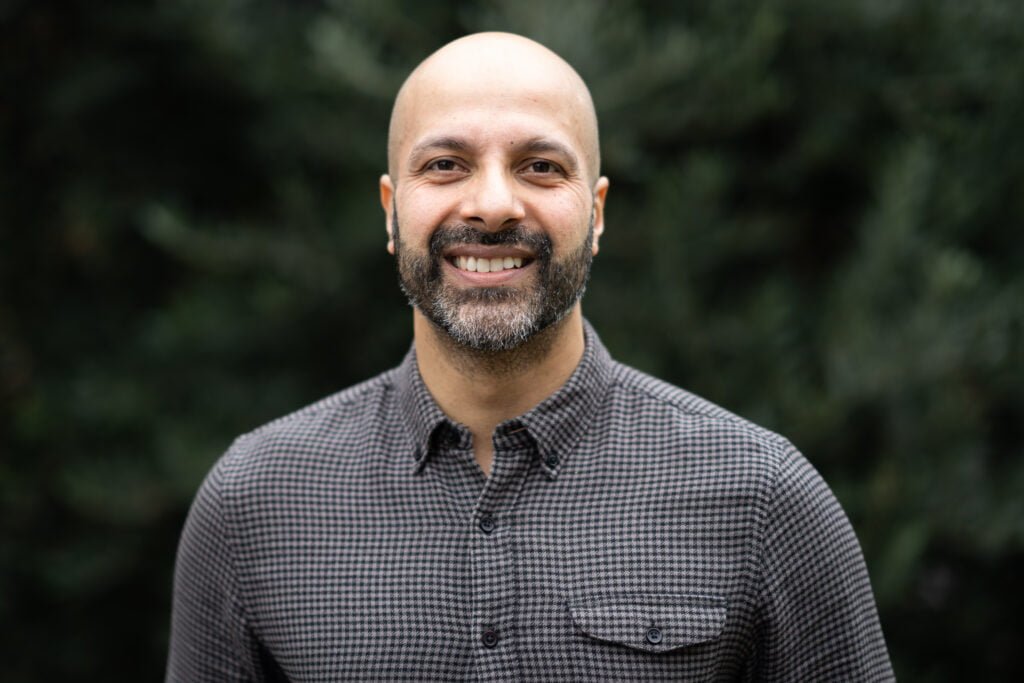 Irfan Aslam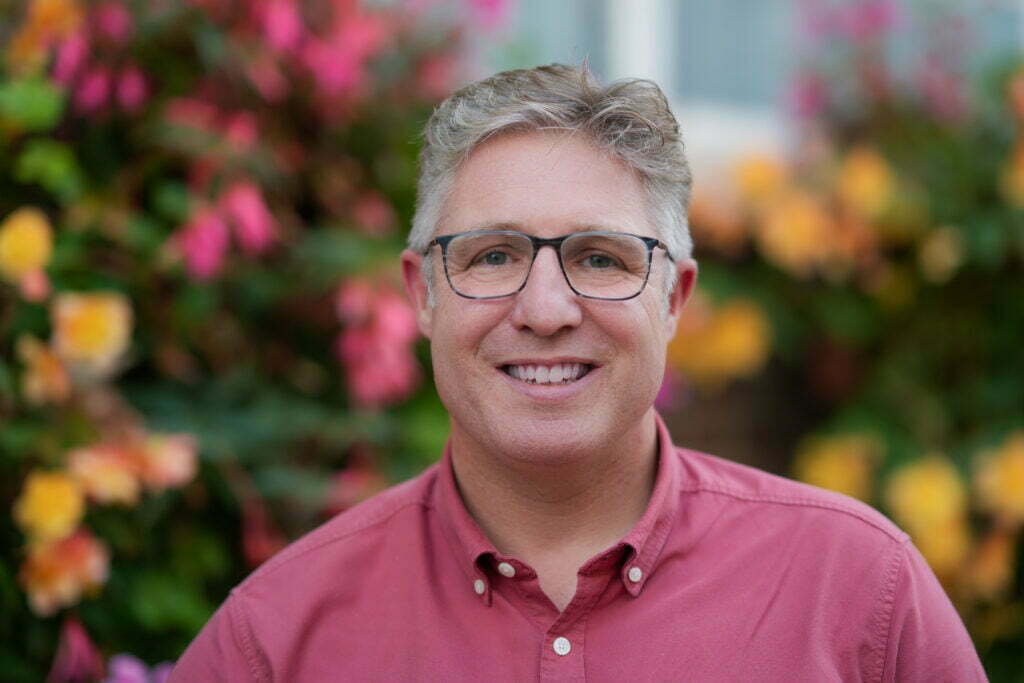 Mark Booker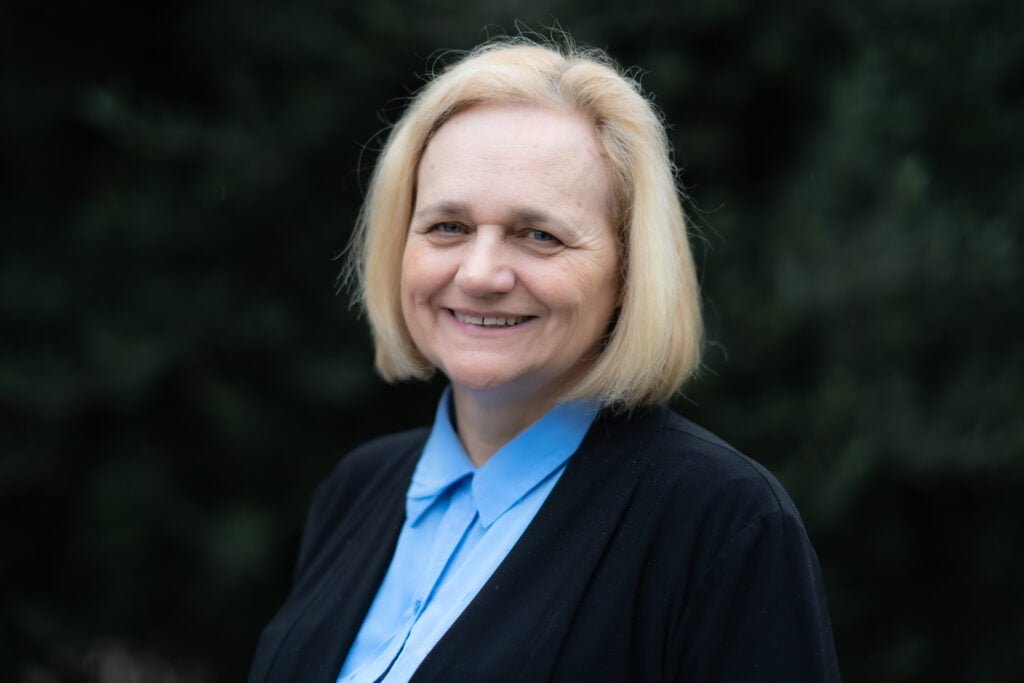 Gillian Brabner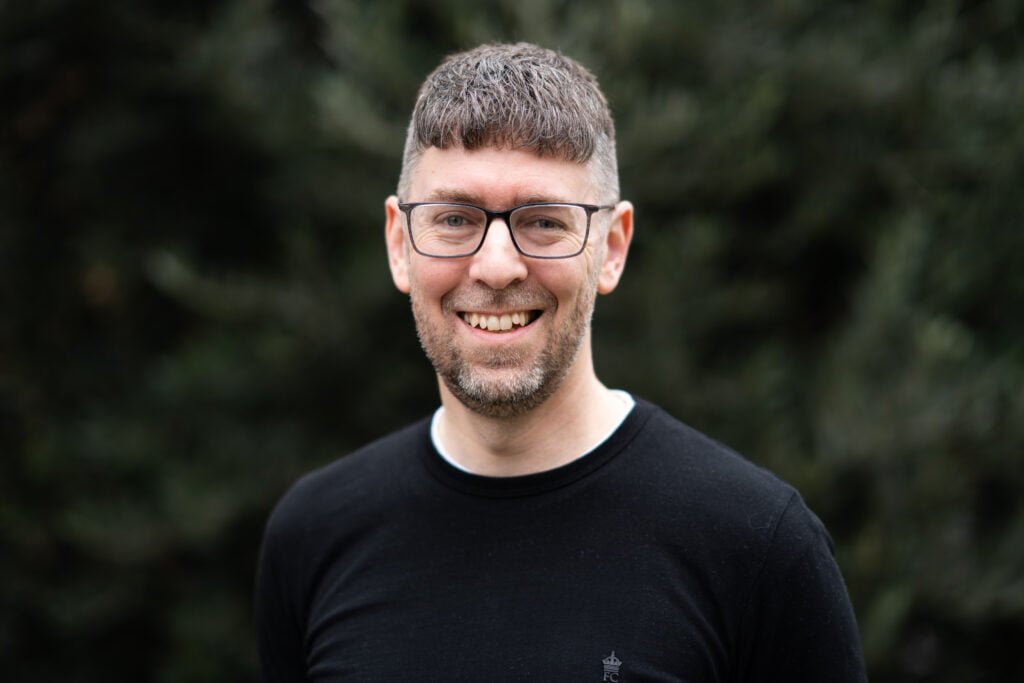 Lee Button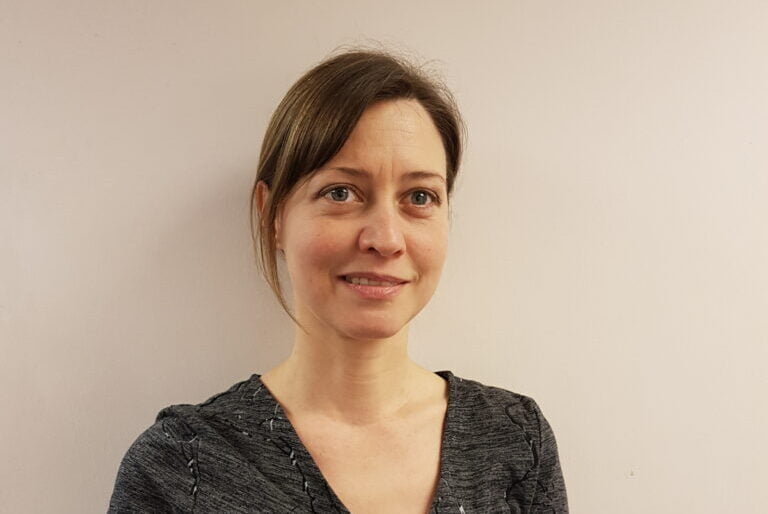 Stephanie Comte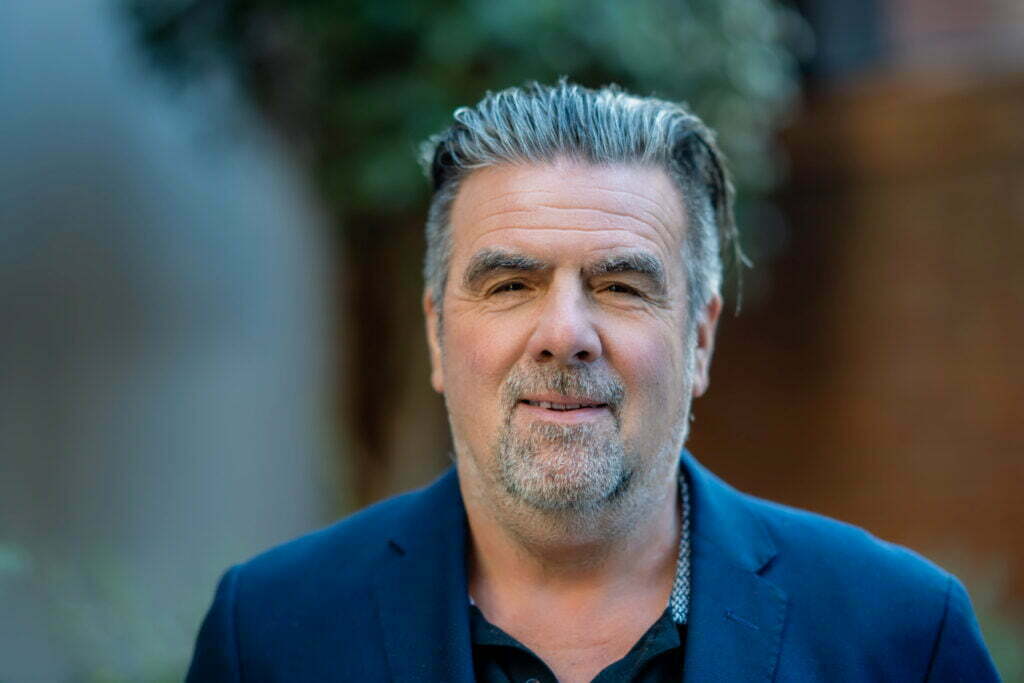 Stuart Crichton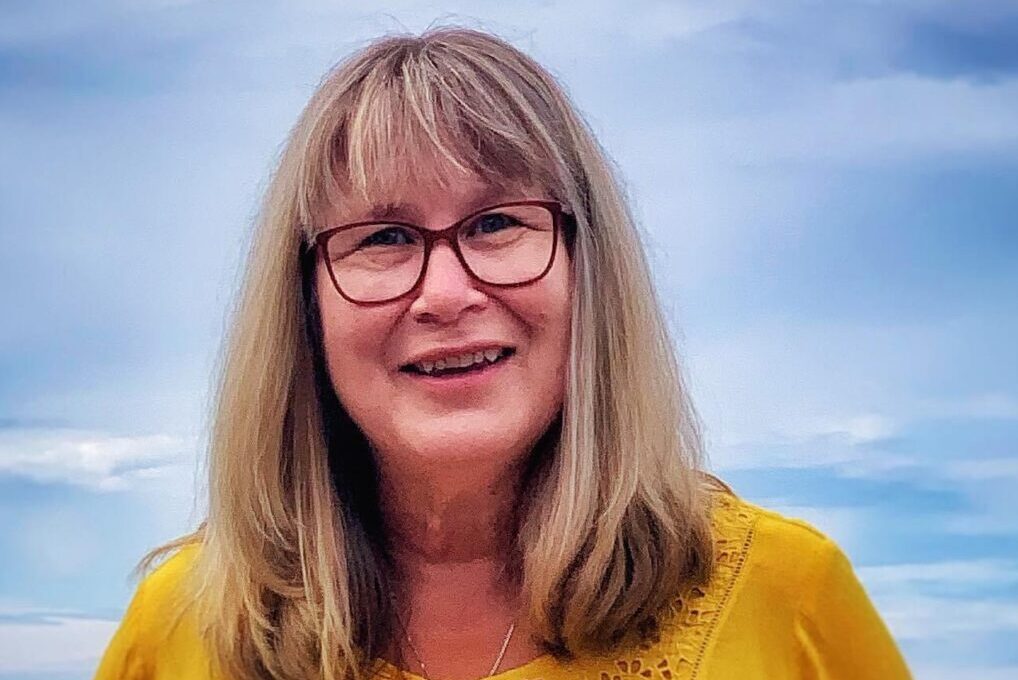 Lizzie Cunningham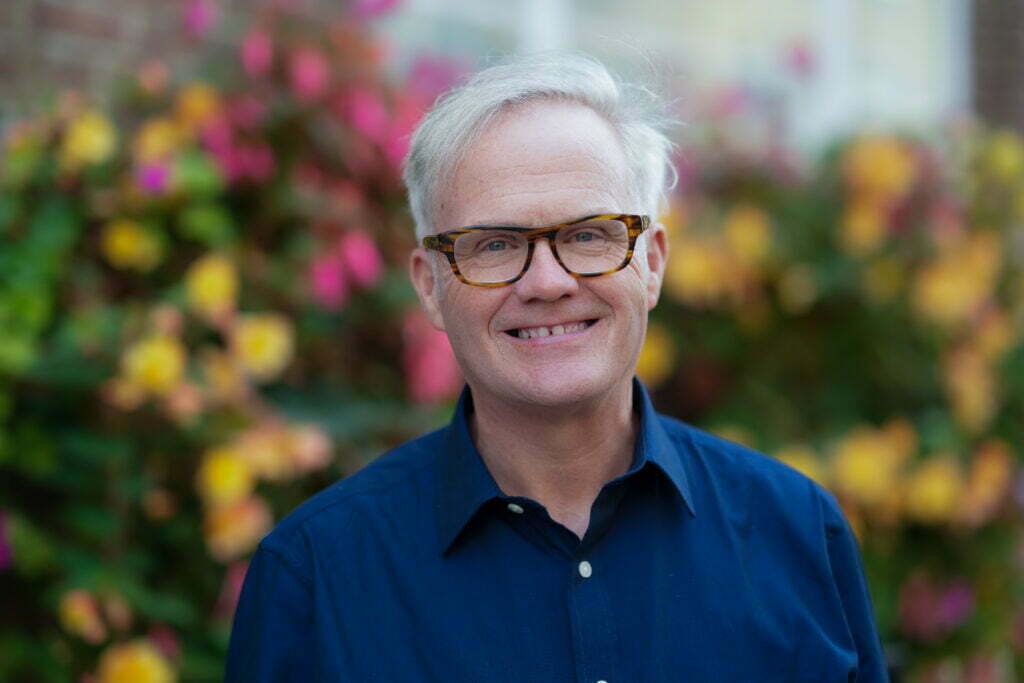 Steve Davis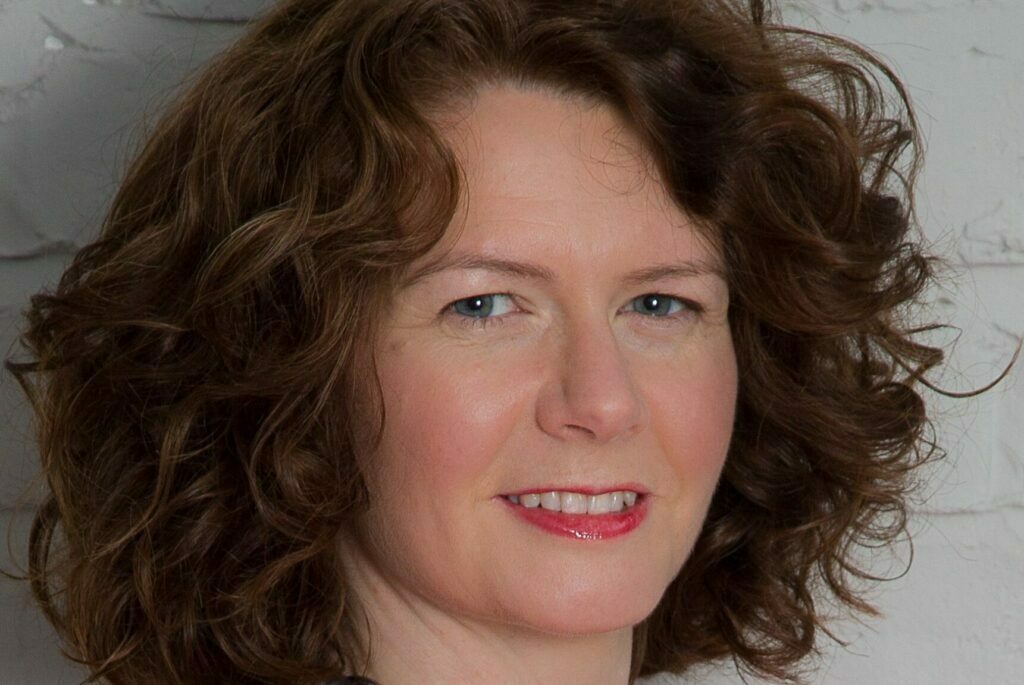 Alison Durkin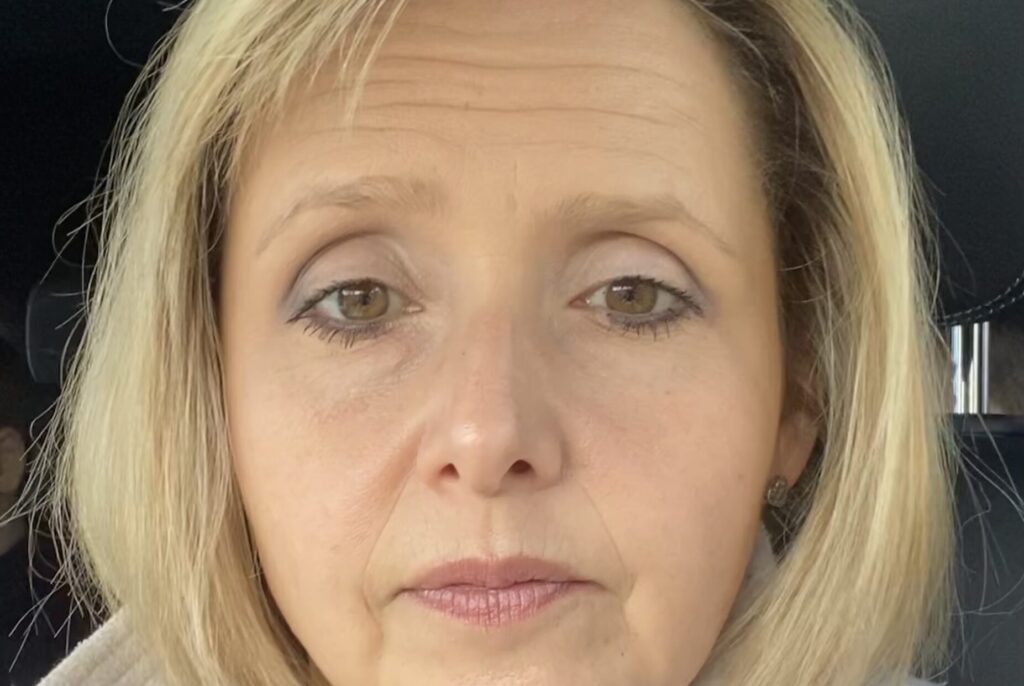 Nicky Elliot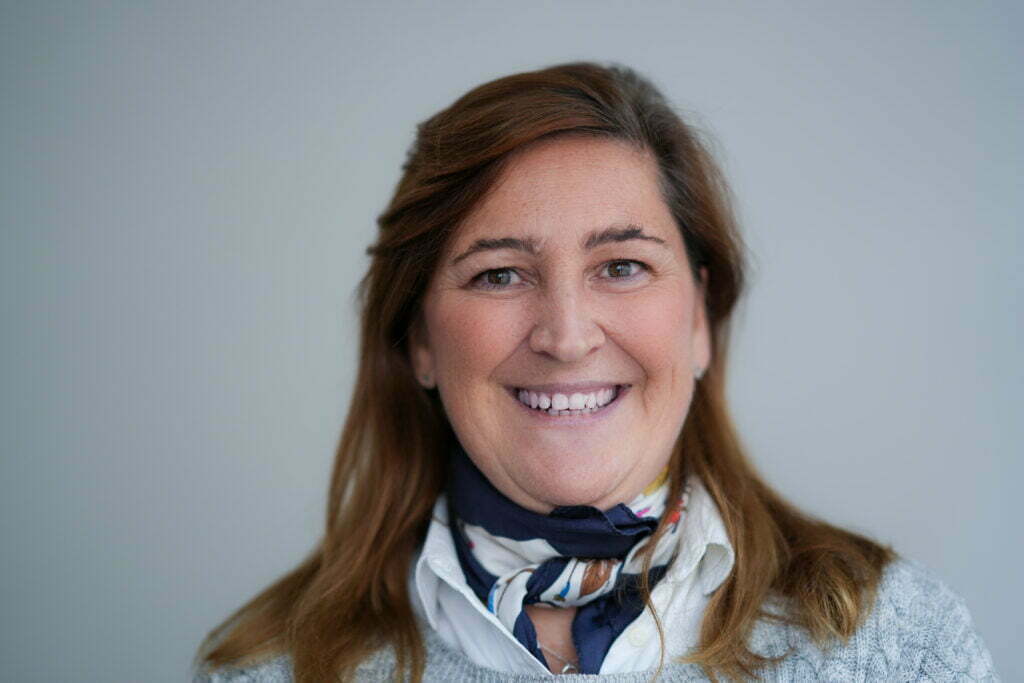 Begona Fernandez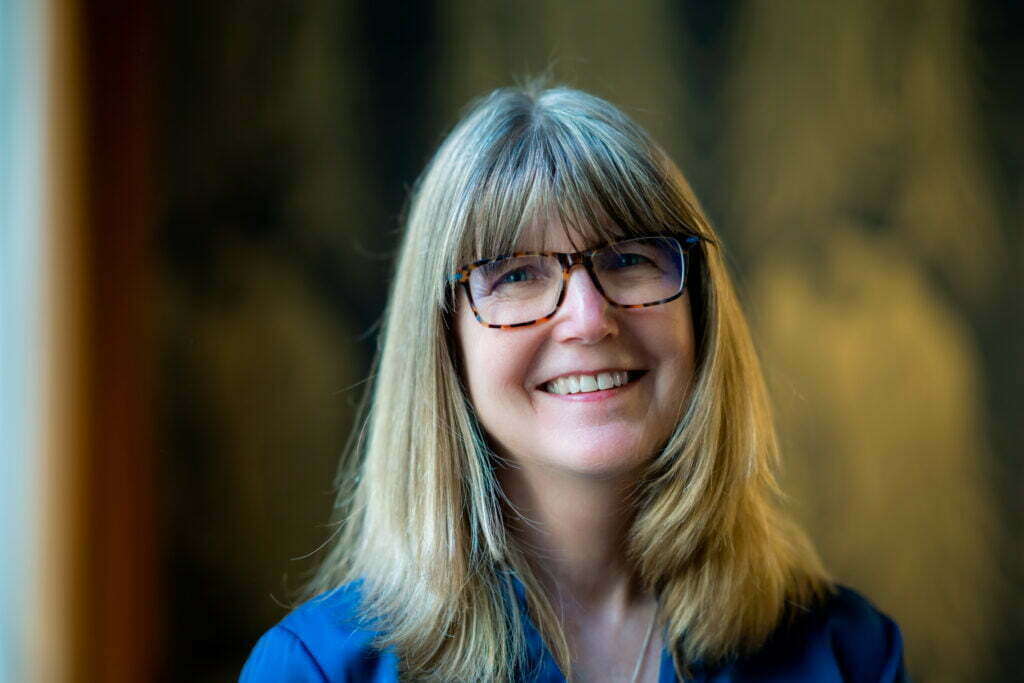 Jane Fisher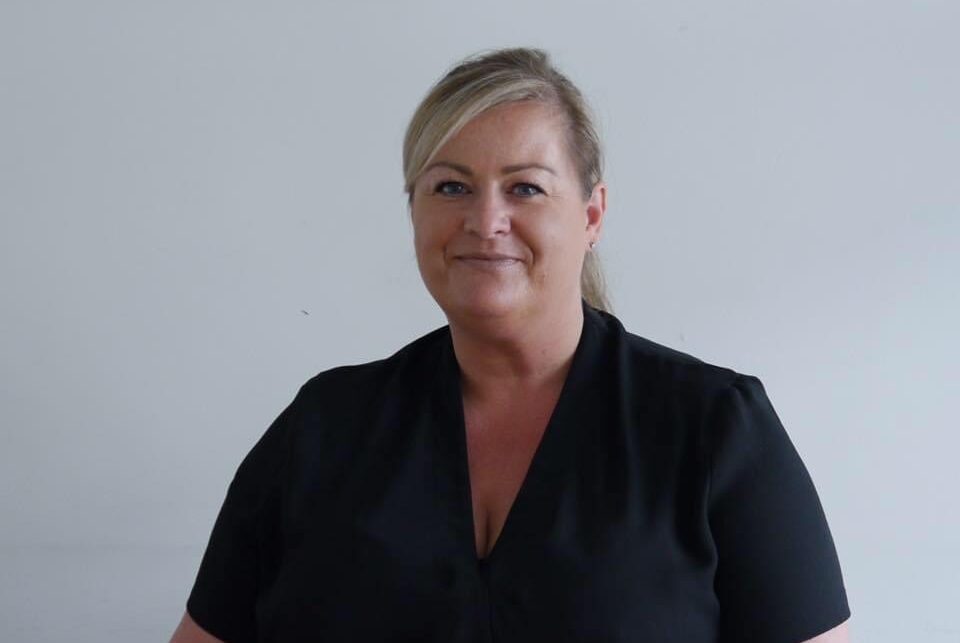 Tracy Green
Associate and CQC Advisor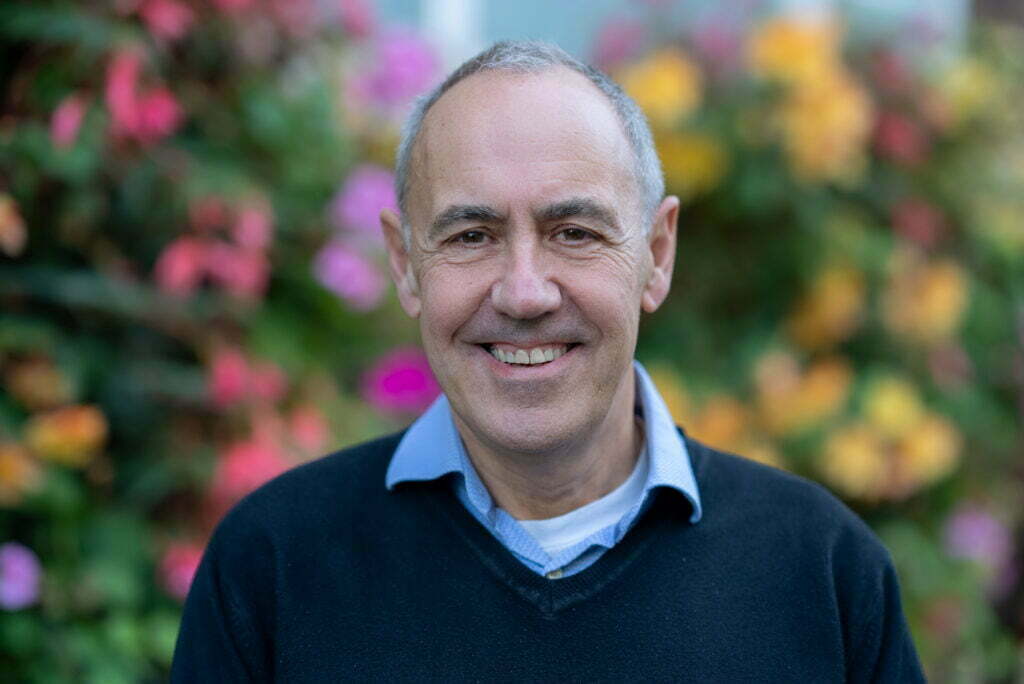 Chris Johnson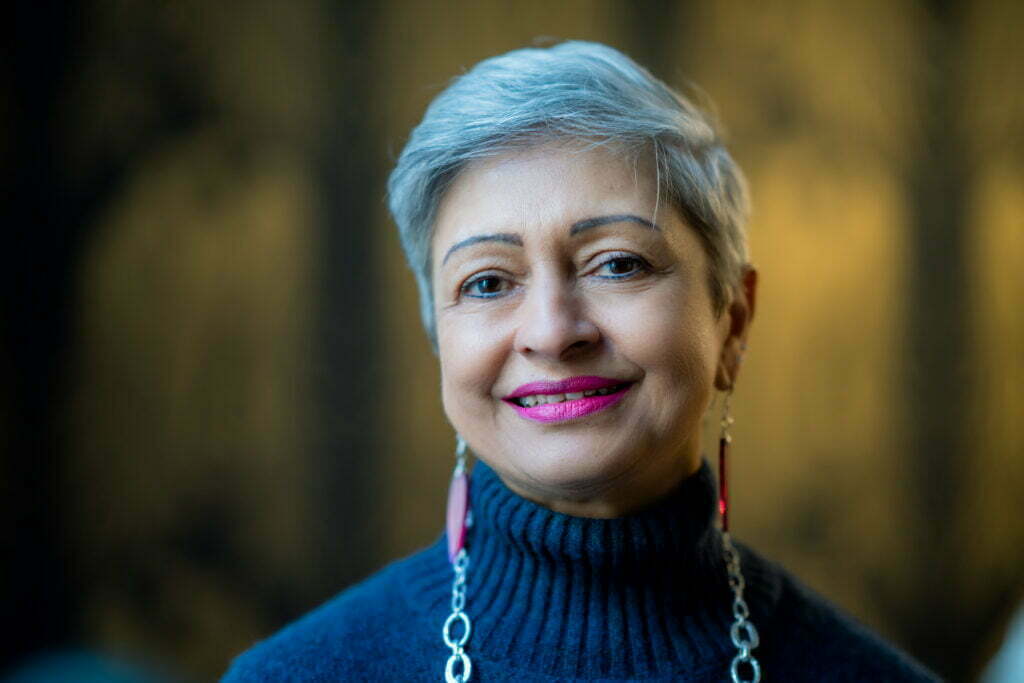 Raksha Kukadia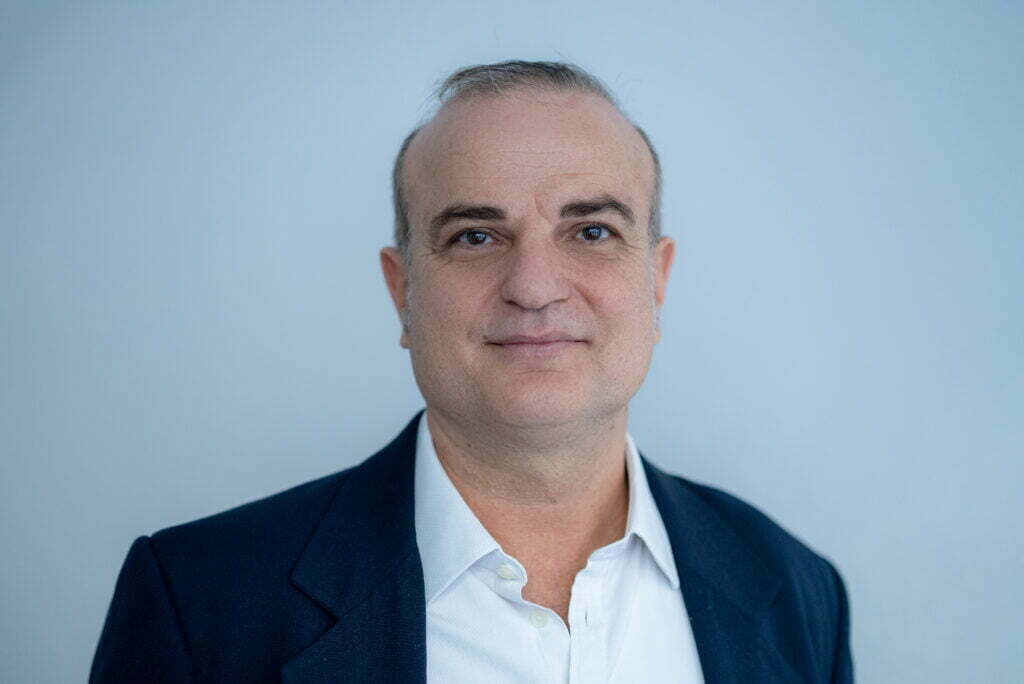 Spiros Lappas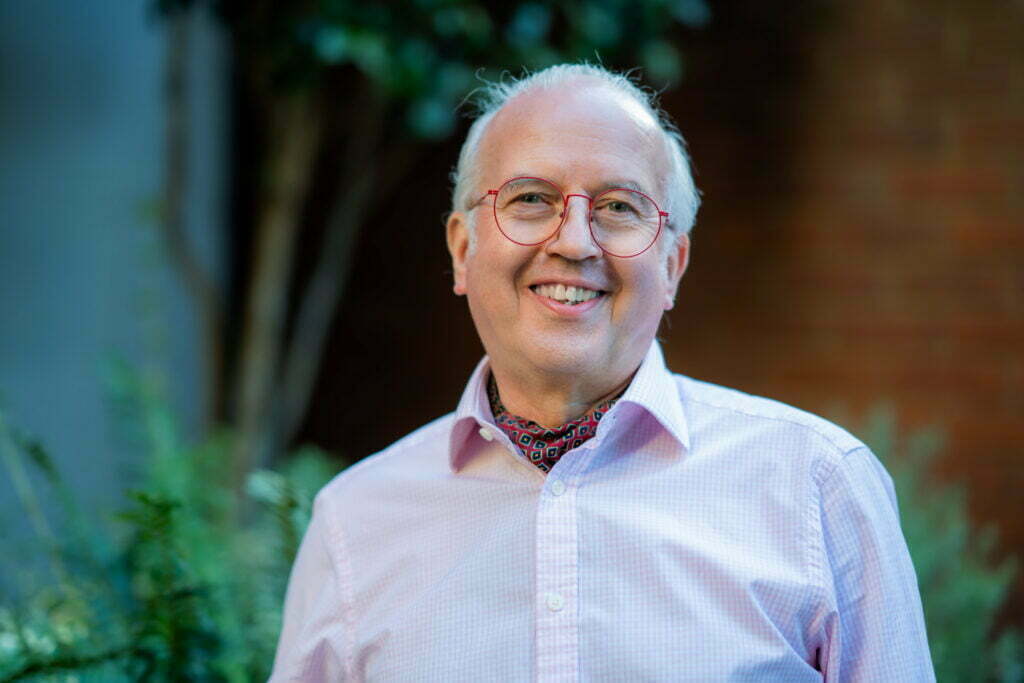 George Lepine
Associate and HR Specialist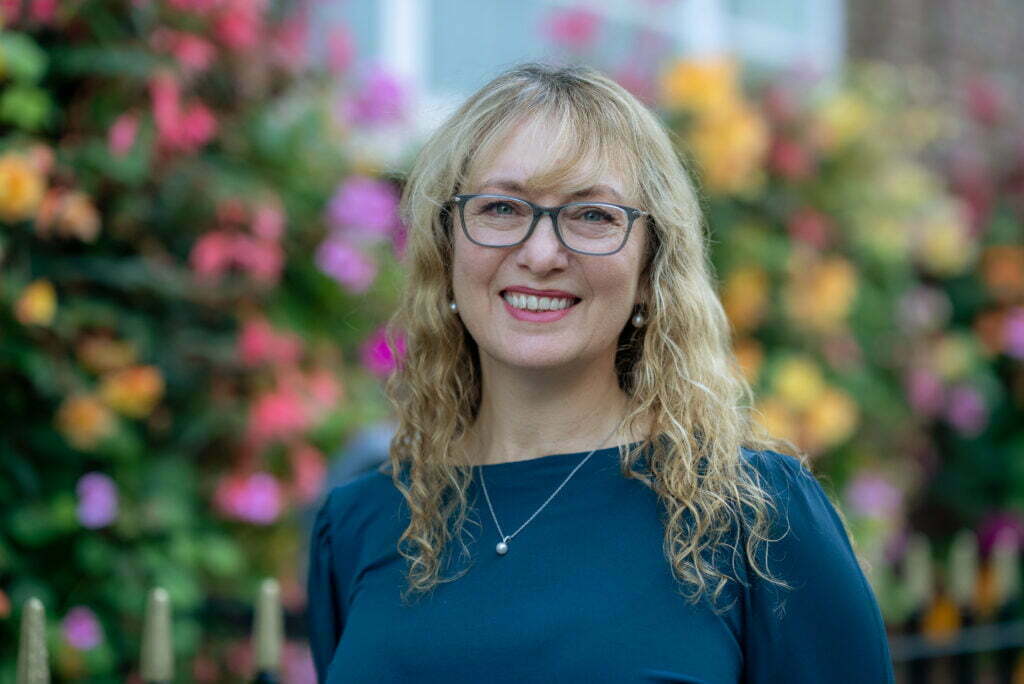 Diane Licastro
Wayne Llewellyn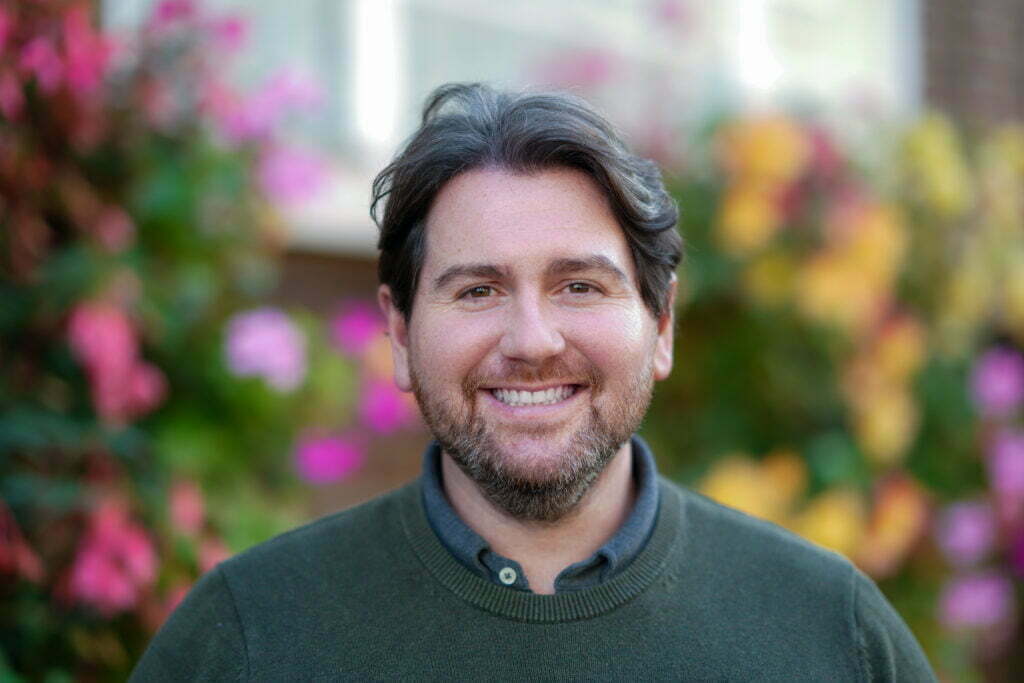 Chris Mahony
Associate & HR Specialist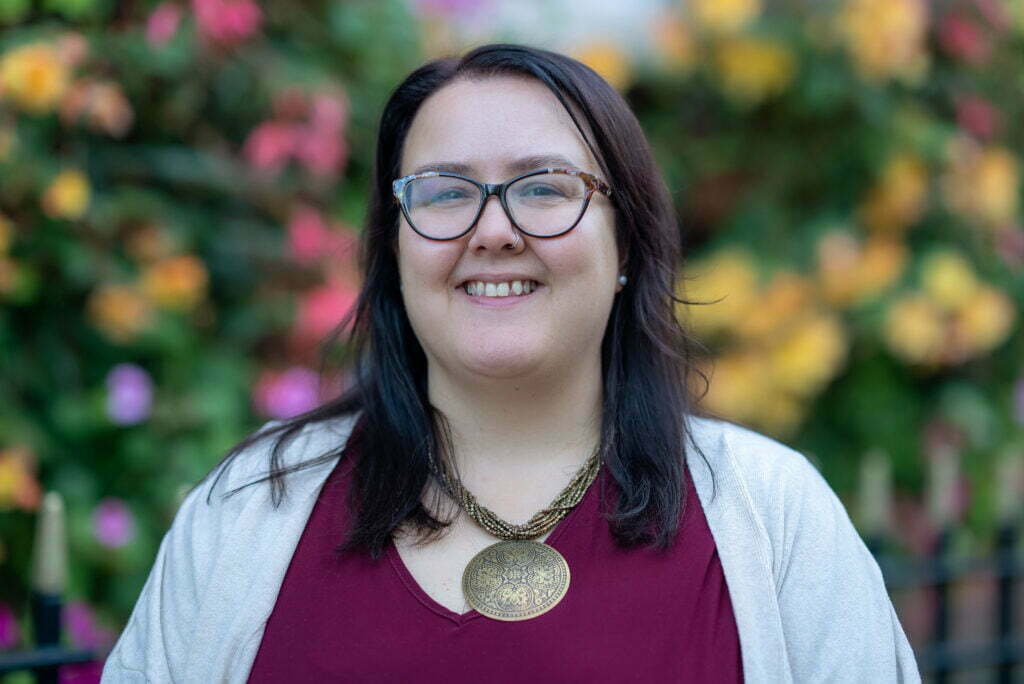 Sally Olewe-Richards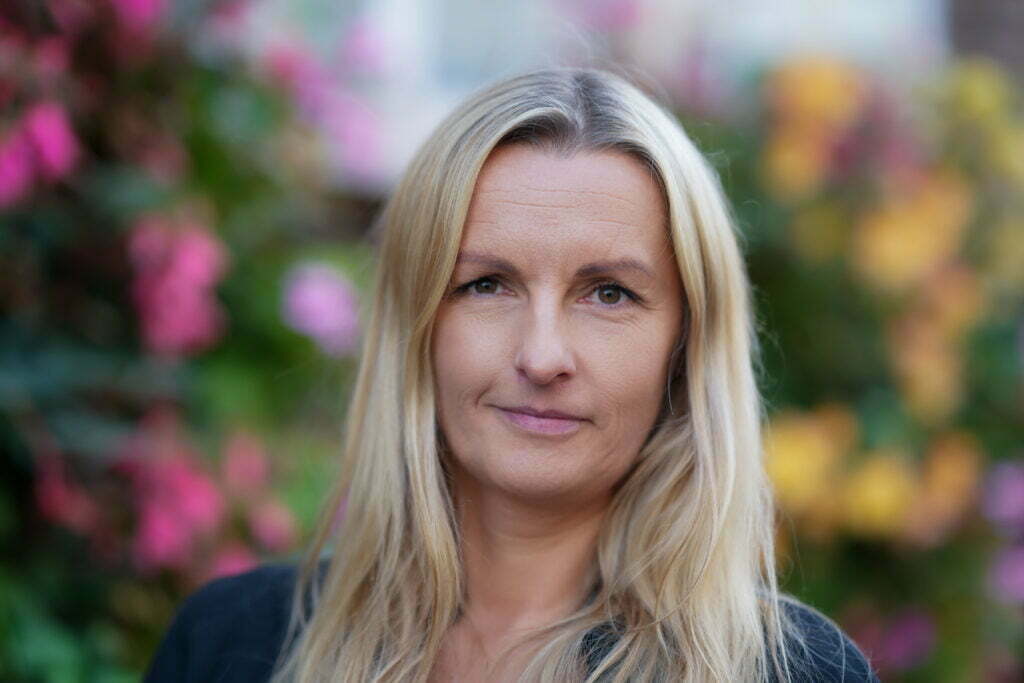 Marzena Ozga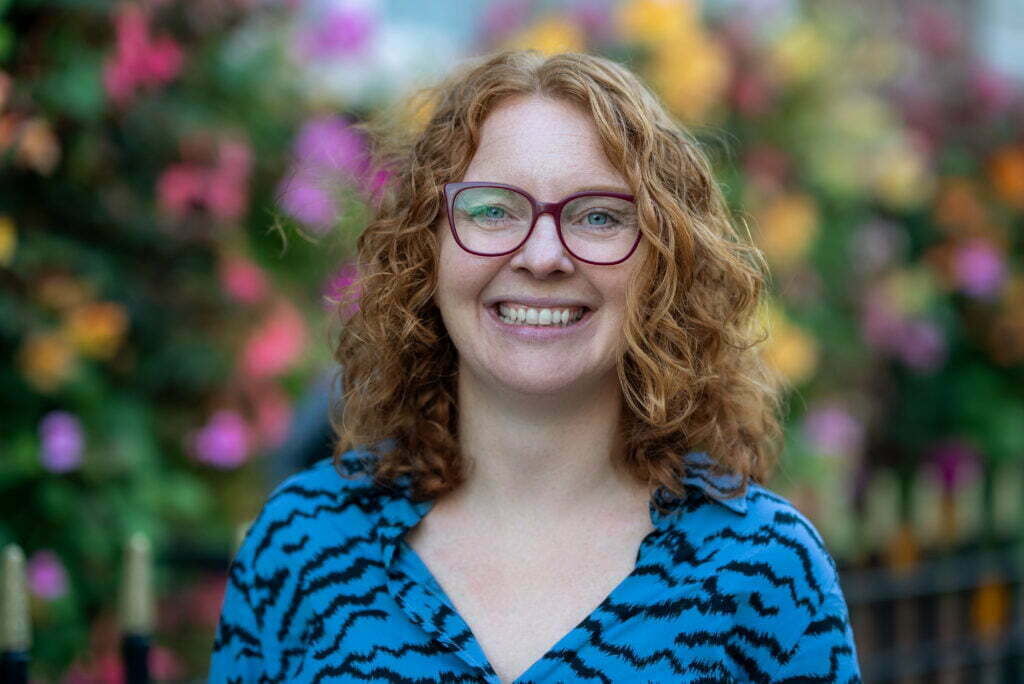 Nicola Pease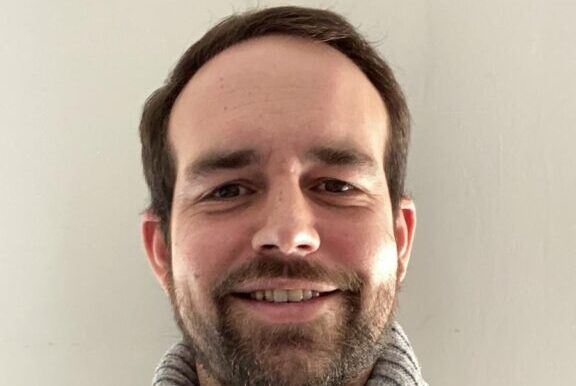 Peter Pickard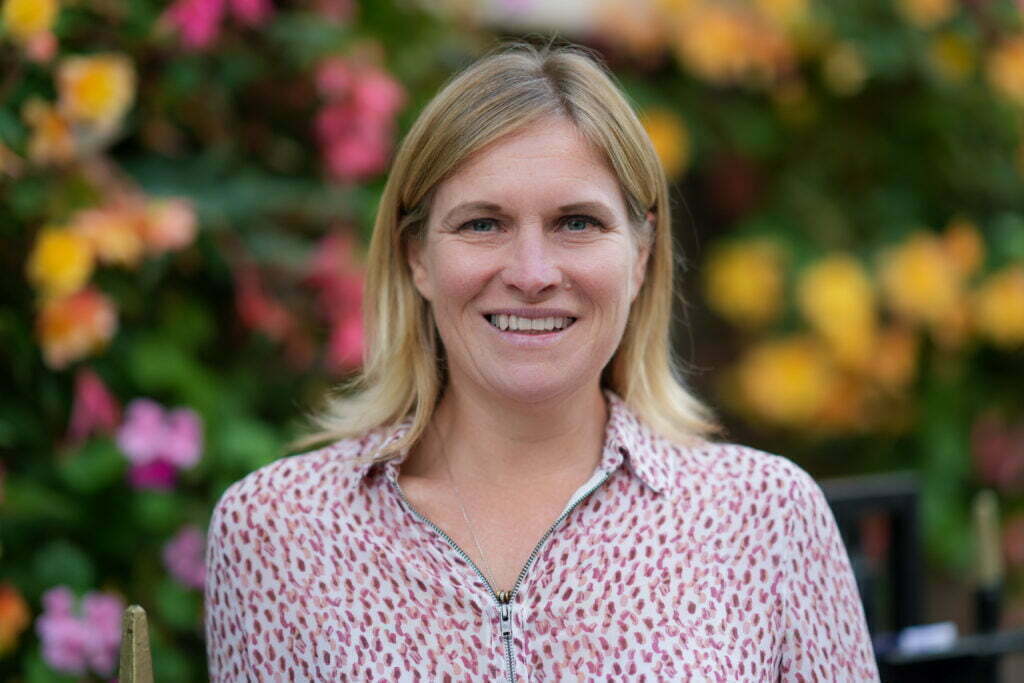 Karen Poulton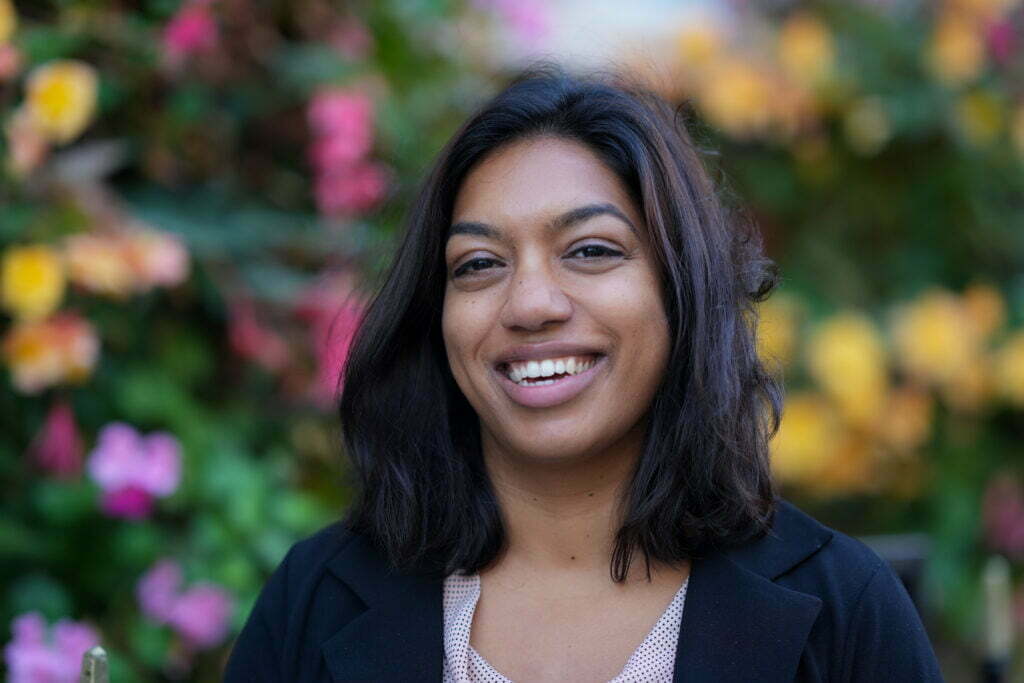 Ludmila Powell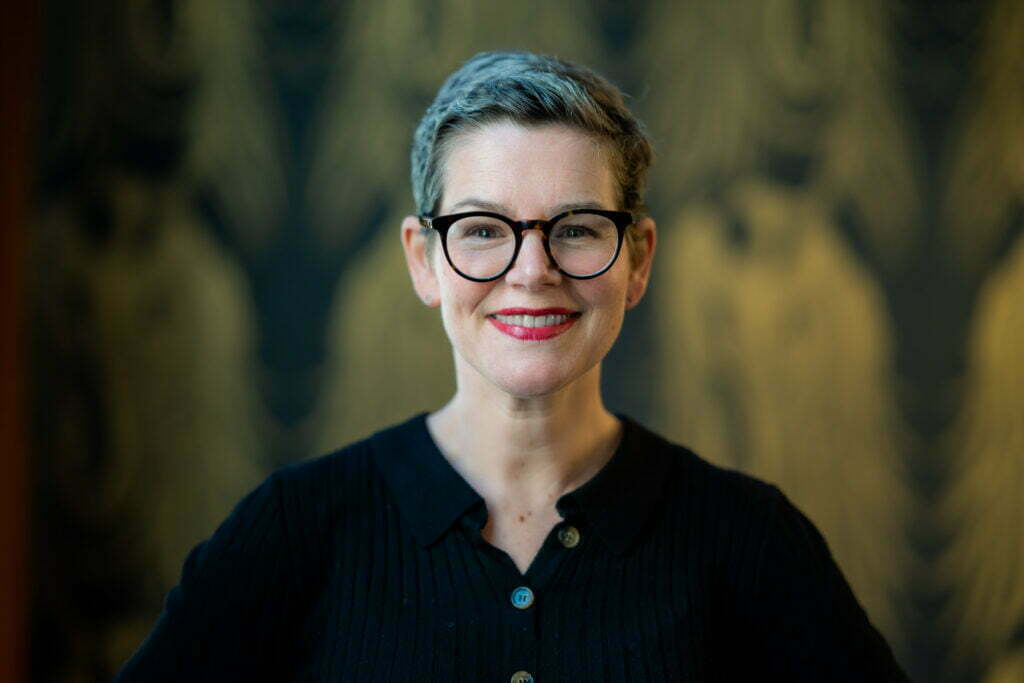 Jenny Price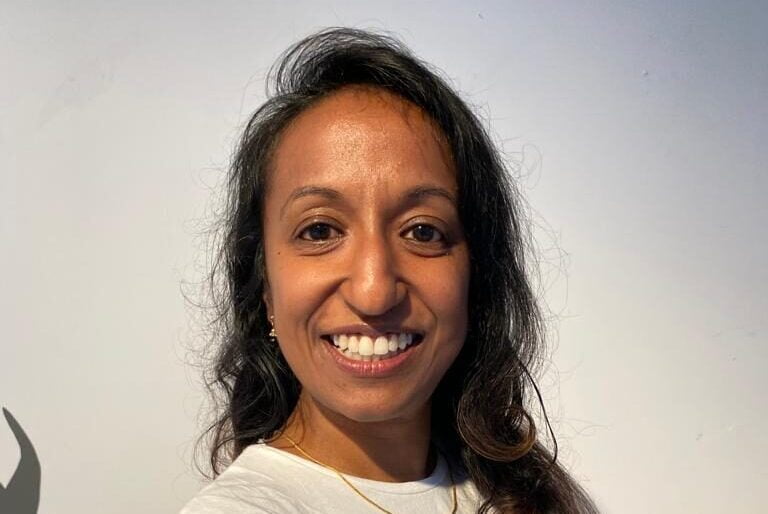 Shirani Rajapaksa
Jules Roberts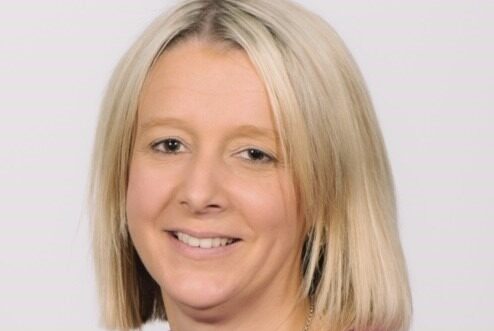 Kerry Robinson
Associate & Leadership Lecturer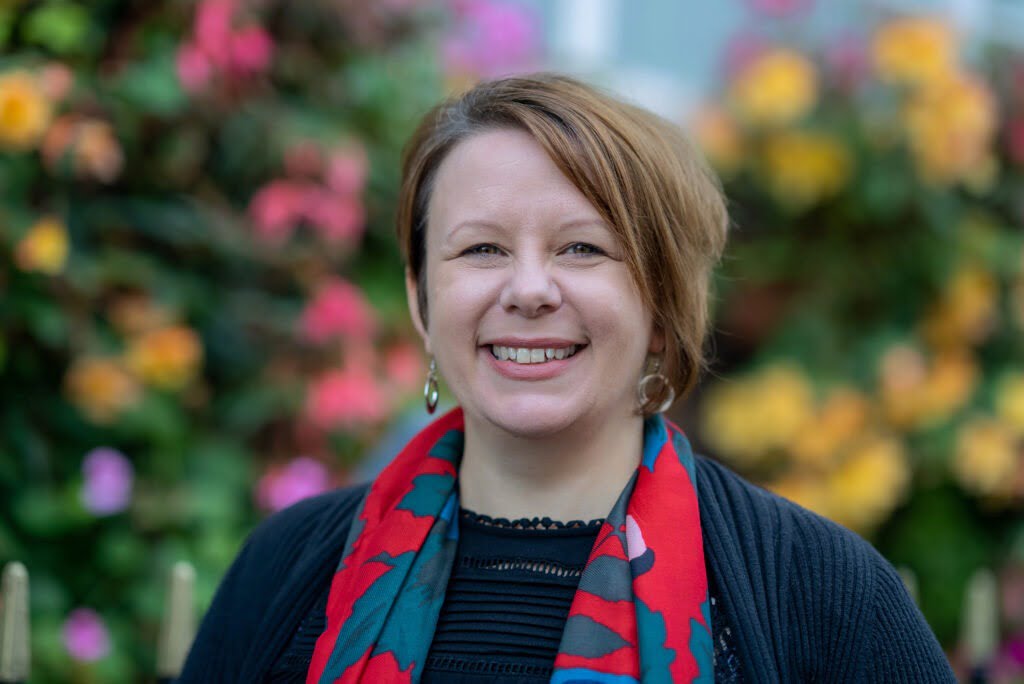 Emma Rose
HR Business Partner, Hive HR Solutions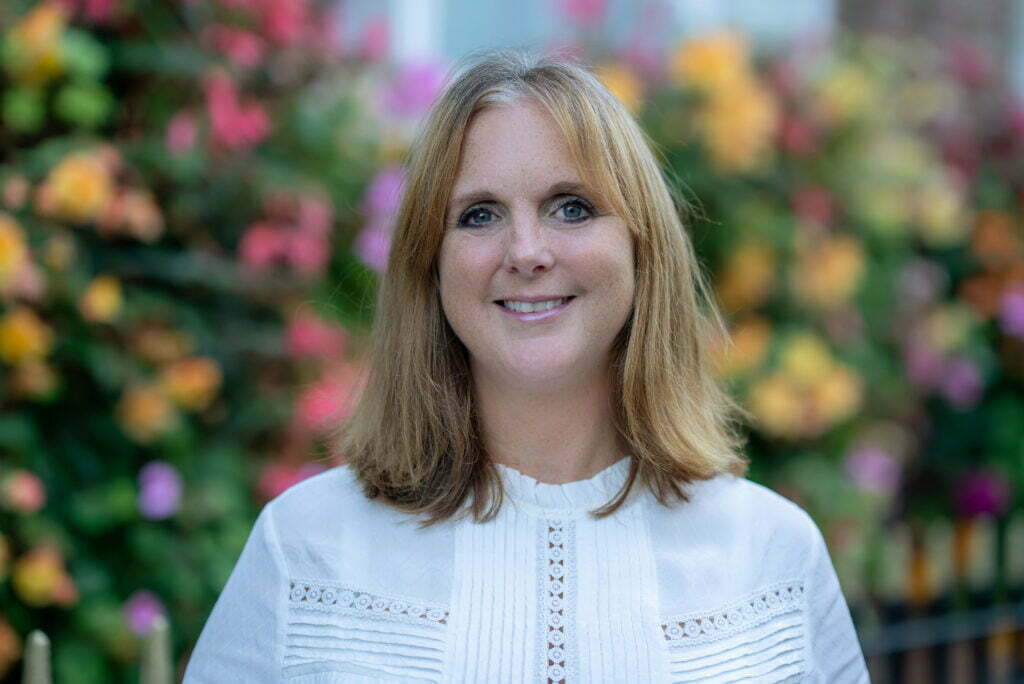 Amy Sincola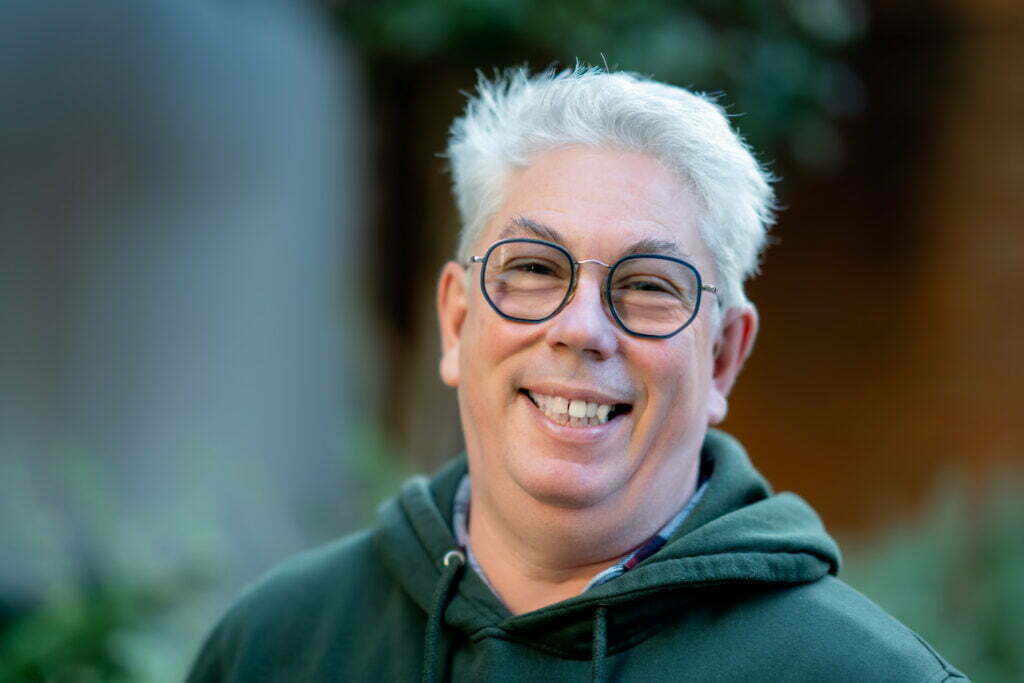 Neil Snee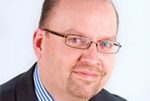 Peter Tinson
Director of Primary Care – Lancashire and South Cumbria ICB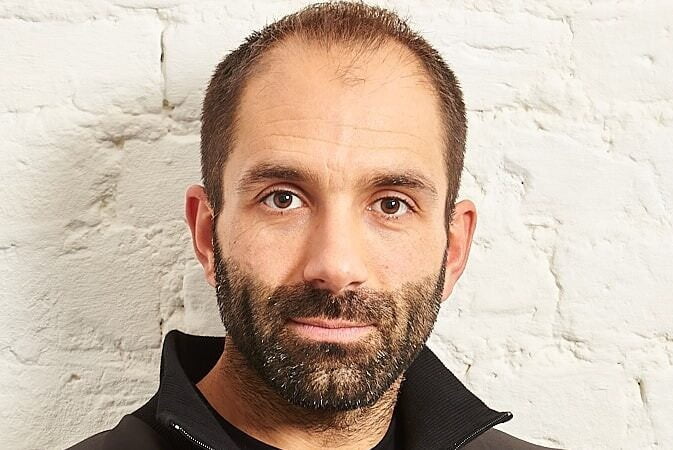 Nick Vradis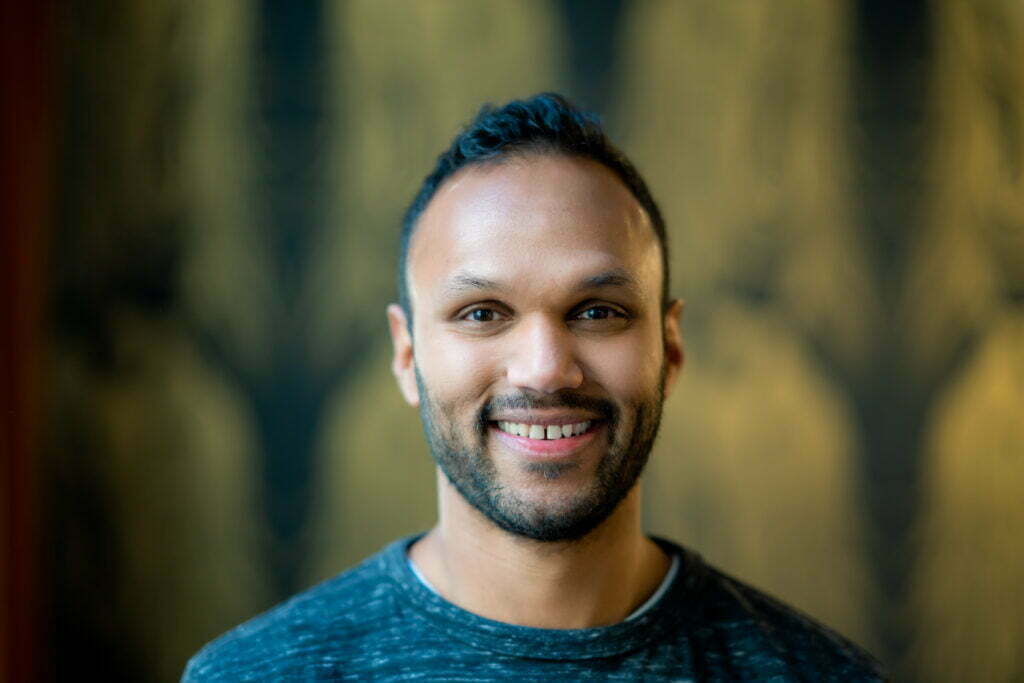 Tissa Weeratunge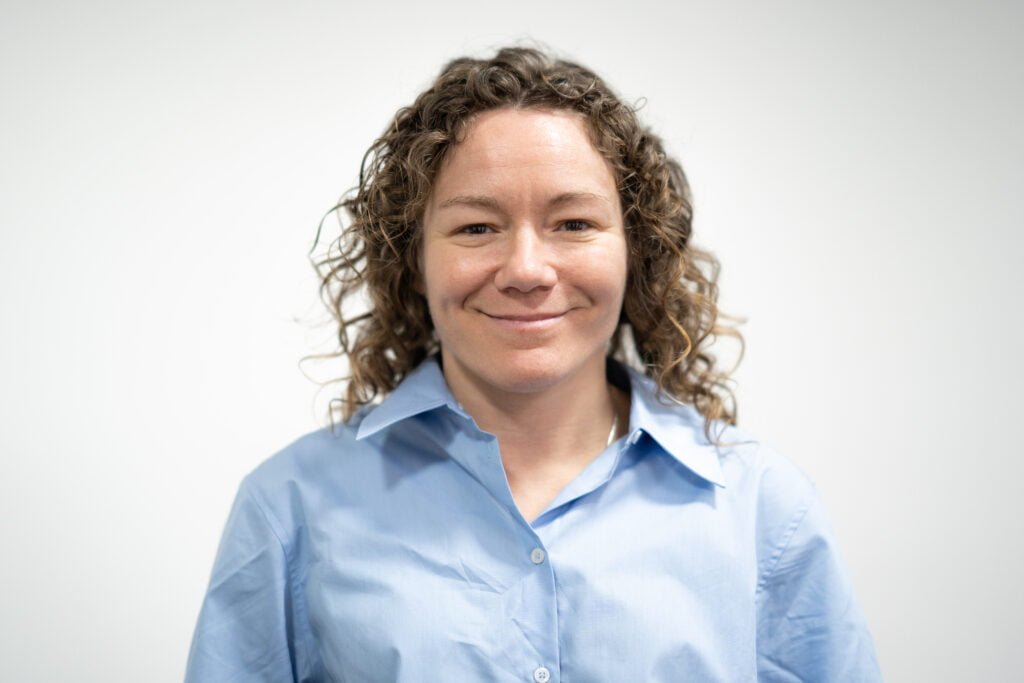 Danielle White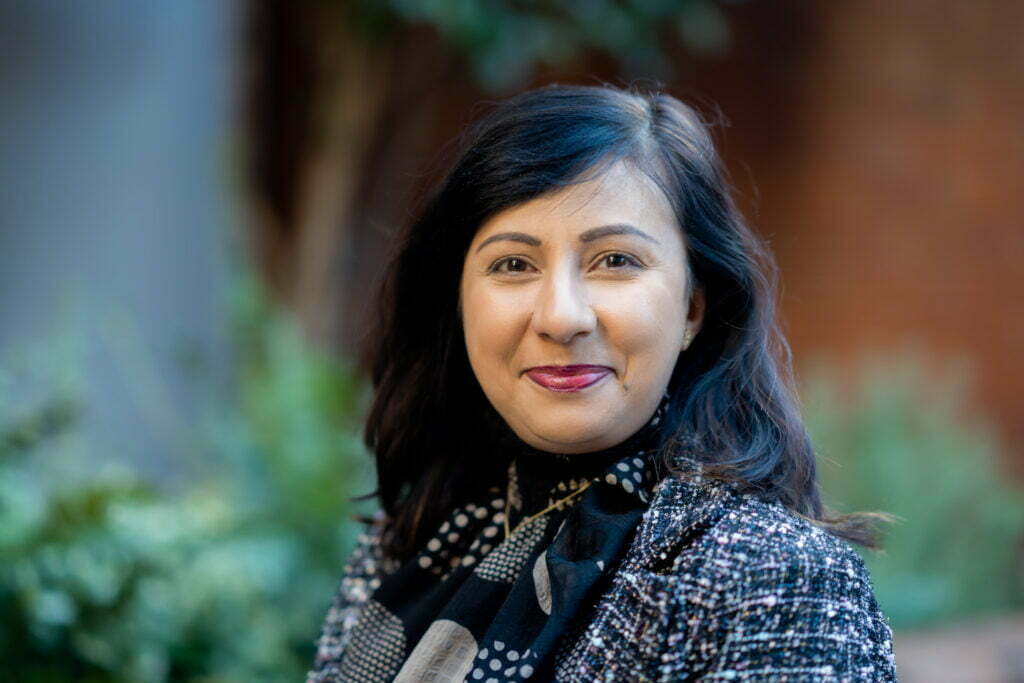 Rosey Woodhead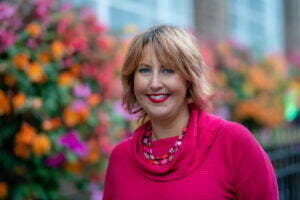 "The best thing about Qualitas is the people I get to work with, from everyone who works for Qualitas to everyone we work with."
Amy Prifti
Qualitas
We're committed to improving the wellbeing of the Primary Care teams we work with, and supporting care providers to deliver the best services for their community.
Get in touch to discuss how we can support you through organisational design, development and transformation.