We have worked with a significant number of Primary Care professionals across England and consistently receive outstanding feedback regarding the positive impact and difference Qualitas has made to the well being and efficiency of their organisations, teams and individuals, helping to improve the standard of care in communities. Don't just take our word for it….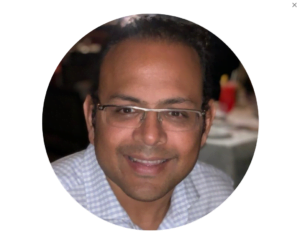 "What sets Qualitas apart is that they genuinely care rather than just deliver a slide deck or project document and this comes across with a truly human touch"
Dr Ujjal Sarkar
Lead Partner at Medicus Health Partners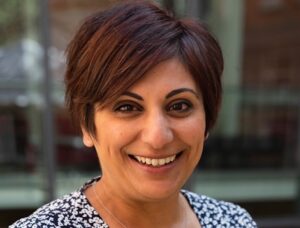 "The benefit of working with Qualitas is that external facilitation gets people to think about their personal challenges. If you're trying to lead any kind of change, having an external facilitator who's qualified to read the room is really helpful to get you to a place where you need to be. Working with Qualitas really helped our journey."
Dr Ammara Hughes
Clinical Director at Central Camden PCN & GP Partner at Bloomsbury Practice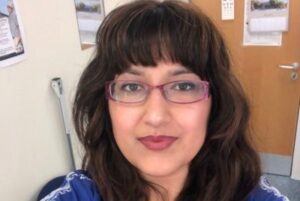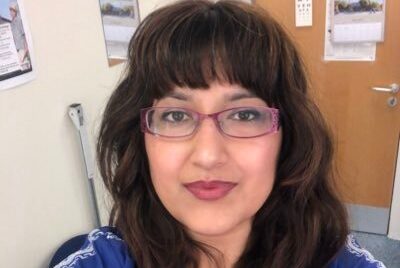 "Qualitas' support has been invaluable. We are in a period of transformation but Qualitas is making that far easier and far more productive than if we'd tried to do this alone."
Dr Meenakshi Varia
GP & Partner, Parcliffe Medical Centre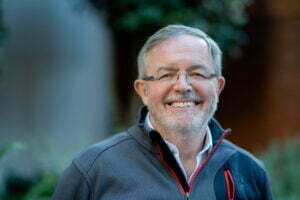 "Always looking to improve the service that we offer and maintain profitability, our work with Qualitas has helped us to successfully restructure and merge two practices, increase profitability and go from a CQC rating of Good to a rating of Outstanding. Any one of these is a significant challenge, managing all of them is an indication of the excellent support that Qualitas offer."
Dr Tony Naughton
GP & Senior Partner at The Thornton Practice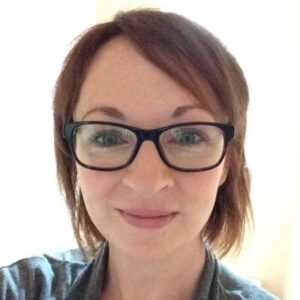 "Communication from initial engagement through to delivery of the programme has been excellent. Qualitas have worked with us to accommodate our specific needs and we have found colleagues from Qualitas to be flexible, experienced and we have felt confident in their ability to deliver the workshop."
Zoe Norris
Medical Director, Humberside LMCs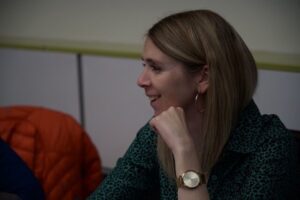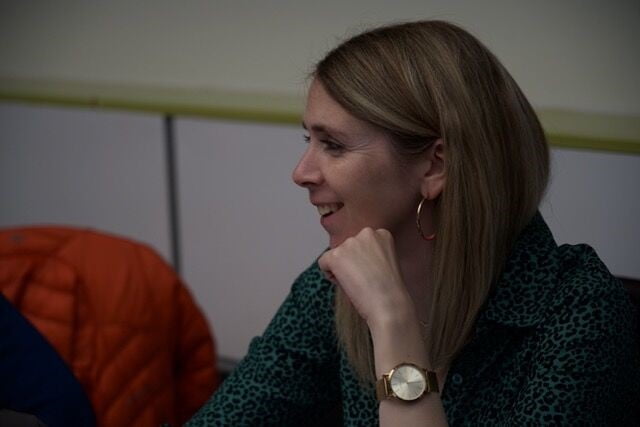 Pathway to Partnership helped us develop a clear vision and culture. We feel more galvanised and positive as a result, which has had a huge impact on day-to-day working in the practice.
Dr Alex Watters
GP & Partner, Brookside Surgery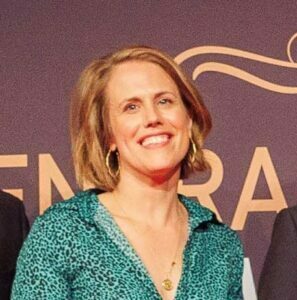 My confidence as a partner has increased exponentially because of this programme. It has given me time and space to be able to consider what I am actually meant to be doing and has been invaluable.
Katrina Humphreys
GP & Partner at Lisson Grove Health Centre

"I am absolutely in awe that there are people [partners in GP practices] who are doing the jobs they're doing having not gone through a course like this. [Pathway to Partnership run by Qualitas] I am one of the lucky ones"
Dr Timehin Duncan
GP & Partner at Nevells Road Surgery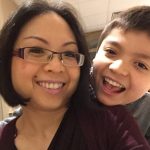 "It was really good working with Qualitas. The feedback has been really positive. We really value that external look in at us [by Qualitas] and the work facilitated to help clarify our vision and values as well as the direction to move towards."
Dr Samantha Kuok
GP & Partner at Aspen Medical Practice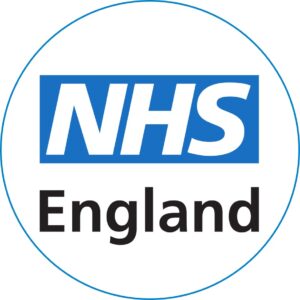 "Working with Qualitas has enabled me to work more effectively with patients, develop clear guidelines, and has reduced the pressure on me. I've enjoyed the opportunity to be able to work with the Qualitas coach, other Social prescribers and share good practices across PCNs. I feel we have a clear vision now on what the team can work towards together."
Brent, Harness
Lead Social Prescriber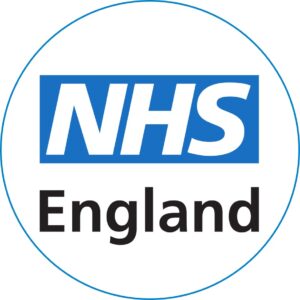 "There were staff members both clinical and non-clinical who had worked in the NHS for a long time and had set work patterns for a long time; Working with Qualitas opened their eyes to the potential benefits of improvement and change. Everything achieved has been hugely beneficial and important"
Coastal Health ICB
Practice Manager
Videos
Here's a selection of videos from our clients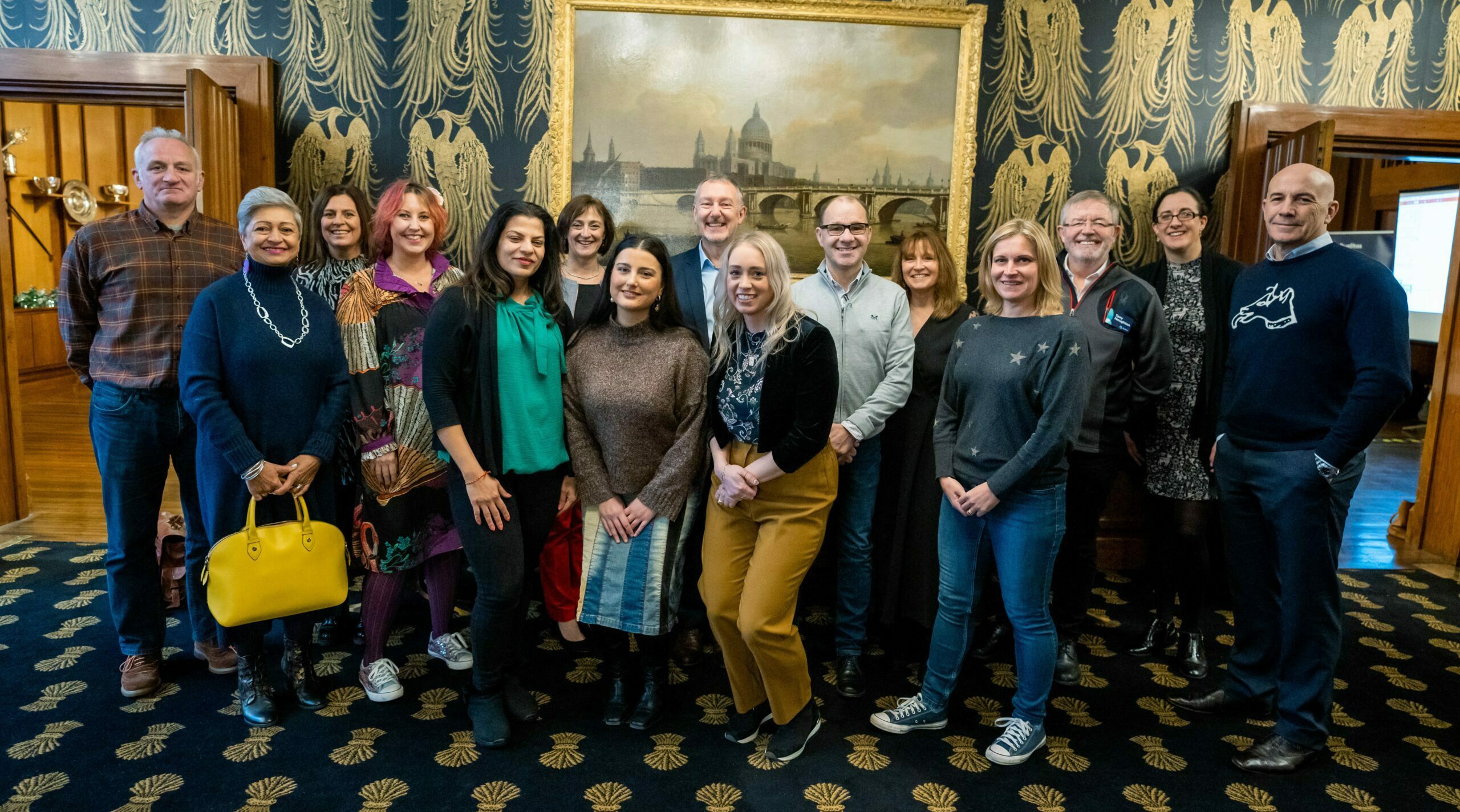 Join Our Team
Our special ingredient is our people. We are passionate about the human side of change, be that patients, service users and customers or staff. We provide unique solutions, and we are unique people. We are proud of our work and the impact it has on local communities, and take the time to get to know you and understand what works for you.
Get in touch
We tailor our approach depending on the needs of each client and their respective challenges. We are collaborative: embedding ourselves as a member of your team, always with an emphasis on the human factors of change. Our work is relationship-based and built around co-design, co-delivery and skills transfer to support sustainable change.