Partnership Development Programme
Free Partnership development assessment
Development programme for partners working in General Practice
A Partnership Development Programme that will transform You, your Partnership and your Practice.
Get to know the programme - A Partner's perspective
Meet Dr Abiye Hector-Goma
Explore further
FREE Programme Introduction webinar
Join us for an engaging webinar on Thursday, September 7th, from 12:30pm to 1:30pm. During this session, you'll gain valuable insights into our programme directly from our expert facilitators. Discover funding opportunities, including detailed guidance on utilising our complimentary funding template. This interactive webinar also provides you with the chance to have your questions answered and acquire meaningful insights. Don't miss out on this informative event!
Complete a Self Assessment
Elevate Your Partnership: Discover Growth Opportunities with Our Quick Assessment!
Answer 15 questions and we'll send you a personalised report
It takes just 4 minutes
It's completely free
Receive customised results instantly
Take your partnership to the next level!
Programme Overview
Our programmes are designed to equip you with the necessary tools for implementing quality improvements within your practice alongside your team. Following each full day, you will be assigned a "project" aimed at introducing and embedding these changes into your practice at a suitable time. Over the span of 12 months, you will witness the positive impact generated by your Partnership and Practice collaboration.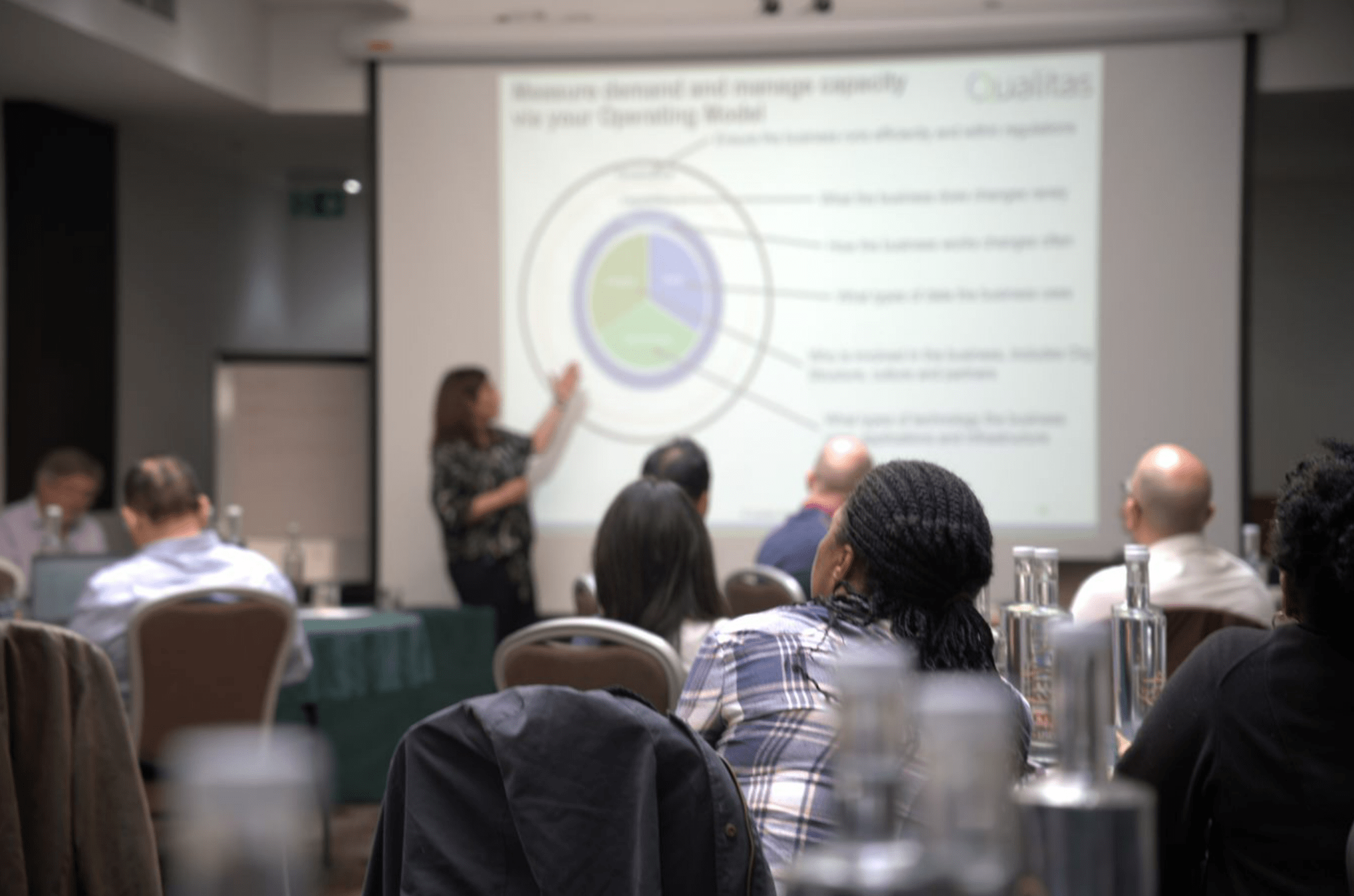 Curriculum highlights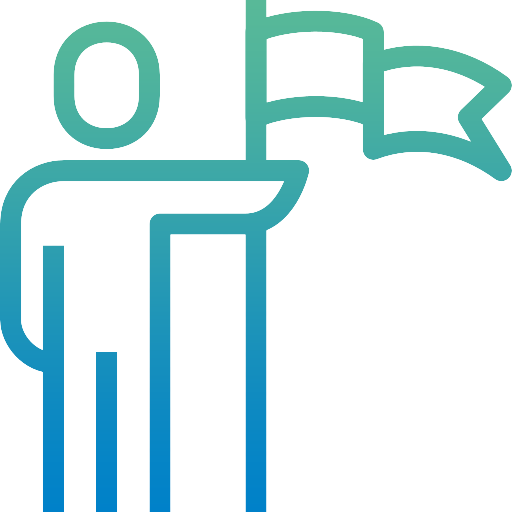 Leadership
Personal leadership, leadership styles, crisis leadership, fostering a healthy partnership, effective team leadership, conflict resolution, and successful change management.

Strategy
Fundamental components; values, culture, and vision, strategic planning, innovative thinking, practical aspects of developing and implementing a practice strategy, governance, organisational design, and strategic plan delivery.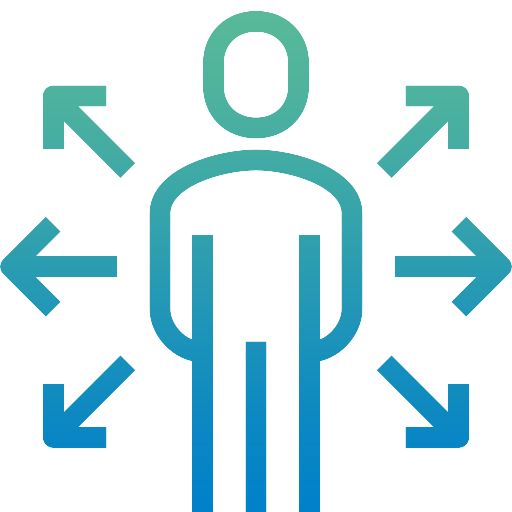 Operations
The GP practice operating model, financial management, legal considerations, operations management, team development, understanding demand, service delivery models, technology utilisation for governance and performance management, future healthcare opportunities through technology, and the significance of patient engagement.
Useful information and FAQs
Secure your place
Our next programme starts on the 4th October.
Pay £300 deposit to secure your place. (you will be directed to our secure payment page)
Express your interest
We are holding a FREE webinar on Thursday 7th September sharing further information on our programme with a chance for questions and answers. We will also be sharing how to secure funding and will supply you with a FREE funding template.
Chat
Prefer to speak to someone?
What past participants say about the programme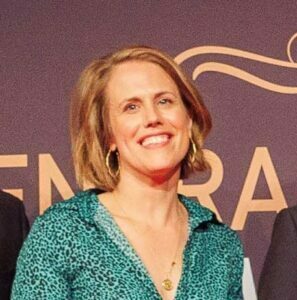 My confidence as a partner has increased exponentially because of this programme. It has given me time and space to be able to consider what I am actually meant to be doing and has been invaluable.
Katrina Humphreys
GP & Partner at Lisson Grove Health Centre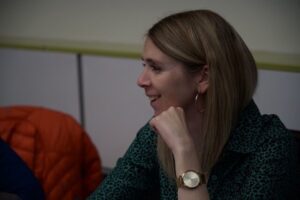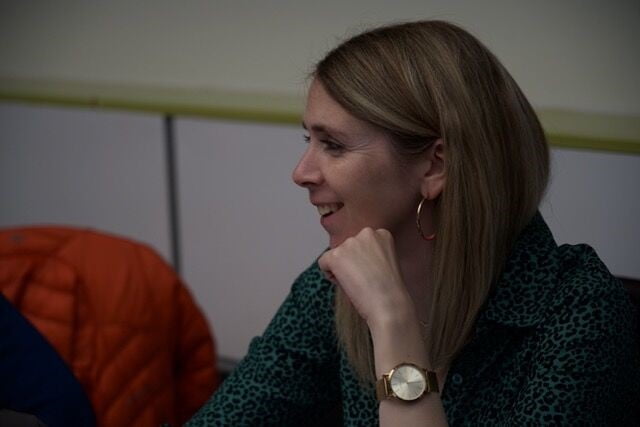 Pathway to Partnership helped us develop a clear vision and culture. We feel more galvanised and positive as a result, which has had a huge impact on day-to-day working in the practice.
Dr Alex Watters
GP & Partner, Brookside Surgery
We're proud to offer training programmes accredited by the Institute of Leadership & Management, and are an accredited provider with the CPD Group.