2023 The CPD Awards Finalist: Celebrating Pathway to Partnership – Classroom Course of the Year!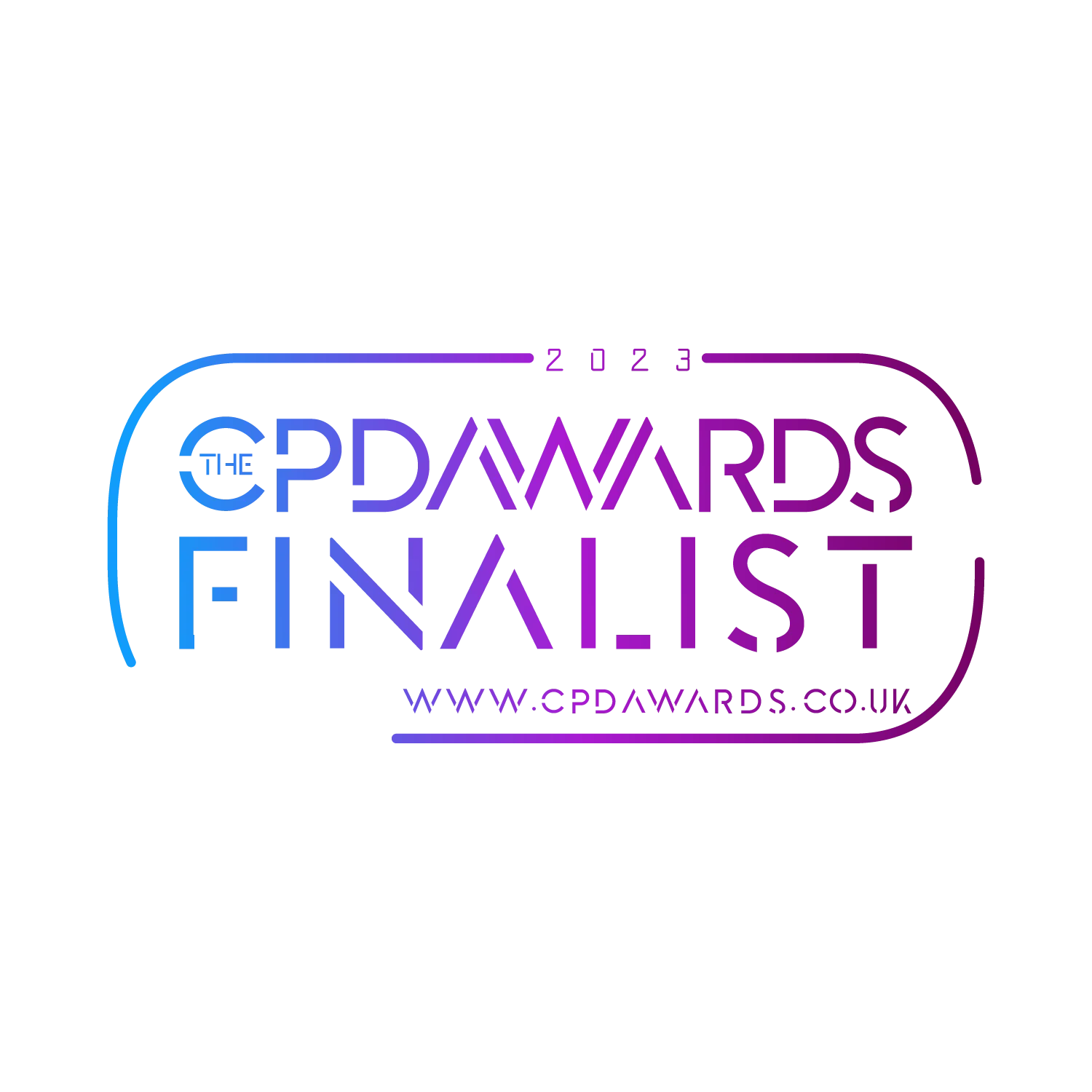 We are absolutely thrilled to announce that our already award winning programme, Pathway to Partnership, has been honored as a finalist in the CPD Awards under the category of 'classroom course of the year.' This recognition is a testament to the dedication and passion we have poured into creating an exceptional learning experience for our Participants. The invaluable support of our partners and the constructive feedback from our participants have all played a significant role in shaping this programme into its very best version. Together, we've achieved excellence, and we couldn't be prouder!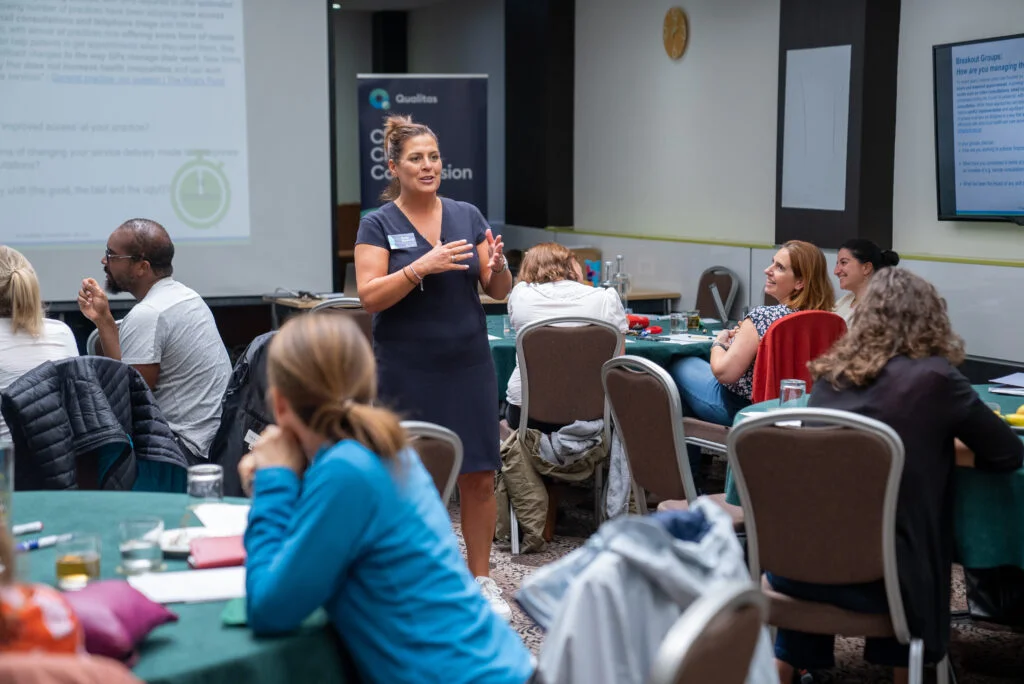 Classroom course of the year is a powerful CPD (Continuing Professional Development) activity that allows students to immerse themselves in their chosen subject alongside fellow learners in a traditional classroom setting. It is a learning approach that has stood the test of time and remains invaluable in fostering meaningful interactions and shared experiences among learners.
The hallmark of a great classroom course lies in its ability to engage students deeply in their chosen field through a variety of interactive face-to-face teaching methods. At Pathway to Partnership, we believe that learning should be an enjoyable journey, and as such, we employ a range of teaching techniques that captivate our participants. These could include thought-provoking question-and-answer sessions, stimulating interactive games, and enlightening class discussions.
The ultimate goal of our classroom course is to create a focused and stimulating learning environment where students can flourish and develop their professional skills to the fullest, supporting Partners working in General Practice to unleash their partnership potential.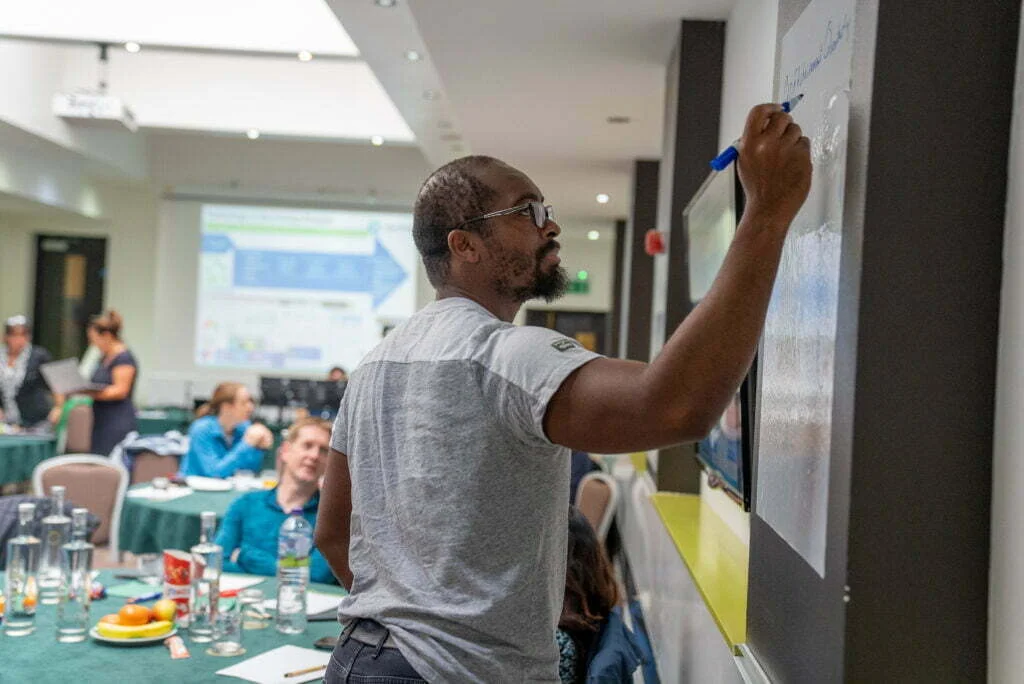 Through Pathway to Partnership, we strive to bring 'real life' experiences from experienced and newer Partners, clinical and non-clinical Partners plus industry experts in their fields, ensuring that our learners grow as world-class healthcare leaders. Our comprehensive curriculum covers three key pillars of success:
1. Leadership: We equip our students with the skills and knowledge to be effective leaders, guiding them on how to maximise their team's performance and implement positive changes even during turbulent times.
2. Strategy: Understanding the significance of vision and mission alignment, our programme focuses on building robust strategies complemented by sound organisational design, risk management, and governance.
3. Operations: In this aspect, we enable our students to lead high-performing, profitable practices with engaged and satisfied staff and patients, ensuring the overall success of their healthcare endeavors.
This CPD Awards finalist recognition wouldn't have been possible without the collective effort of an exceptional team. We extend our heartfelt gratitude to our Partners and Speakers for their valuable contributions in shaping this programme into what it is today. We are also immensely thankful to every Partner working in General Practice who placed their trust in Qualitas and our Pathway to Partnership Programme. Your expertise, input, open-mindedness, and collaboration have been the cornerstone of making this programme the best it can be.
As the anticipation builds towards the CPD Awards ceremony, we are filled with immense pride and a deep sense of accomplishment. Being acknowledged as a finalist is an honor in itself, and it motivates us to continue raising the bar for excellence in education and professional development.
To all the participants who have embarked on the Pathway to Partnership, we applaud your commitment to self-improvement and the pursuit of excellence in healthcare leadership. Your success stories and accomplishments inspire us to push the boundaries of training further.
While the CPD Awards hold great significance for us, the true measure of our success lies in the positive impact our programme has on the lives and careers of our particpants. We will continue to innovate and evolve, providing the best learning experience possible for aspiring healthcare leaders.
Thank you, one and all, for joining us on this incredible journey. Together, we celebrate the recognition of Pathway to Partnership as a CPD Awards finalist and look forward to a future filled with transformative learning experiences.
Stay tuned for the big announcement at the CPD Awards ceremony on the 24th November, where we eagerly anticipate the opportunity to celebrate not just our achievements but also the accomplishments of all the outstanding finalists. Here's to excellence in classroom courses and the continual pursuit of knowledge and growth!
Previous
Back to all posts