A Modern General Practice Requires Innovative Leadership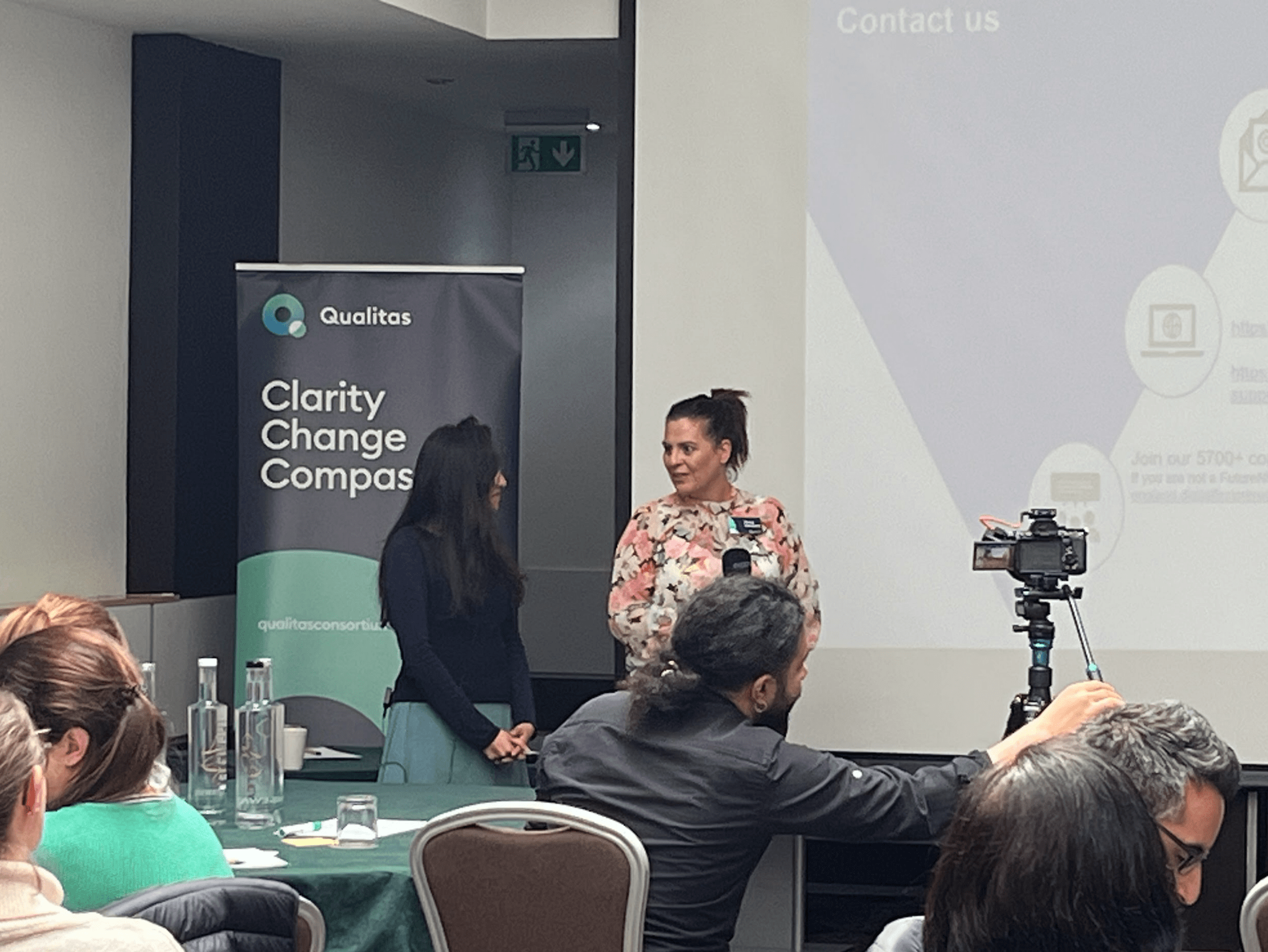 Marking a full year since the Fuller Stocktake Report was published, NHS has now released both a plan and an accompanying checklist aimed at improving access and "tackling the 8am rush." The plan for Recovering Access to Primary Care provides tools, resources, and implementation timelines for both Practices and ICBs across four priority approaches:
Empowering patients to manage their own health
Implementing modern general practice access
Building capacity
Cutting bureaucracy
In a recent presentation to Pathway to Partnership participants, Dr. Minal Bakhai joined to share highlights from the new plan, particularly the National General Practice Improvement Programme (GPIP). During this presentation, Dr. Bakhai underscored that there is no single one-size-fits-all approach, but rather the plan lays out data-informed principles for improving access to care. "We've been working with practices, evaluating and learning from those that have seen success in how they've managed demand and capacity. We're translating that, we're codifying that, and we're sharing that learning with other practices so that they can apply, adapt, and adopt locally." 
Having worked with thousands of practices across the country, Qualitas has seen the tremendous impact that efficiency driven improvements can make not only on patient experience, but also on staff time and satisfaction. There are real gains to be made by this approach.
Still, as Dr. Bakhai acknowledged, addressing the GP shortage is critical in order to make real difference for Primary Care. In the most recent round of Qualitas' Staff Survey, only 53% of nearly 1,000 staff agreed that they could see themselves working at the same practice in 5 years. Existing shortages and impending threat of turnover stand to undermine attempts at improvement. To ensure durable, impactful change will require confident, innovative healthcare leaders at all levels.
Practice partners are uniquely positioned to lead these changes and we continue to hear from partners seeking tools and support for "future proofing" their practice, change management, and driving innovative practices using technology. In a survey of 147 practice partners who have participated in the Qualitas Pathway to Partnership programme, more than 30% shared that managing change is a key area of learning for them as a leader in their practice.
Approaching innovation and change management as a core skill, rather than an isolated tool, gives leaders the ability to adapt as new challenges and opportunities arise. These skills will be critical to for all practices, not just those in the most challenging circumstances. By building these skills, we will be developing a cadre of healthcare leaders who can transform the GP partnership model.
Learn more about how GP partners are leading change at their own practices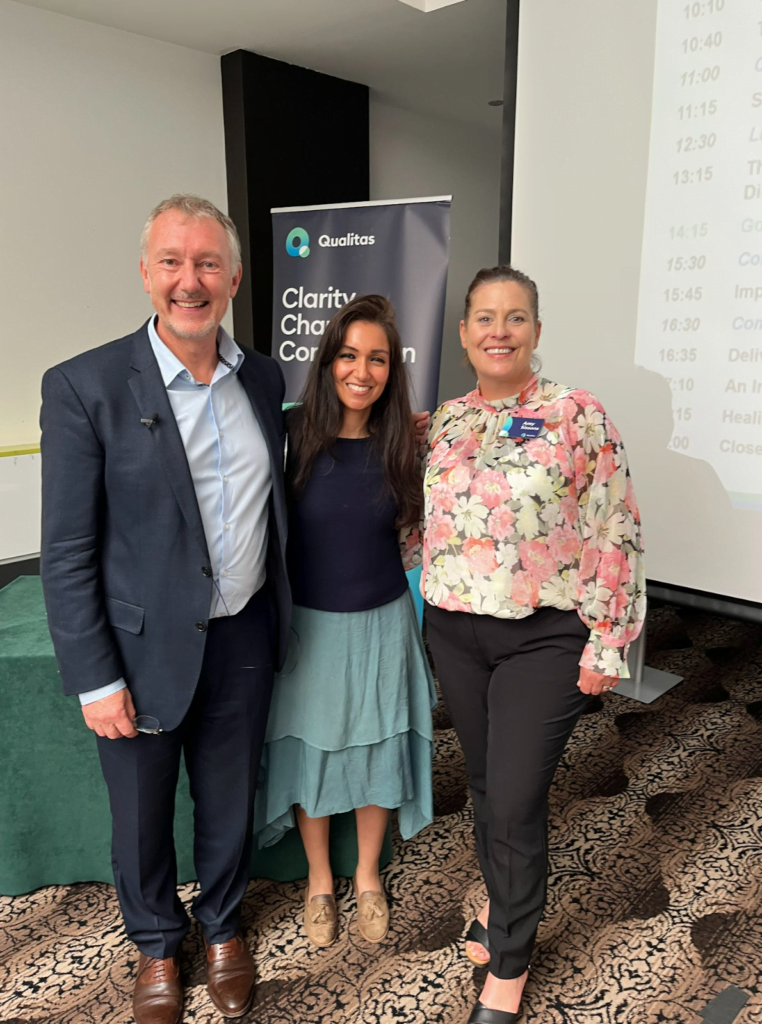 ---