A Letter to GPs About the Changes to the GP Contract: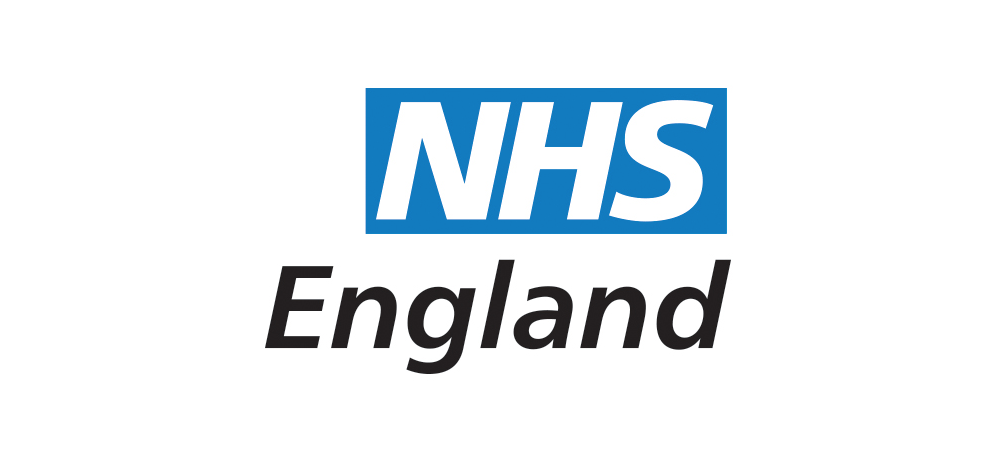 We do recognise you, we do appreciate you, and we are here for you
As the GP community continues to process the changes to the GP Contract released earlier this week, partners have shared a wide range of reactions. Among the concerns we are hearing are the lack of adequate pay increase, limits on practices' ability to request that patients contact them at a later time, and the focus for Investment and Impact Fund (IIF) measures on patient experience.
Having worked with thousands of GP partners over the years, we have seen first-hand the burden that new and changed requirements can put on practices, and we have also seen magnificent demonstrations of innovation. From developing streamlined methods for signposting patients at first call, to upgrading and rolling out new telephony solutions, to preparing a cohort of forward leaning leaders who are transforming general practice—the Qualitas team has been proud to partner on improvements big and small that are transforming quality of care for patients.
As the backbone of the healthcare system, we know how hard you work and how deeply you care about your patients and staff. Not only do we stand with GPs, but we will walk beside you to ensure that your practice thrives in this ever-changing environment.