Covid-19: The Impact On General Practice Appointments In 2020 And The Challenge Ahead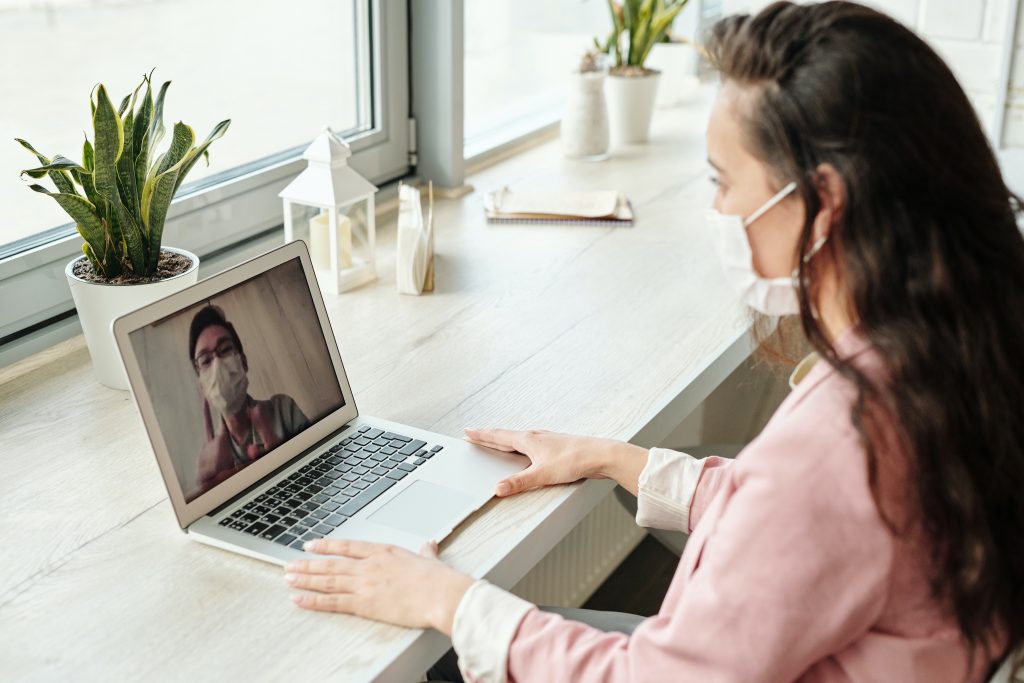 Covid-19 and the associated lockdown has forced the NHS to adapt to what is regarded as its greatest ever challenge. The unprecedented surge in demand, coupled with a reduction in capacity, has created a backlog across all systems of care. This has largely been unquantified across GP practices at macro level, as the system is stifled by measurement issues.
However, new data released by NHS Digital, which details appointment numbers and statistics for practices in England, provides an insight into the impact on GP appointments this year.
Looking at data covering 1st March 2020 to 30th June 2020, and comparing this with data from the same source for the same period in 2019, two key insights emerge:
A shift away from face to face appointments towards remote consultations
A sharp fall in the total number of appointments over the national lockdown period
While neither of these come as a shock, we can now see more clearly the scale and subsequent challenge primary care will face in the months ahead.
A shift away from face to face appointments towards remote consultations
In the 2019 period, telephone appointments averaged 3.3 million per month
Despite lockdown beginning only halfway through March 2020, this number jumped to 6.6 million for the month, rising to 7.2 million for April
This acceleration continued, with June's final total being 9.8 million
On average, this equates to a 143% increase in the number of telephone consultations, and a 200% increase in the monthly capacity over just four months
Feedback from clinicians and patients has been mixed:
Doctors are largely supportive, with 70% agreeing that telephone appointments are an efficient method of interacting with patients and allowing them to speak to greater numbers than if they were to meet at the surgery
Patient response has been similar, with many happy with the time saved by not having to travel to the surgery, while receiving the same quality of care. Those living in rural areas, and those with long term conditions were particularly keen on remote consultations
However:
Many felt the rapport between doctor and patient has suffered, as a personal connection is harder to maintain digitally
People with learning disabilities, autism and some mental health conditions raised concerns about the suitability of remote treatment for their needs
There are issues of confidentiality, as doctors find it difficult to confirm patients are in a safe and private space when discussing their conditions or treatments
A fall in the total number of appointments over the national lockdown period
Despite the sharp rise in remote consultations, this has not countered the fall in all other appointment types. When comparing periods, telephone appointments rose 18.8 million versus a fall of 39 million across all other appointment types. In total, this represents a net loss of 20.2 million appointments over 4 months.
For GP surgeries in England to recreate the same loss in appointment numbers which has been seen over the four month period, they would all have to shut, entirely, for 29 days. Primary care has, in aggregate, lost an entire month of care in 2020.
This fall in appointment numbers is largely due to two factors:
A reduction in staff capacity, due to illness or having to self-isolate
Organisational changes, such as social distancing guidelines and enhanced safety protocols, creating friction and inefficiencies
Many patients chose to stay away from practices, for fear of infection or adding what they perceived as unnecessary work (less urgent, non-Covid conditions) to an already overloaded system. This was systematic due to high public opinion of healthcare workers, as the country came together weekly to "clap for the NHS." The backlog was compounded by clinicians choosing to delay routine checks (such as smear tests) as these were perceived as non-urgent.
While supply of appointments has fallen, it seems likely that demand has in fact risen (outside of the added care required to treat Covid patients):
Reports suggest an increase in mental health conditions due to the stress of Covid-19 and lockdown, manifesting as anxiety, PTSD and loneliness
Patients with long term conditions may not had their regular check-ups or may have been mismanaged, and may require additional attention beyond their regular schedule of care as a result
What Qualitas can help
The events of the year have been some of the most challenging ever for primary care and will continue to be felt for the foreseeable future. The solutions will not be simple and will likely come from many sources, one of which may be telephone consultations. If the processes may be streamlined, issues addressed and benefits captured, it may stand as a partial solution to deal with the growing backlog of care currently building.
Demand and capacity analysis and planning and backlog clearing
Clinical and operational scheduling: Changing the approach to patient management – the clinician mix; patient segmentation
Optimised delivery of clinical care: Improving the management of patients with chronic conditions (e.g. through developing new approaches to managing patients with long term conditions or developing virtual group consultations for patients with chronic conditions)
To find out how Qualitas can help your practice navigate the post-Covid landscape, please get in touch.